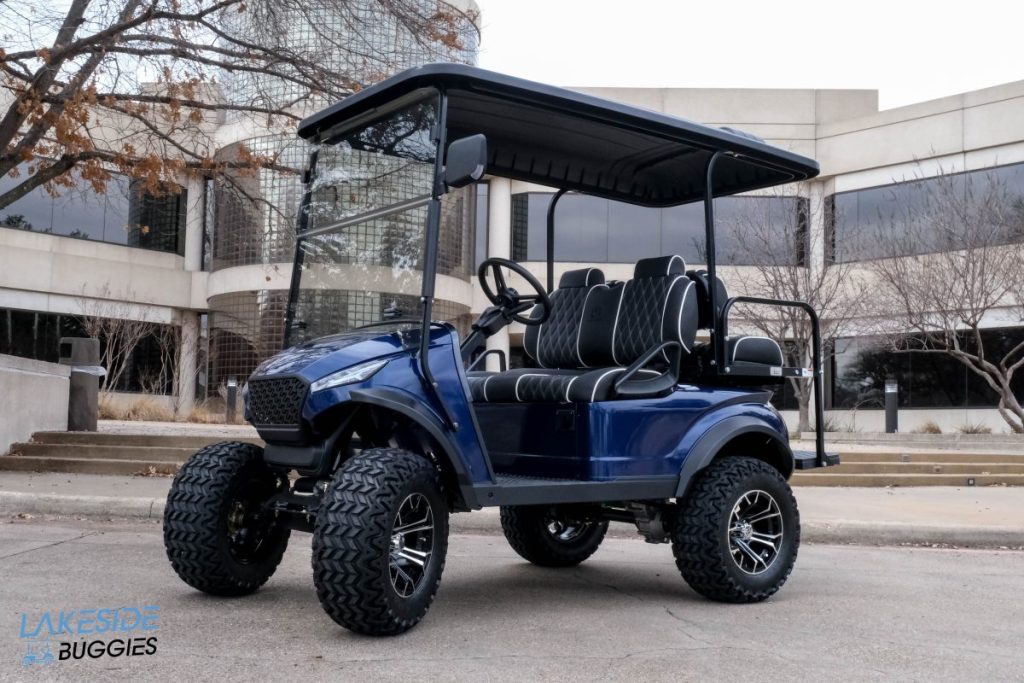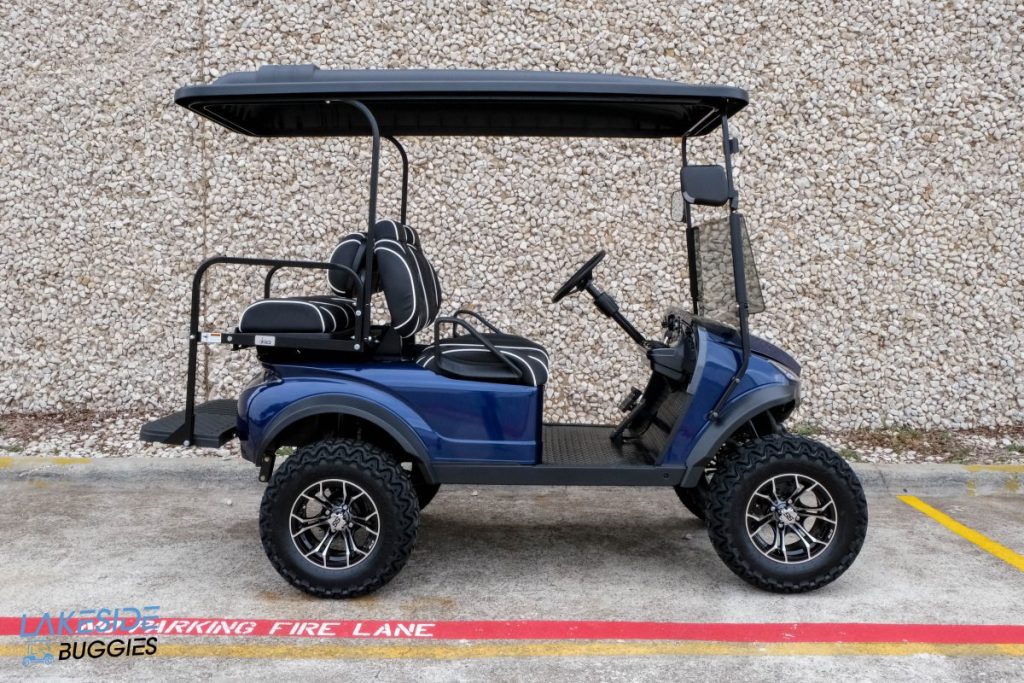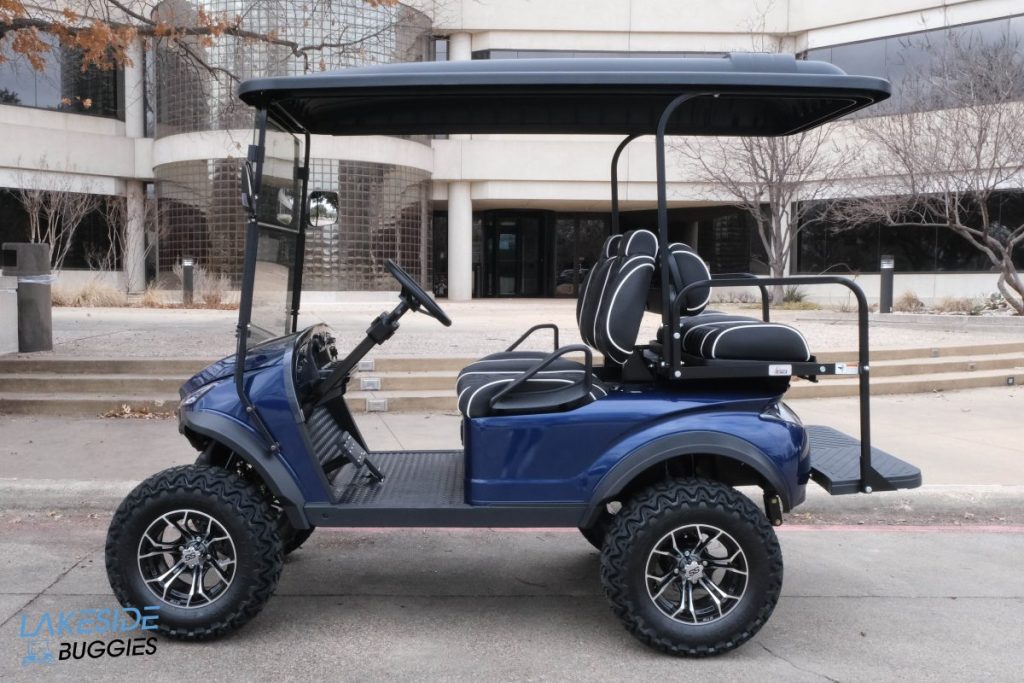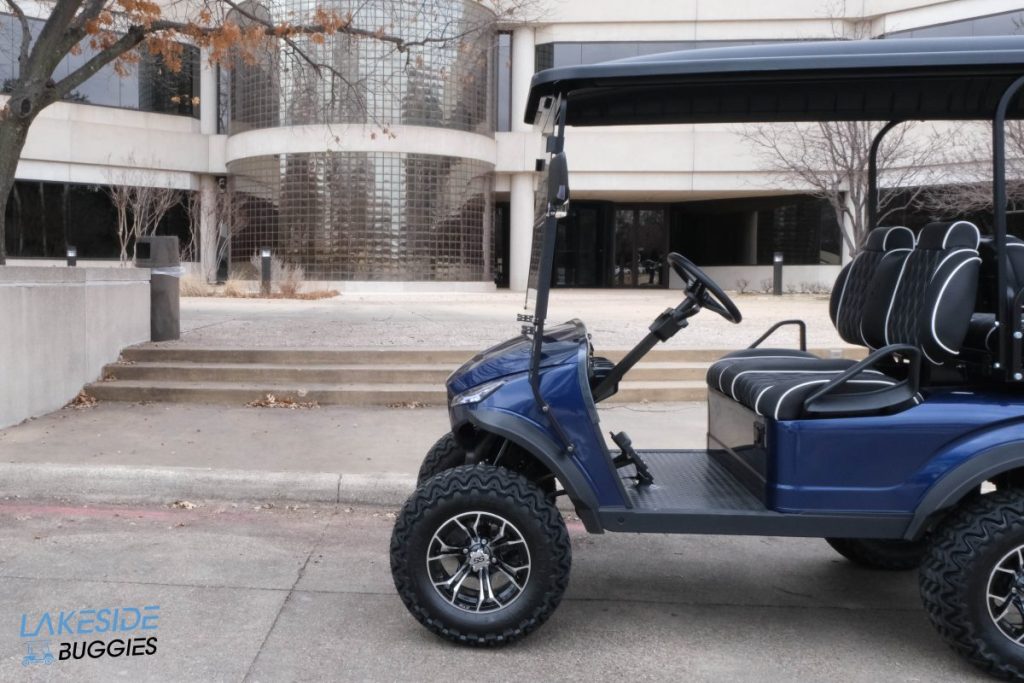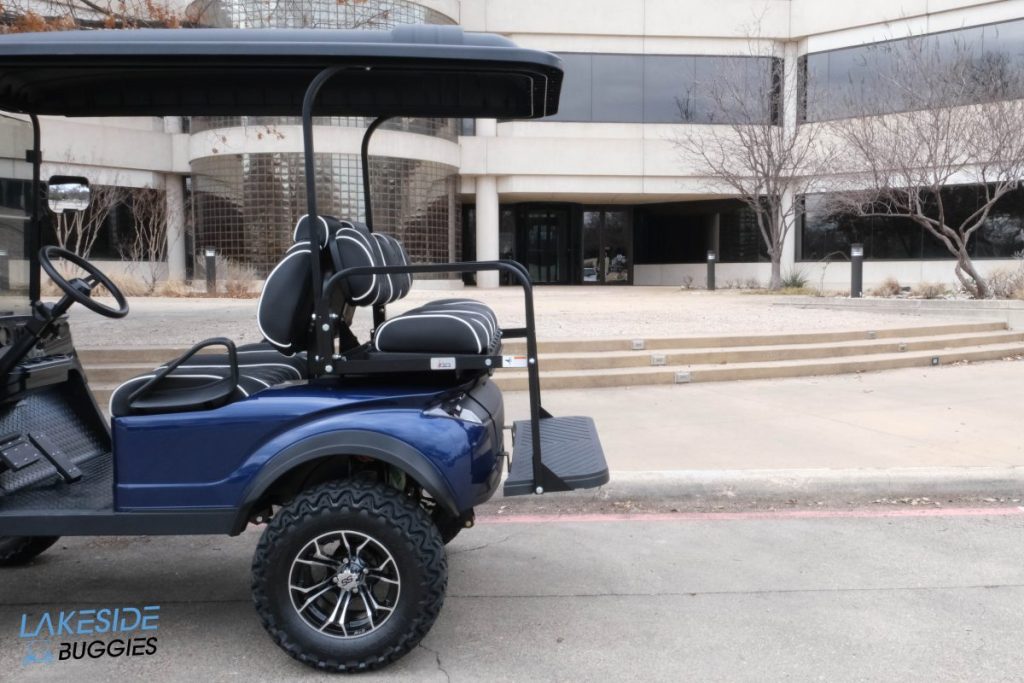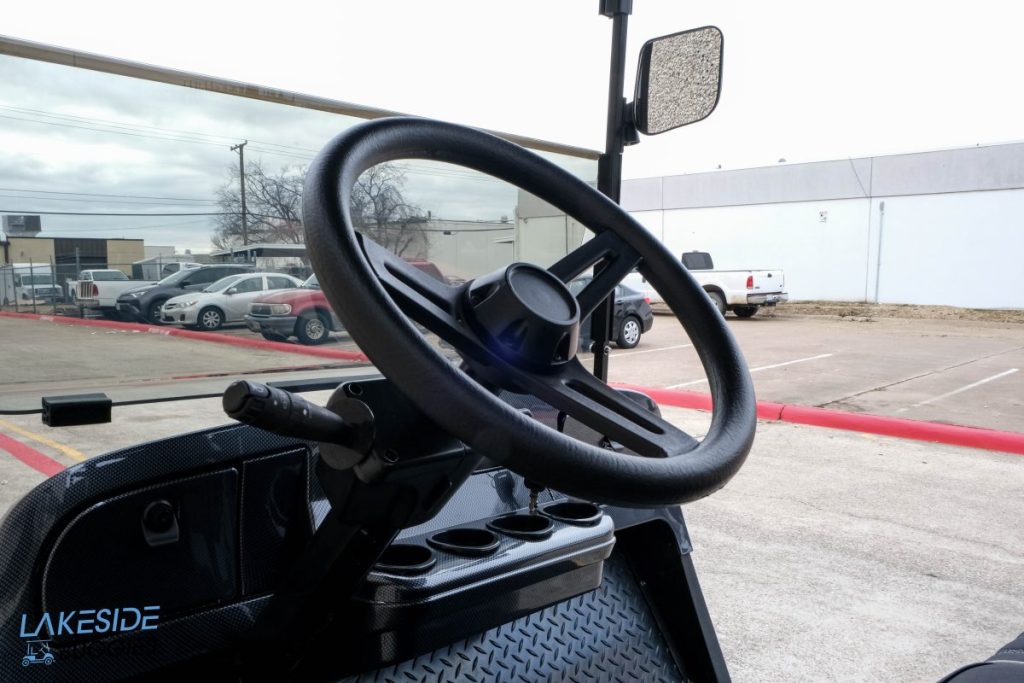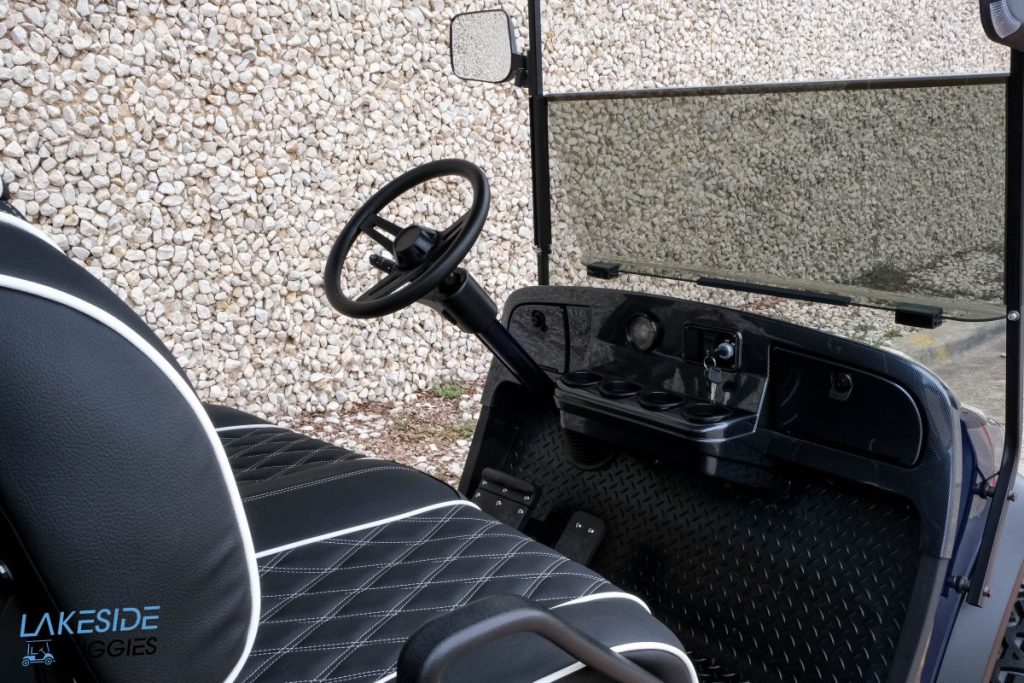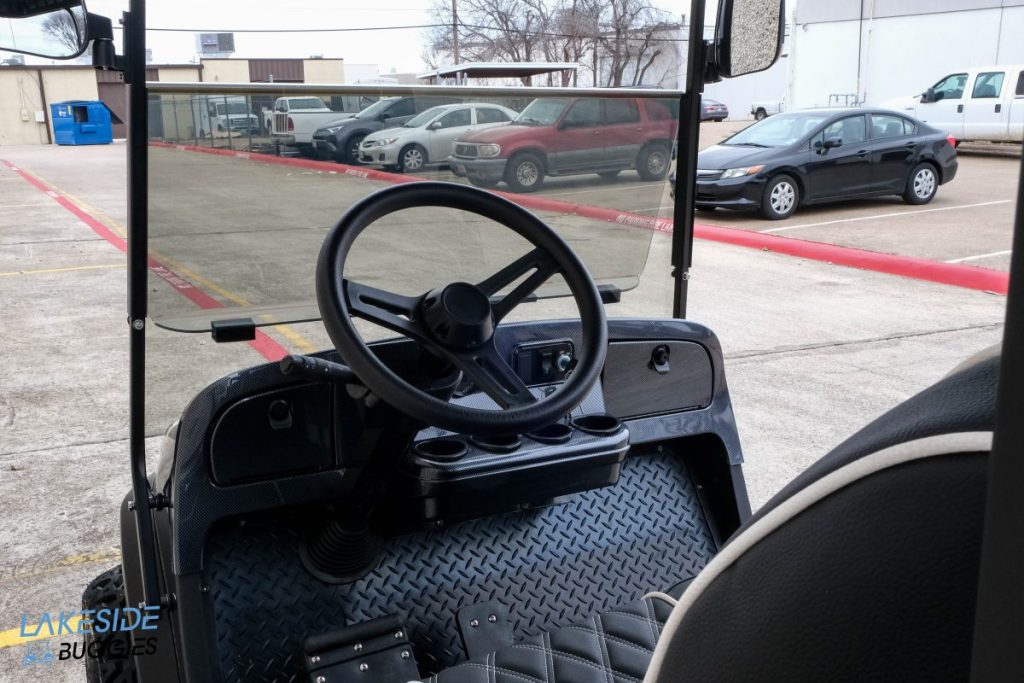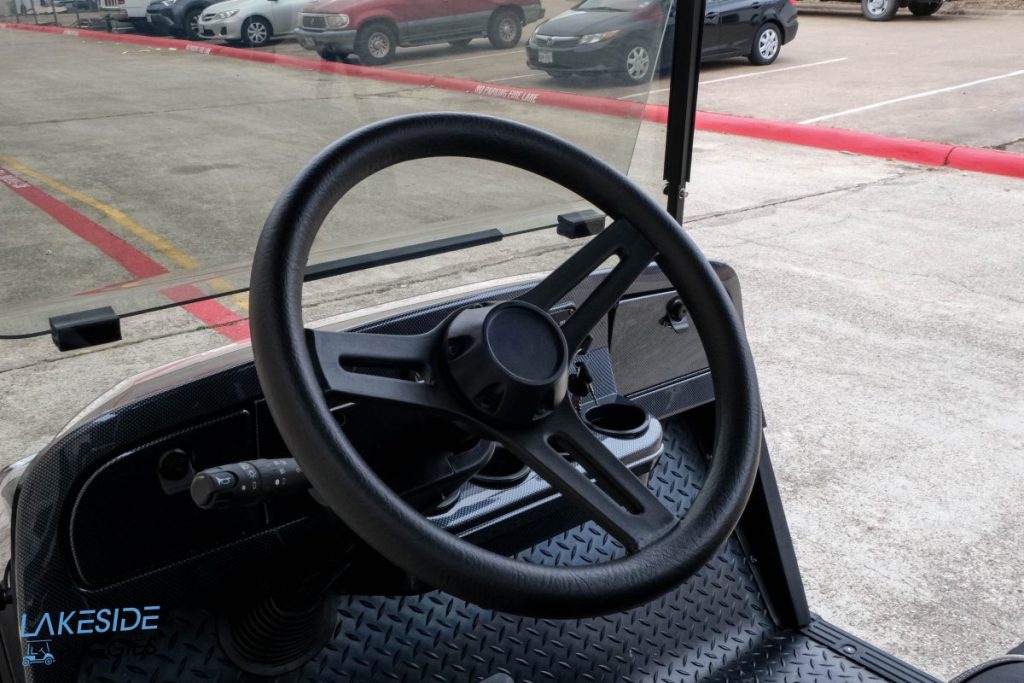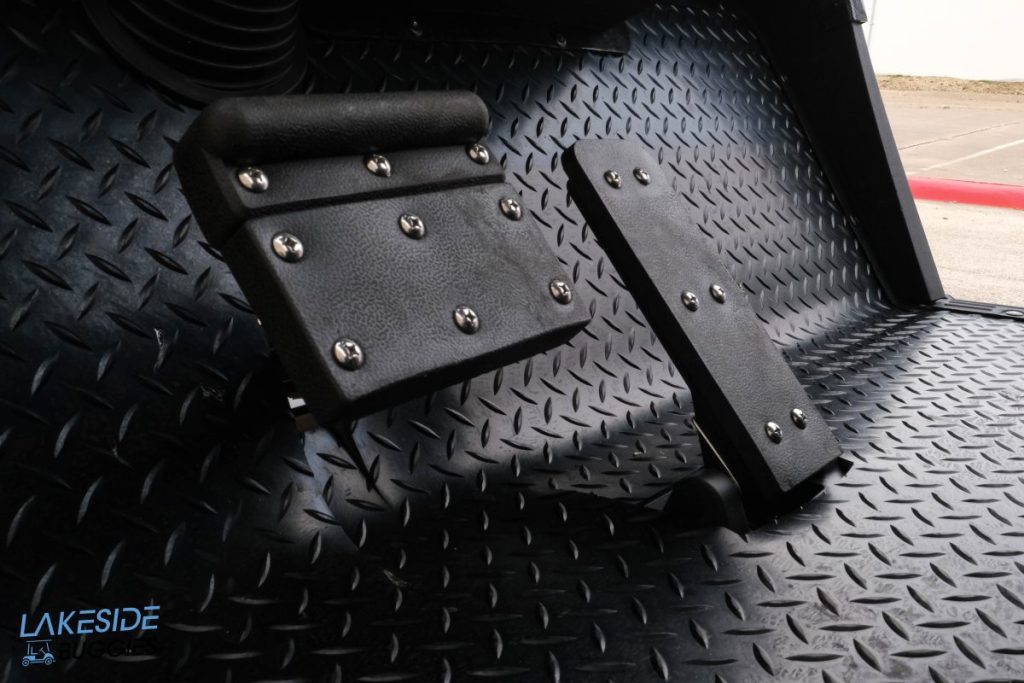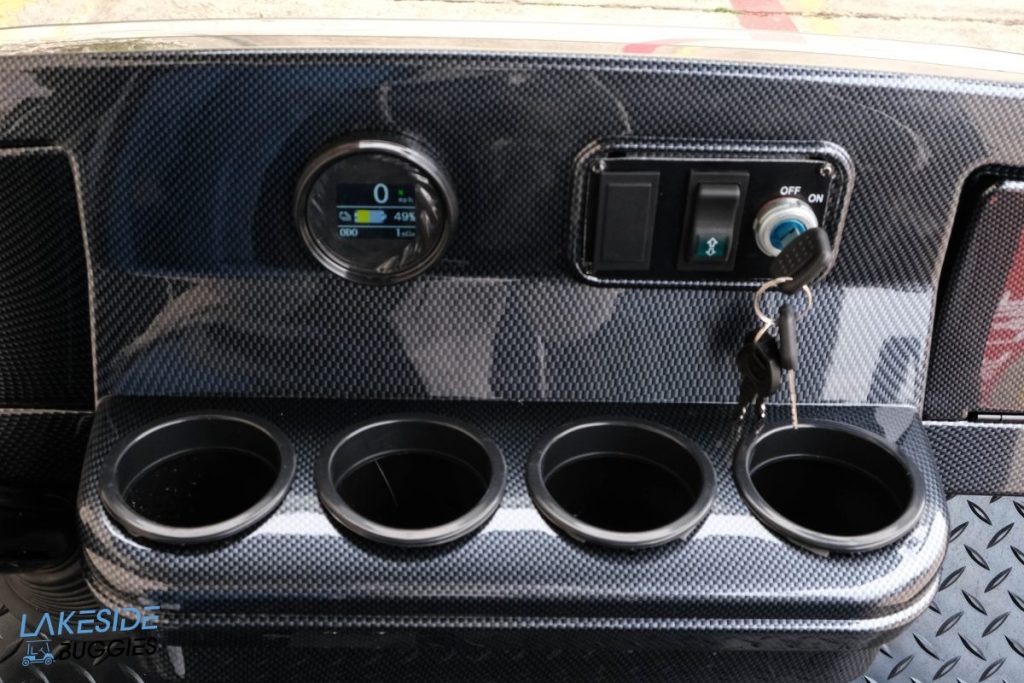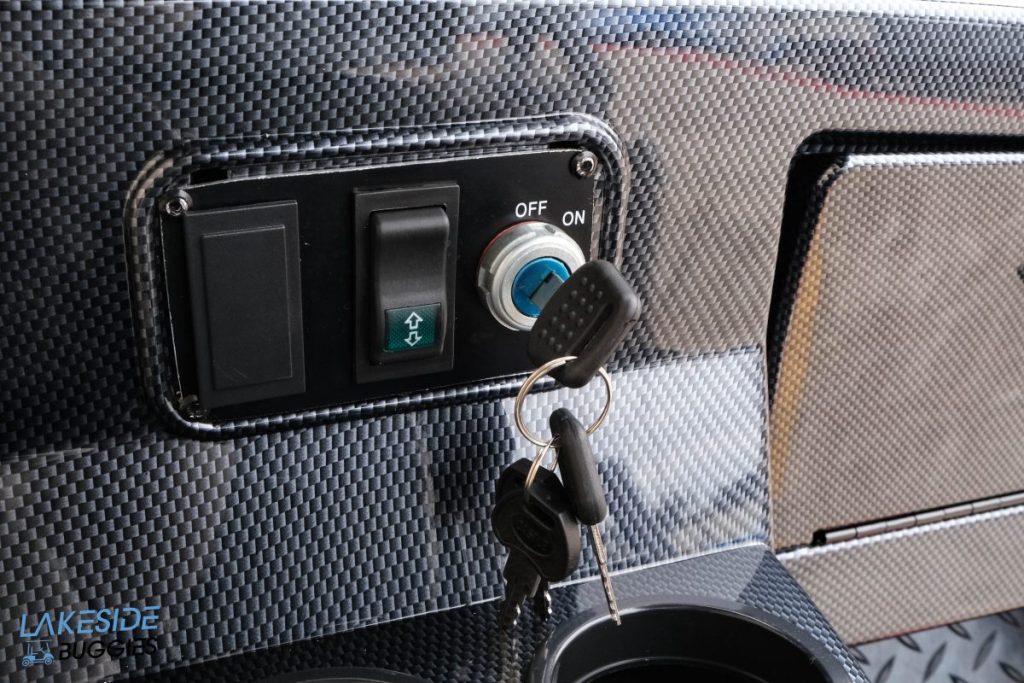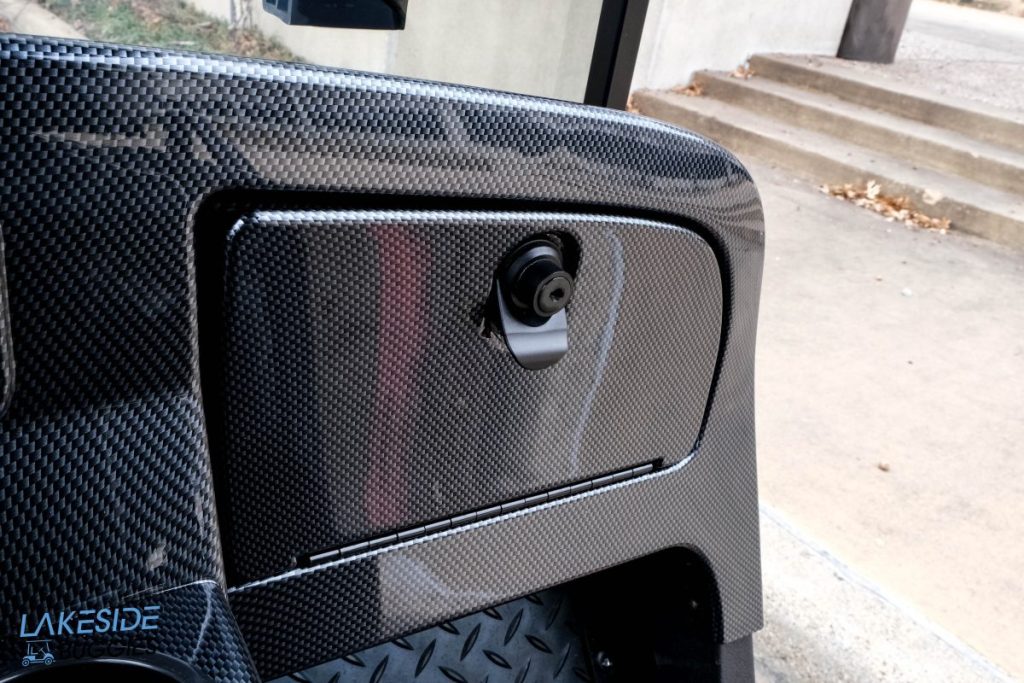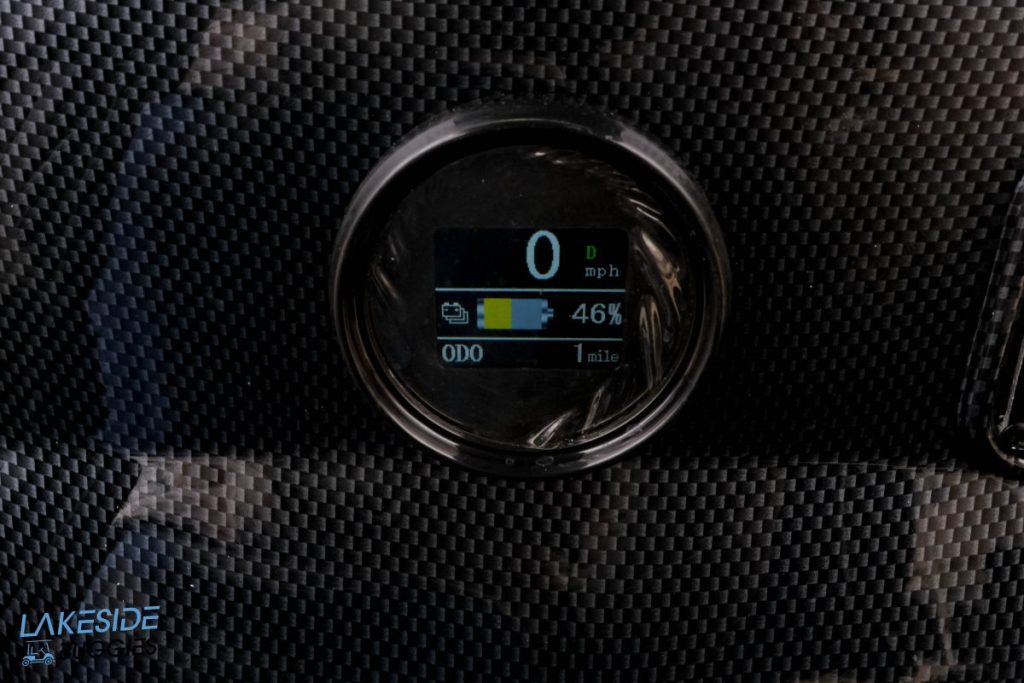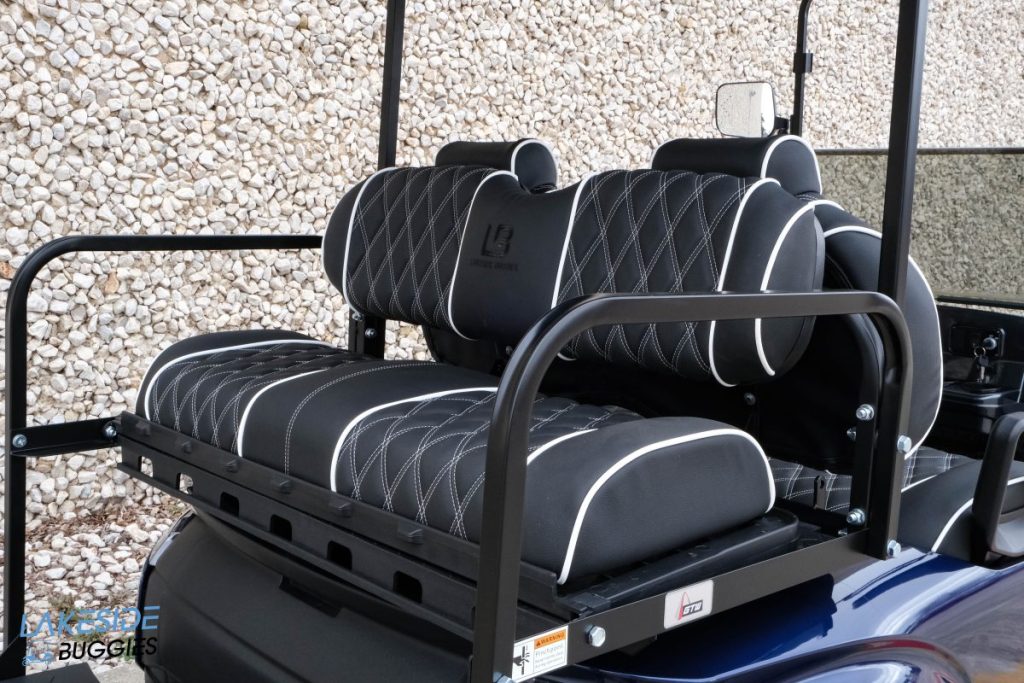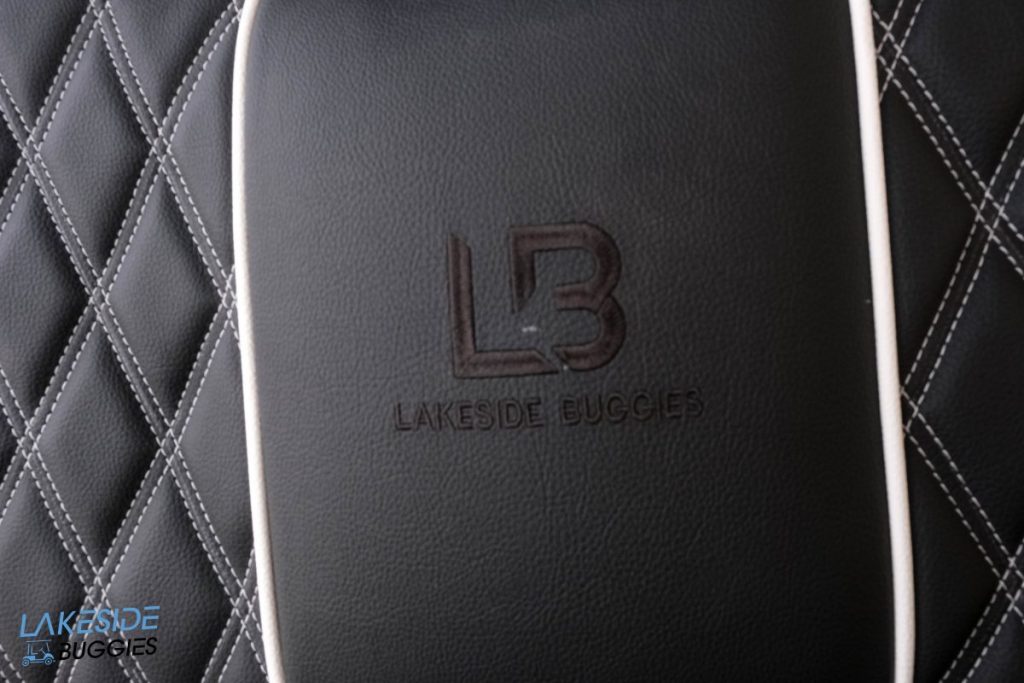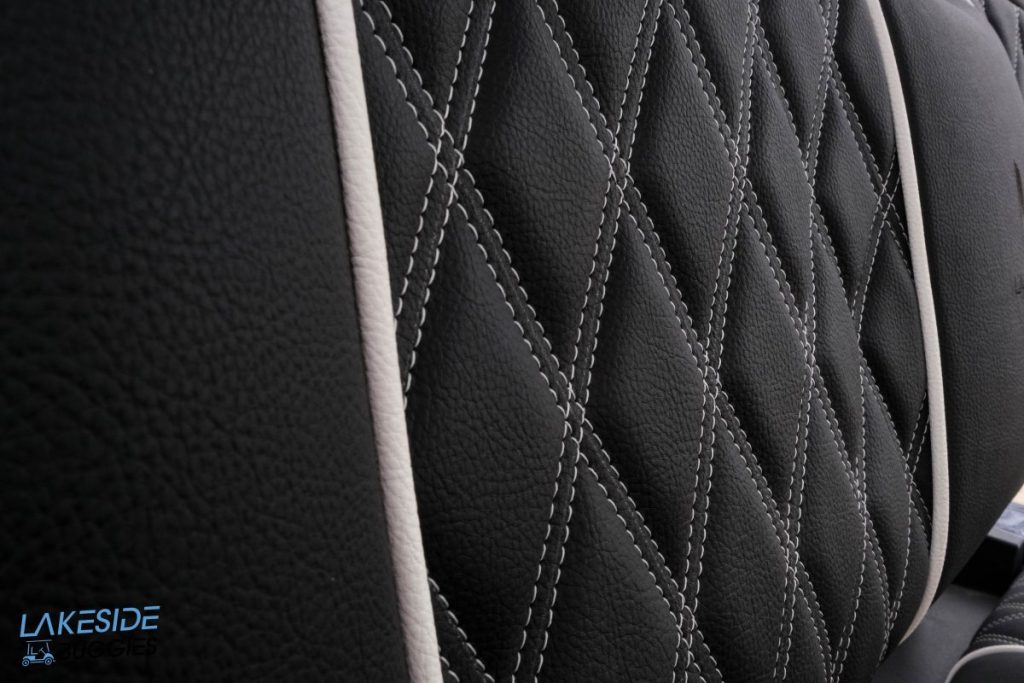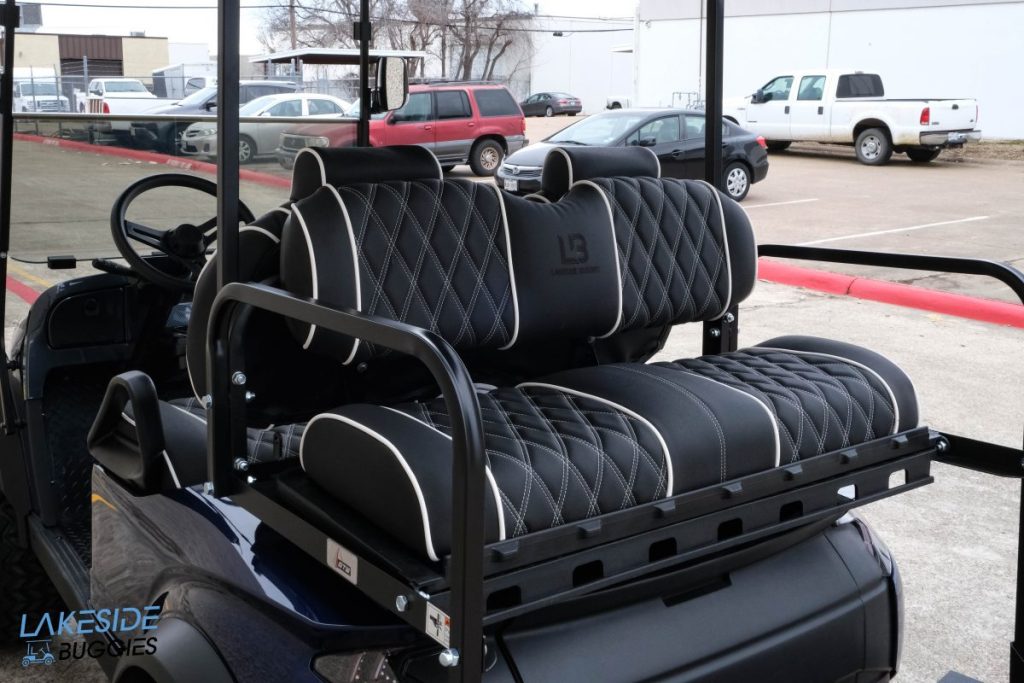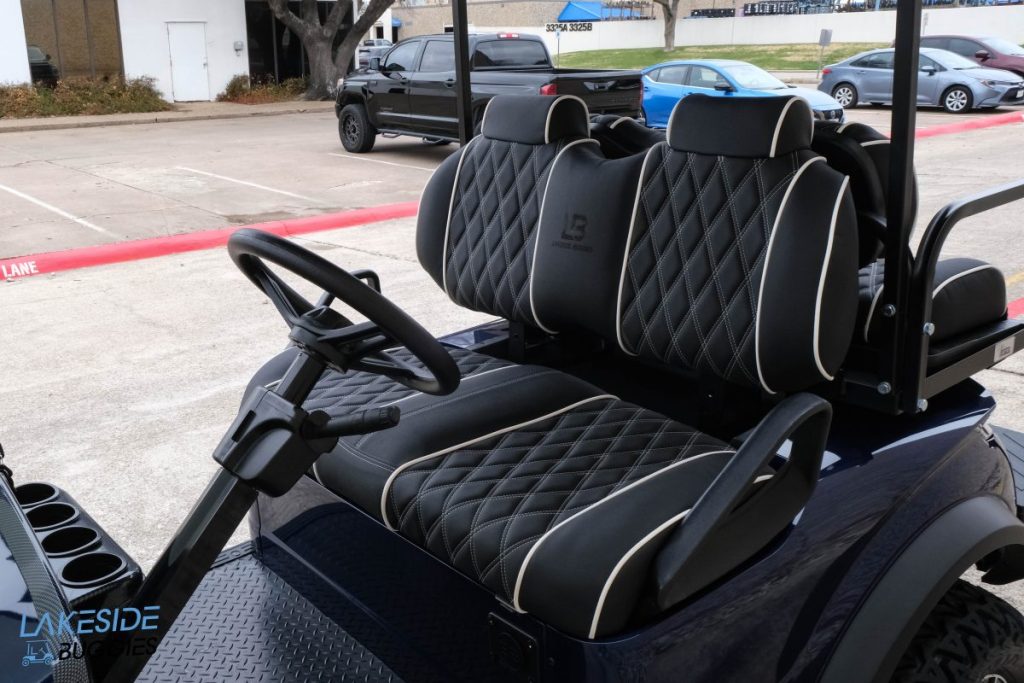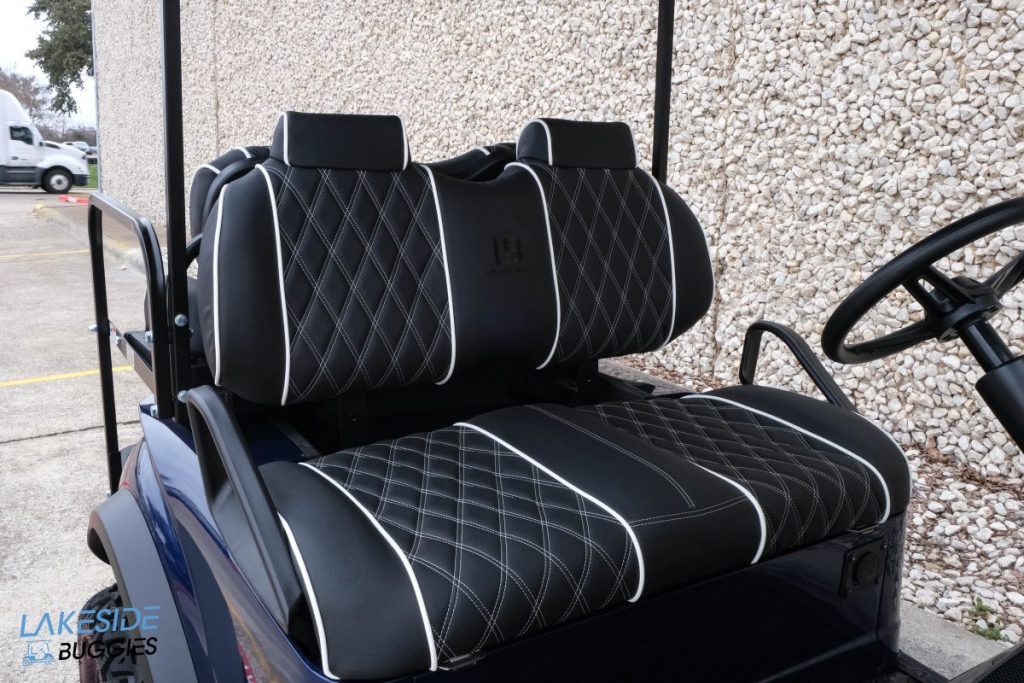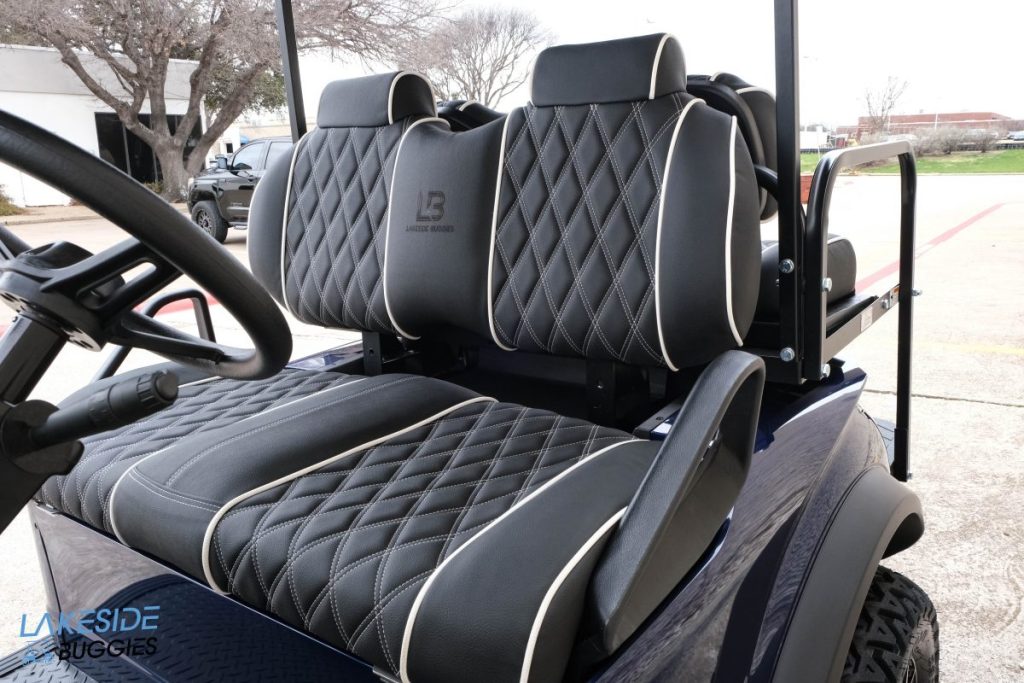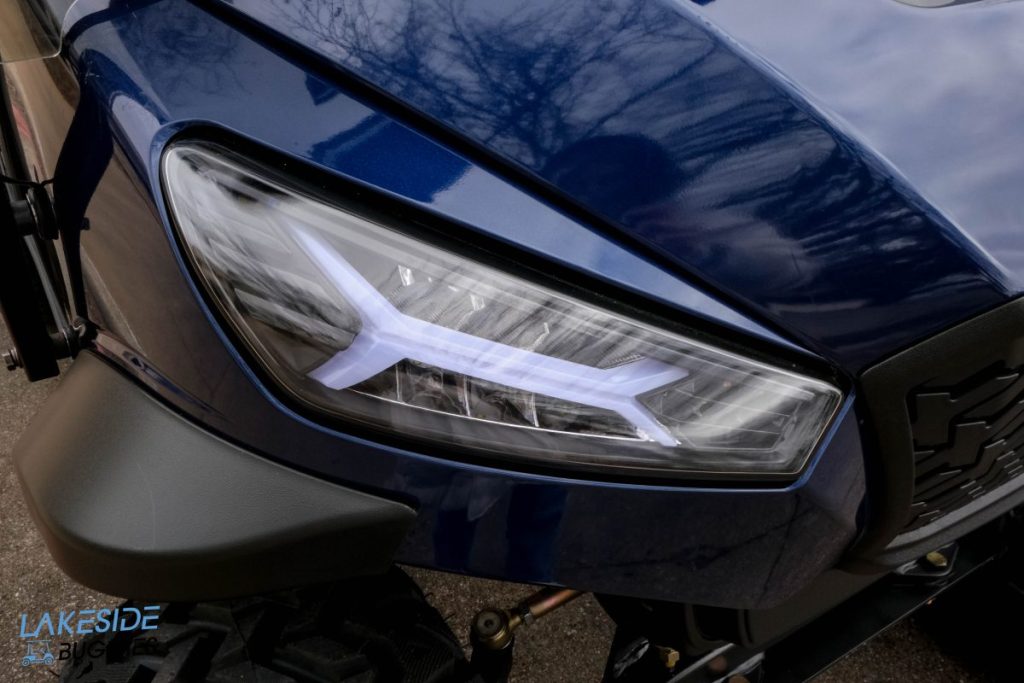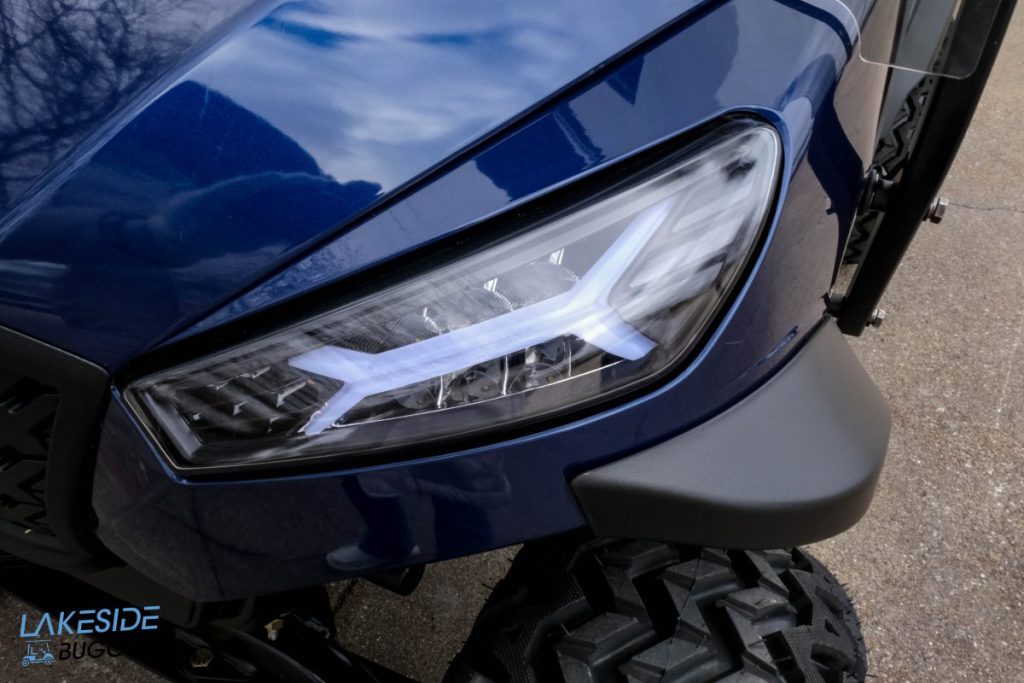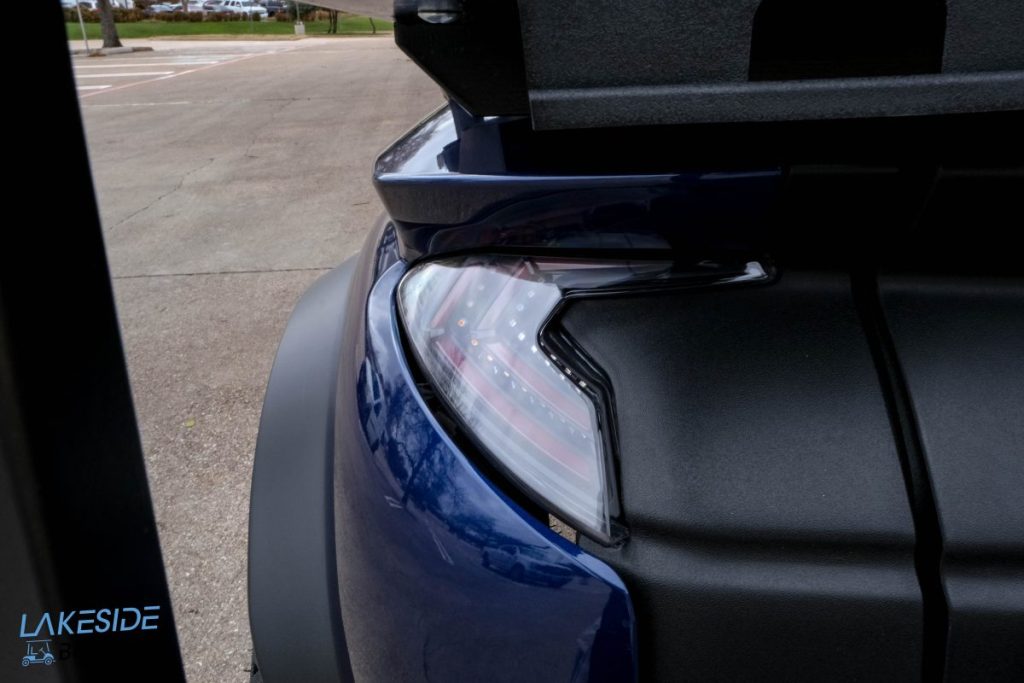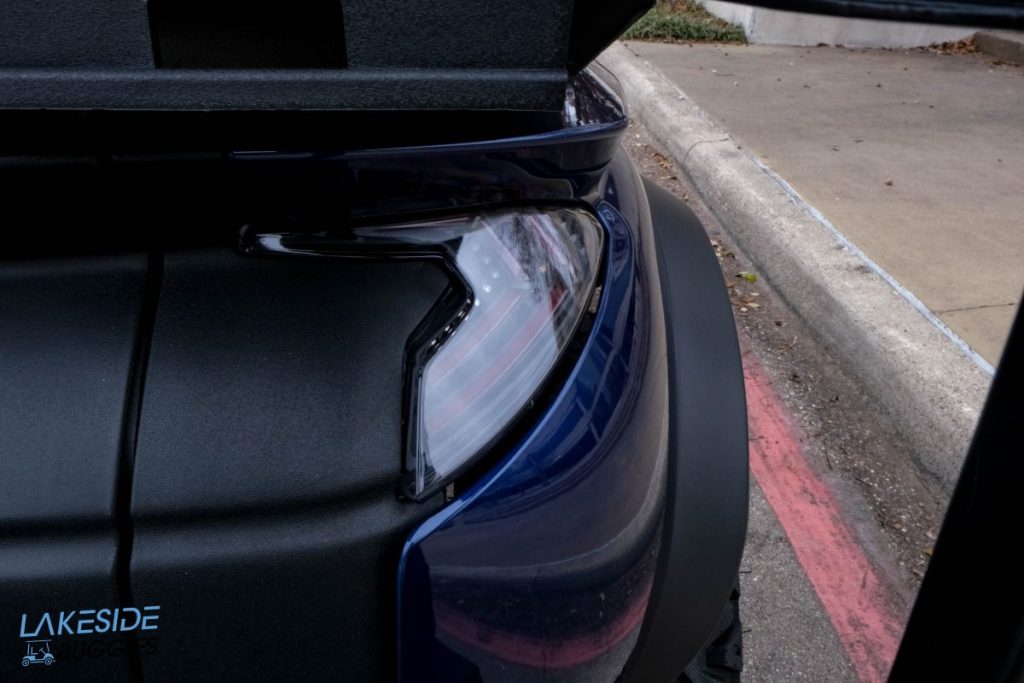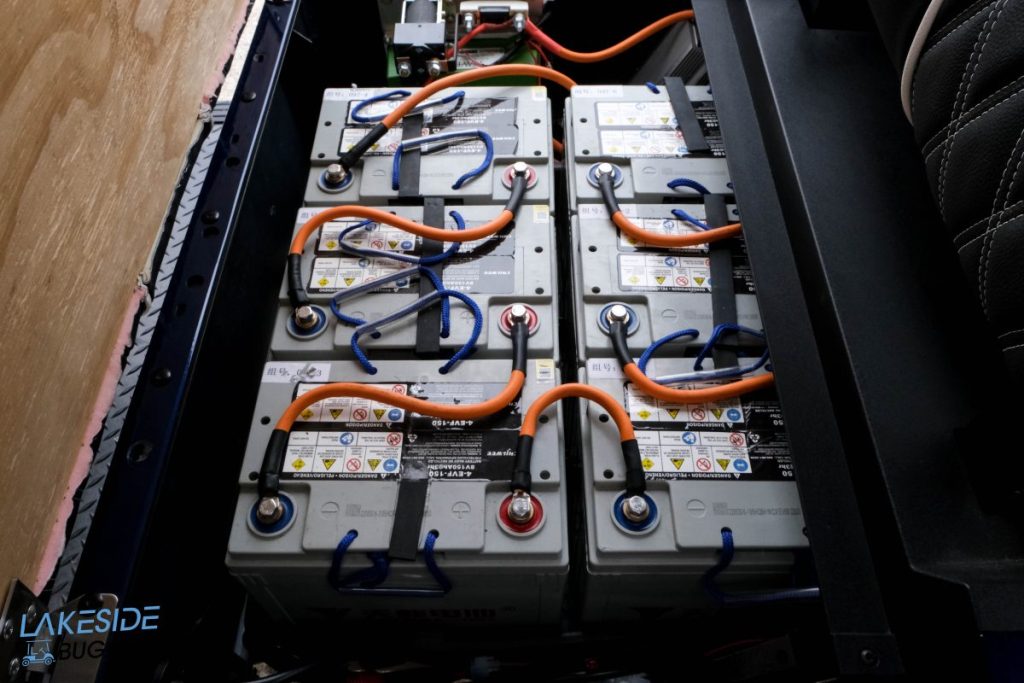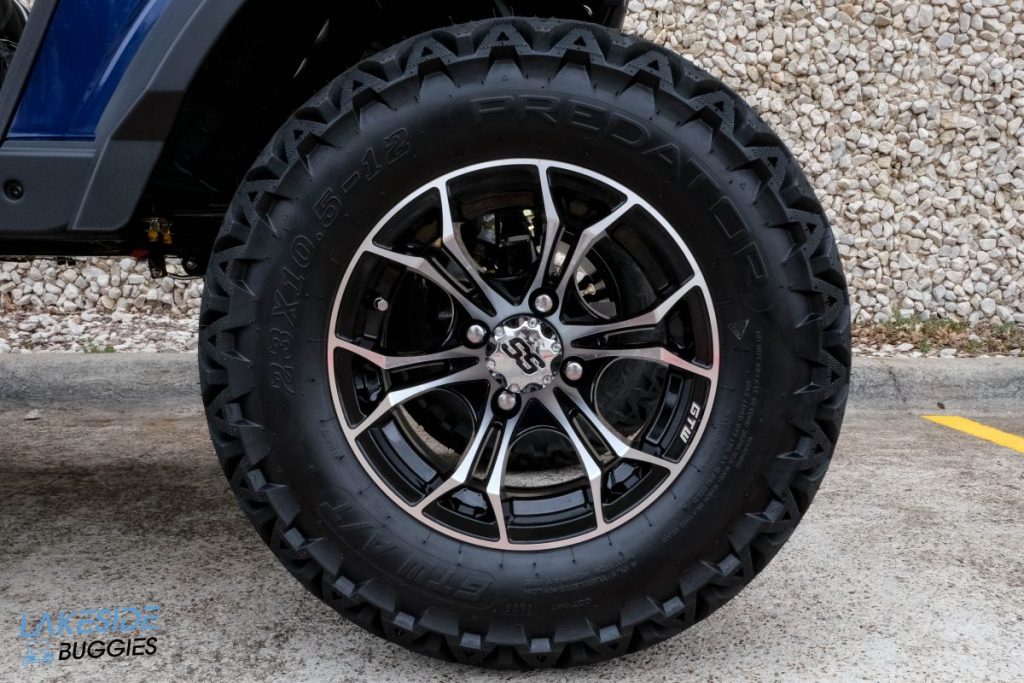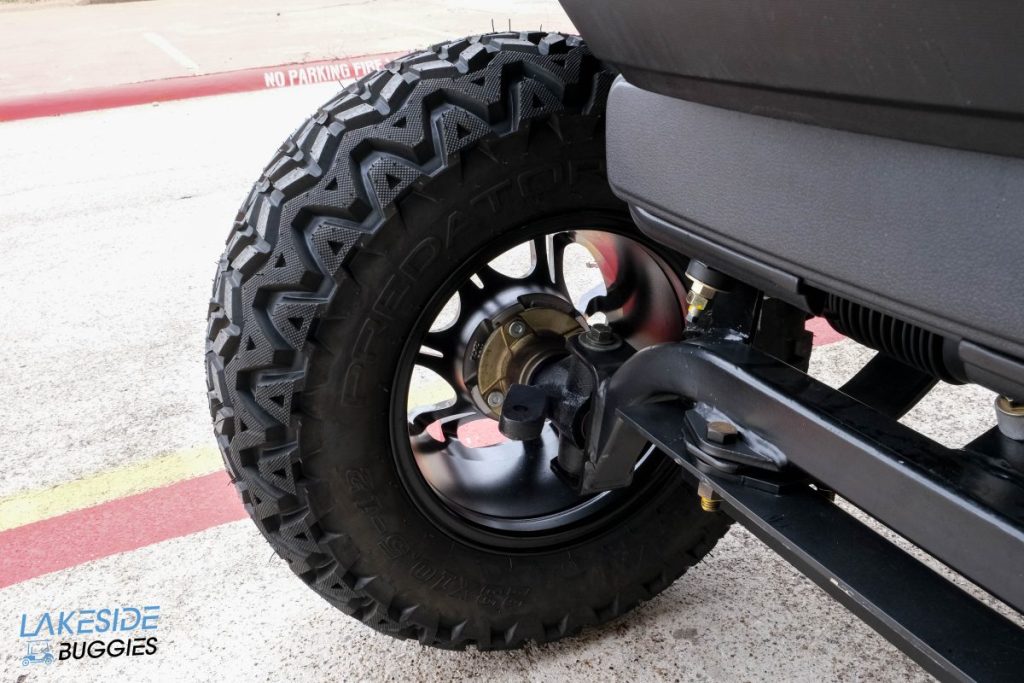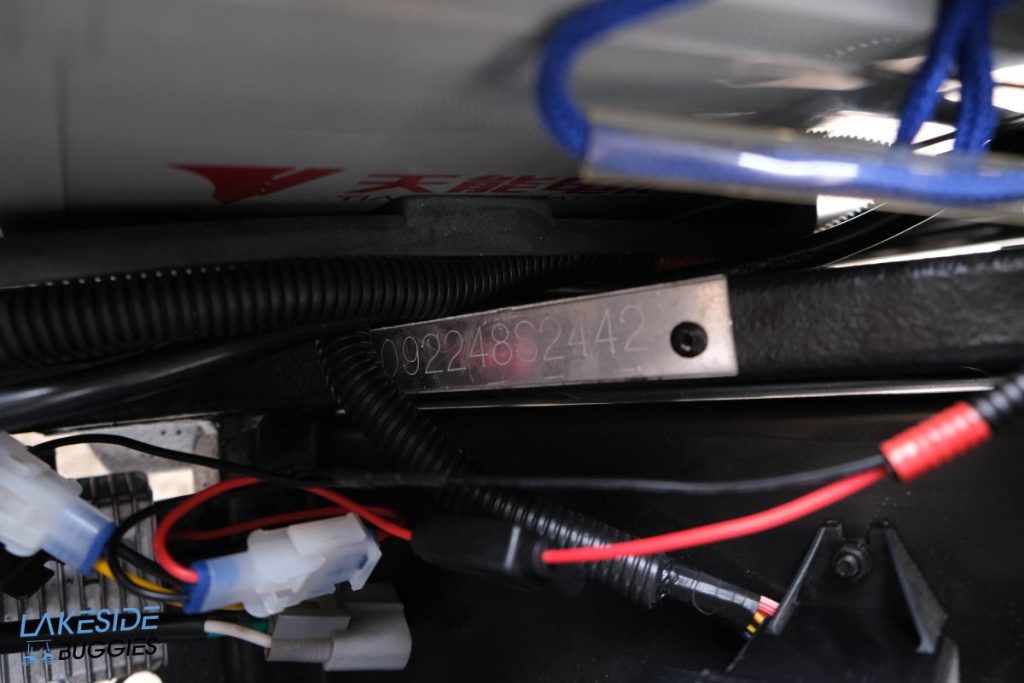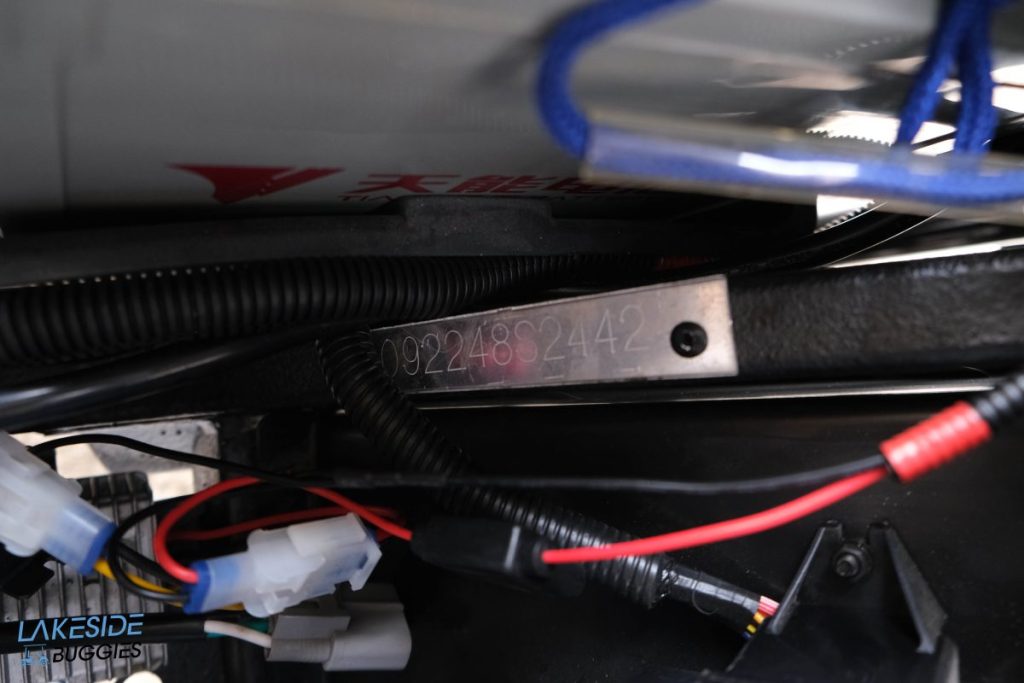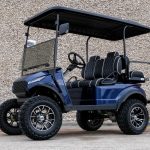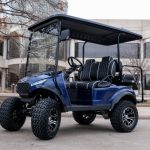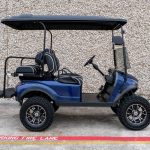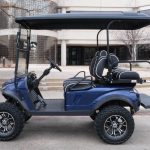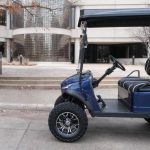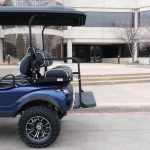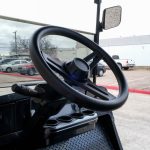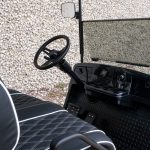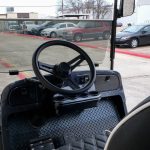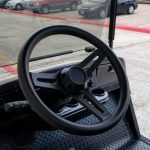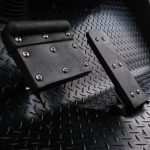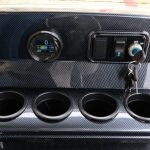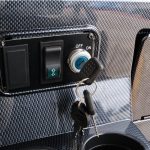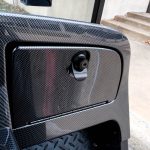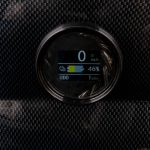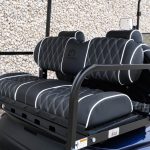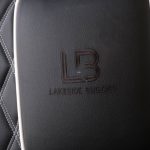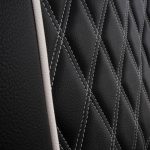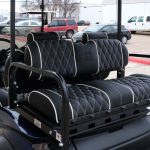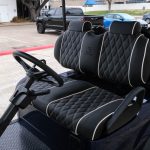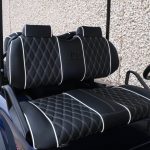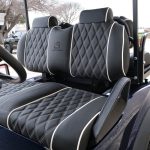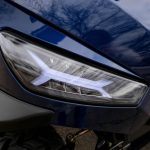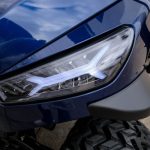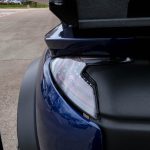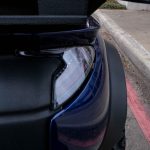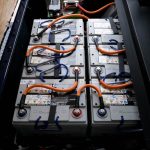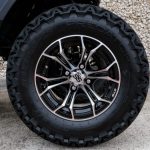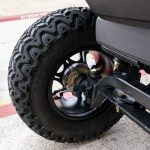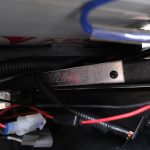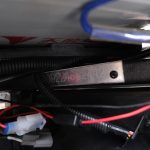 Year:
2023
Condition:
New
Make:
E-Z-GO
Power Type:
Electric
Stock #:
2442
Serial Number:
092248S2442
Model:
TXT
Location:
Addison TX
12" Wheels
2 Year Parts Warranty
23" Off Road Tires
25 MPH Top Speed
48 Volt Electric
48V On-Board Charging System
Brake Lights
Custom Stitched Seats
Digital Battery Gauge
Digital Screen Dash
Digital Speedometer
Extended Canopy Suntop
Fender Flares
Fold Down Windshield
Headlights
Horn
Manufacturer Statement of Origin (MSO)
Navitas Controller
Navitas Motor
Rear Safety Grab Bar
Rear Seat with Integrated Cupholders
Seat Belts
Side Mirrors
Tail Lights
Turn Signals
The all new 2023 Navitas Storm EVO Golf carts are Hand Built in Frisco, TX. They offer incredible style that is sure to make you the talk of the neighborhood as well as unstoppable performance. The Navitas Chassis Storm Golf carts by Lakeside Buggies blow our competition out of the water. 
CALL US TODAY 972-478-1332
3402 Wiley Post Rd Addison, TX 75006
VISIT US AT WWW.LAKESIDEBUGGIES.COM
STANDARD BASE FEATURES:
Manufacturer Statement of Origin (MSO)
48 Volt AGM Batteries (Zero Maintenace)
Navitas AC Electric Motor
600 Amp Navitas Bluetooth Controller
On Board Charging System
25+ MPH Capability
Headlights, Tail Lights, Brake Lights, Turn Signals, & Horn
Digital Speedometer
Digital Battery Gauge
Rear Flip back Seat Kit
12″ Aluminum Wheels w/ 23″ All Terain Tires
Side Mirrors With Turn Signals
88″ Extended Canopy
Carbon Fiber Dash with Lockable Storage
WEEKENDER FEATURES:
(As Shown) All Base Features + The Following
Custom LSB Diamond Stitched Cool Touch Seats
Flip Down Tinted Front Windshield
Rear Safety Grab Bar
Fender Flares Optional ($249)
WEEKEND WARRIOR FEATURES:
All + Weekender Features + The Following
MadJax Brush Guard
Custom Fender Flares
Seat Belt Kit
On The Fly Adjustable Speed Controller
Upgraded Rear Leaf Springs
Upgraded Coil over Suspension
Upgrade your 2023 Navitas Storm EVO 4 with Eco Battery 50 Volt Lithium Kit and Save $1000.
The 2023 Navitas Storm EVO 4 Controller will also adapt to the 70 Volt Eco Battery Option. Be Warned: With 70 Volts this cart will scream at 40+ MPH and easily do excessive wheelies. (It's a lot of fun but very dangerous!) Please contact a sales rep to order