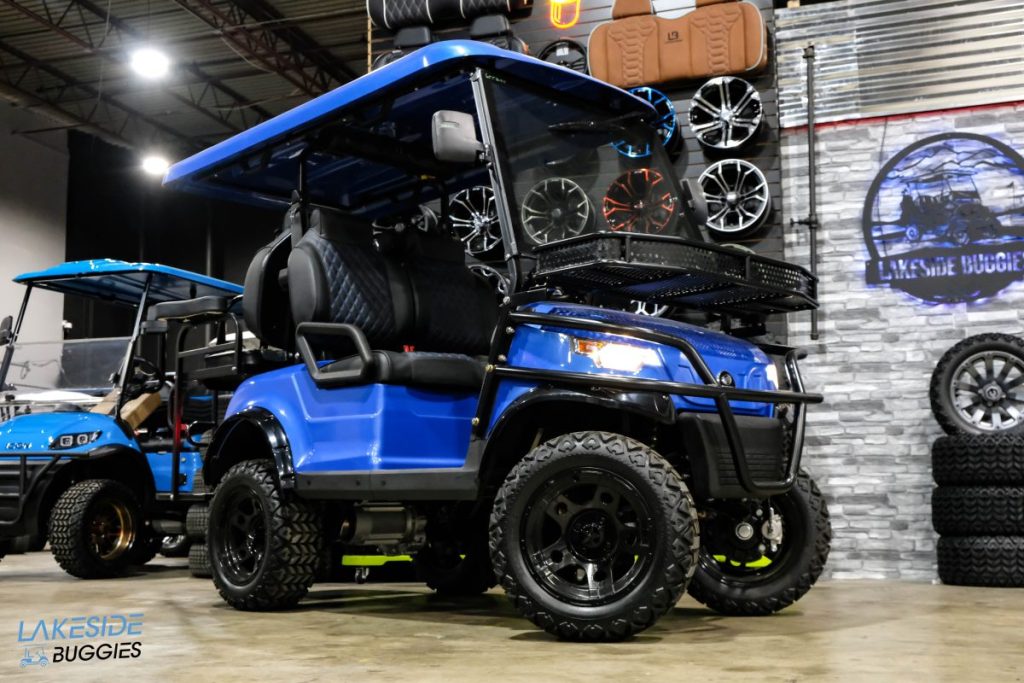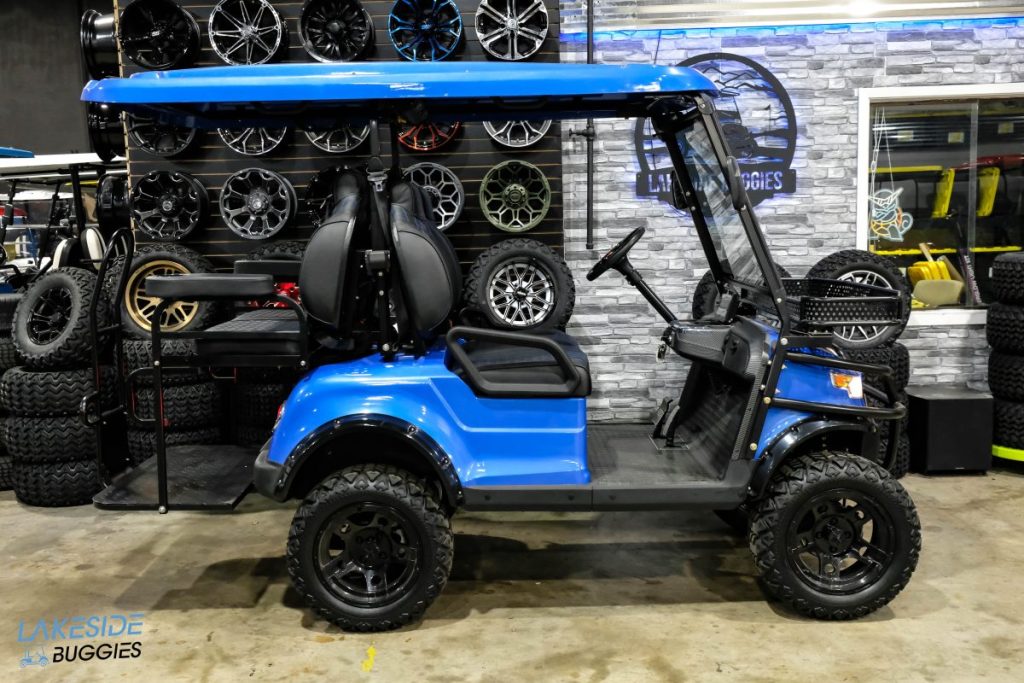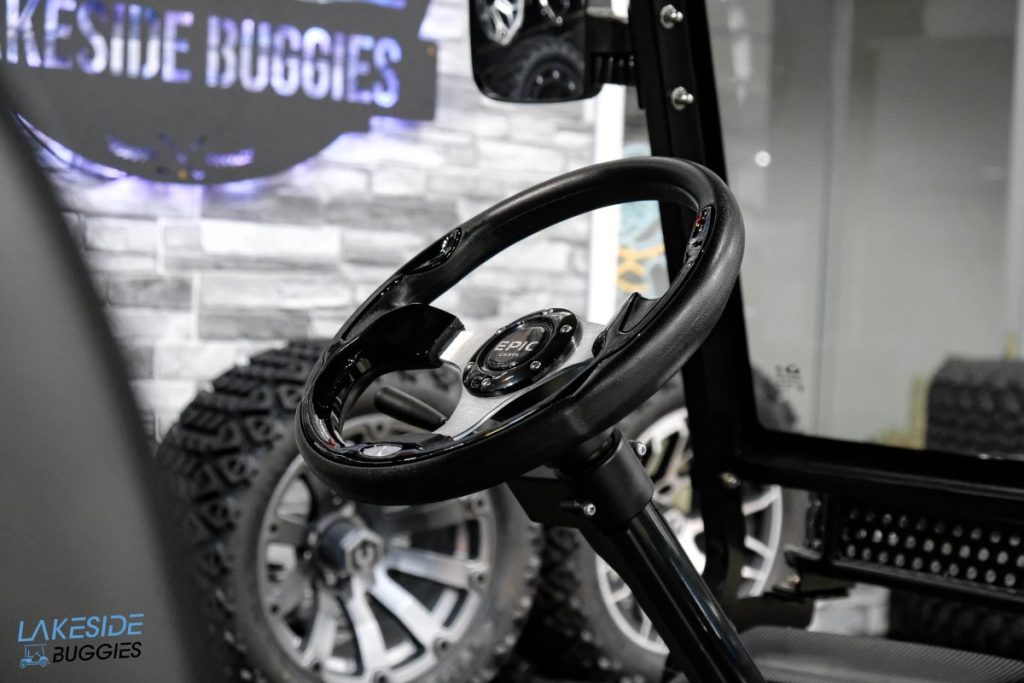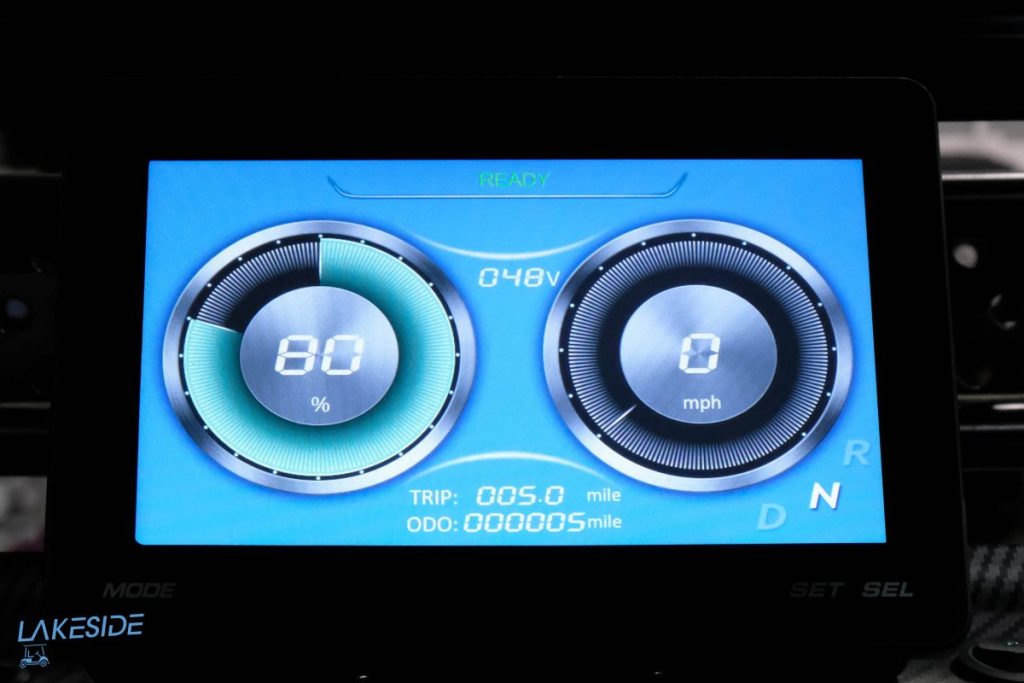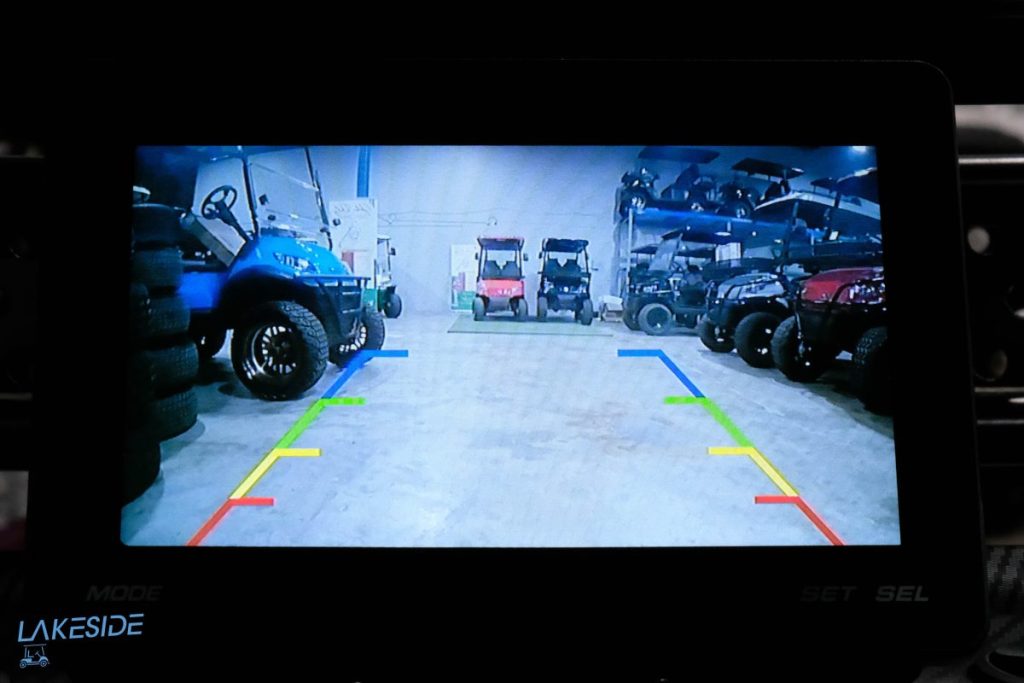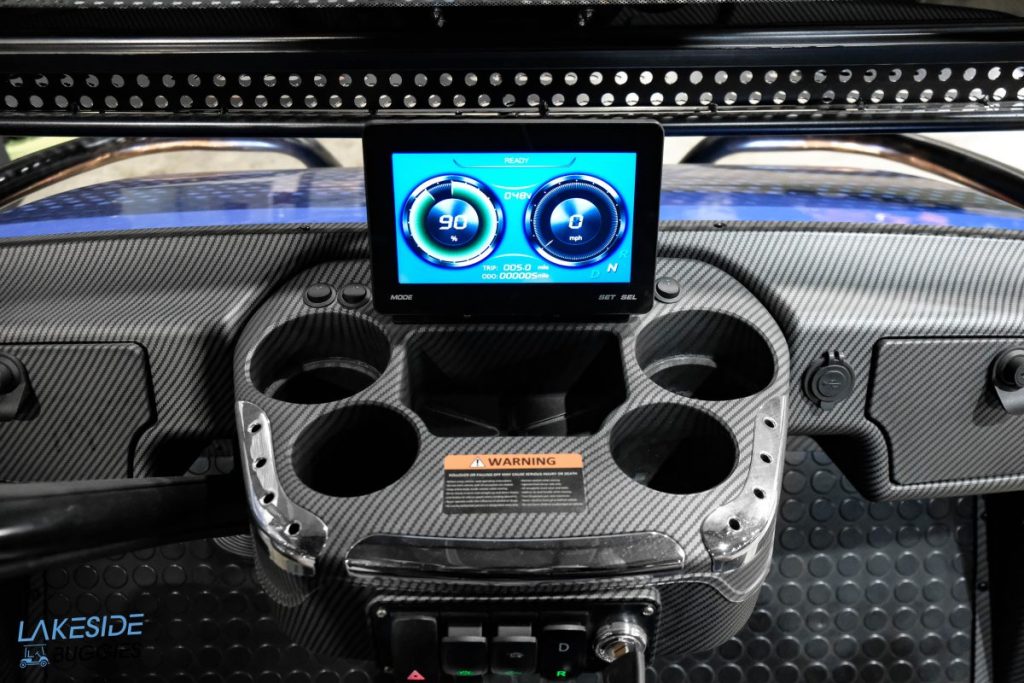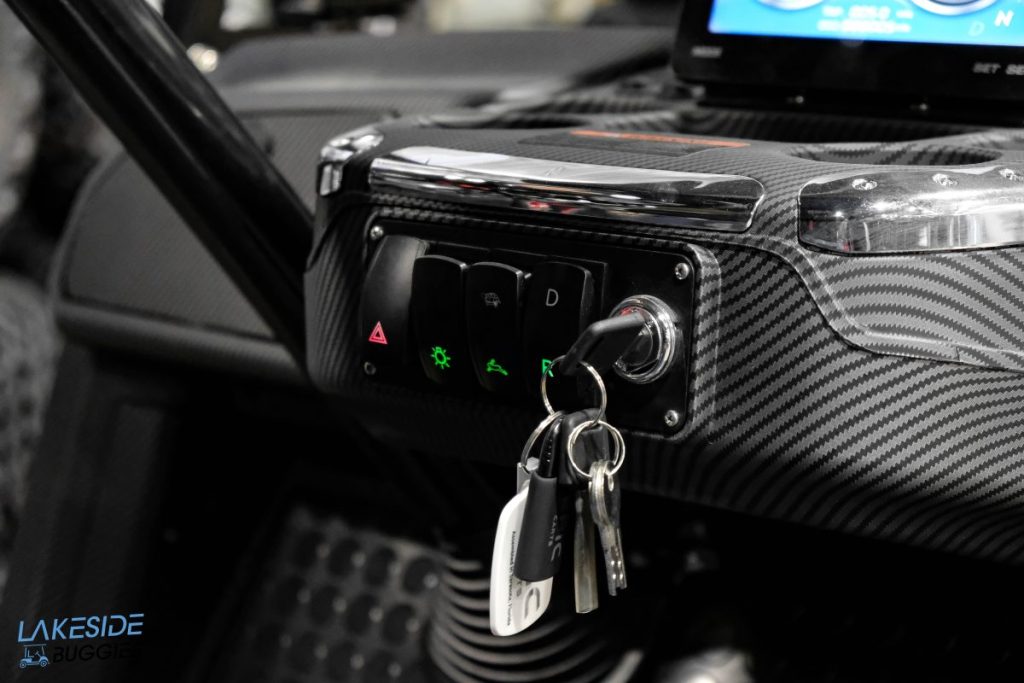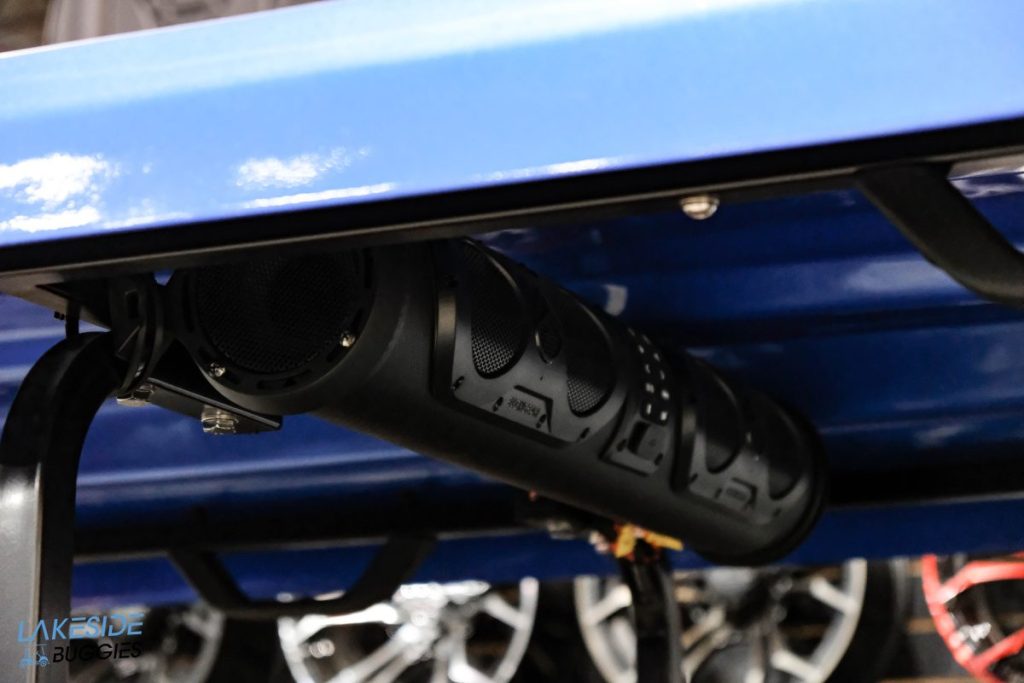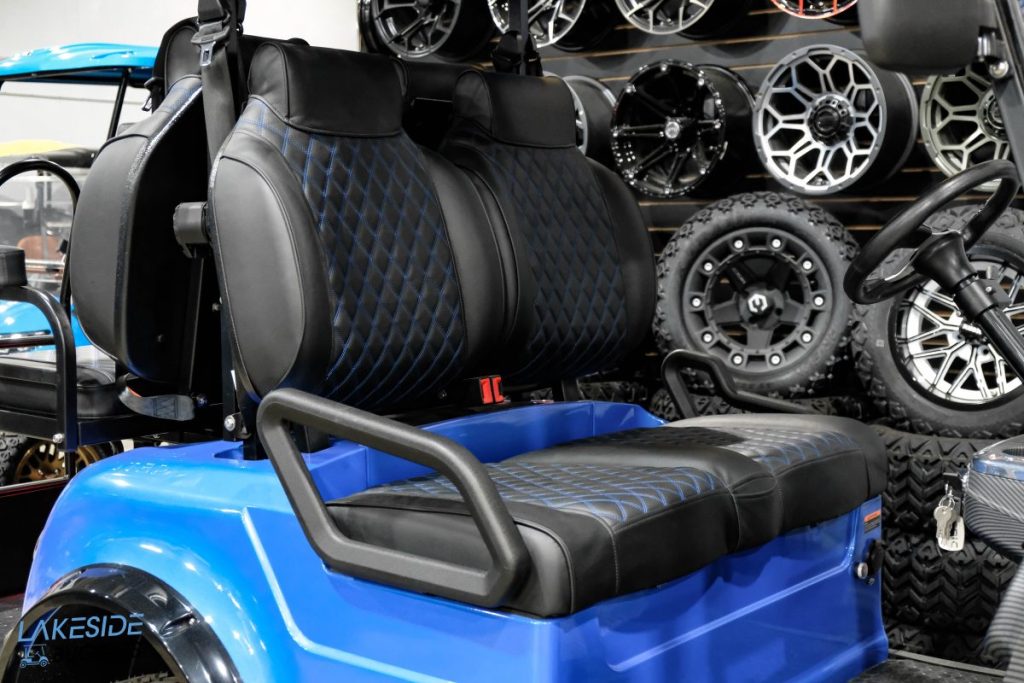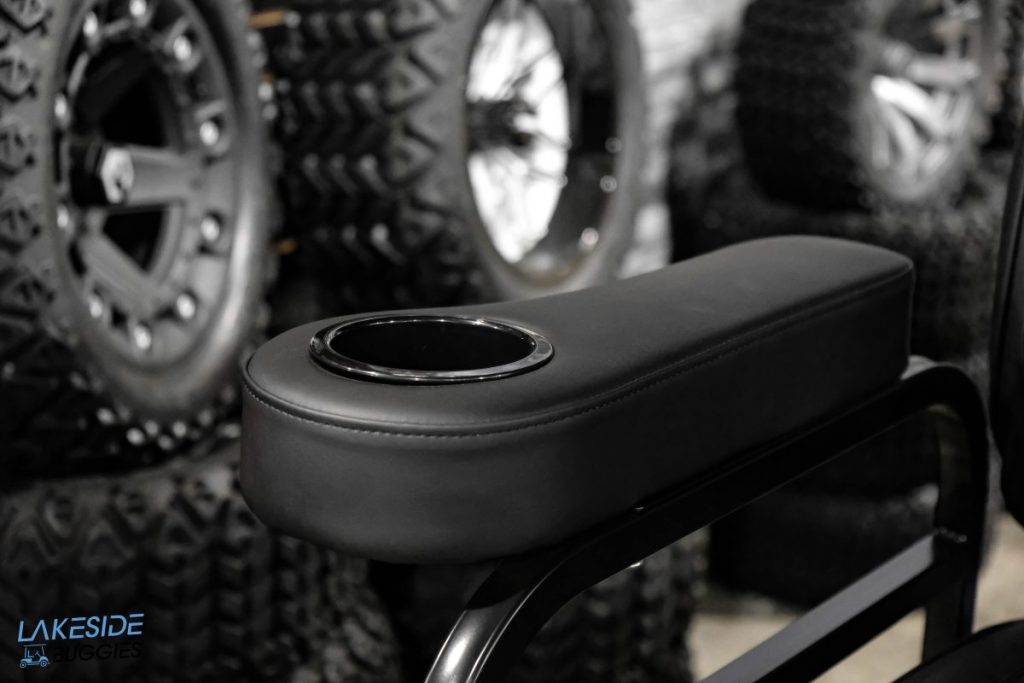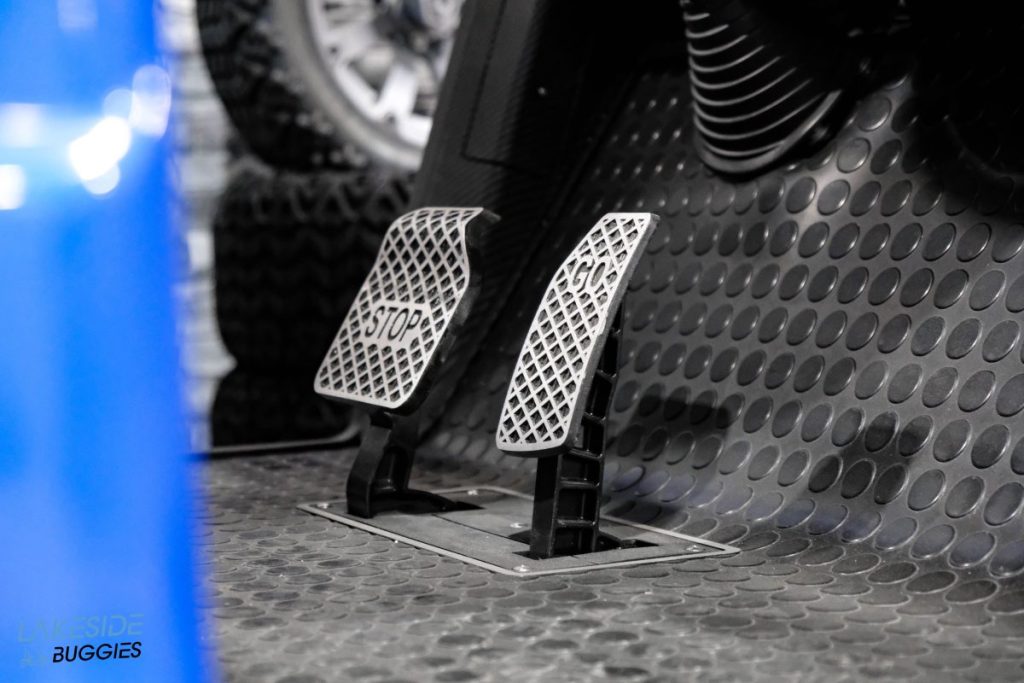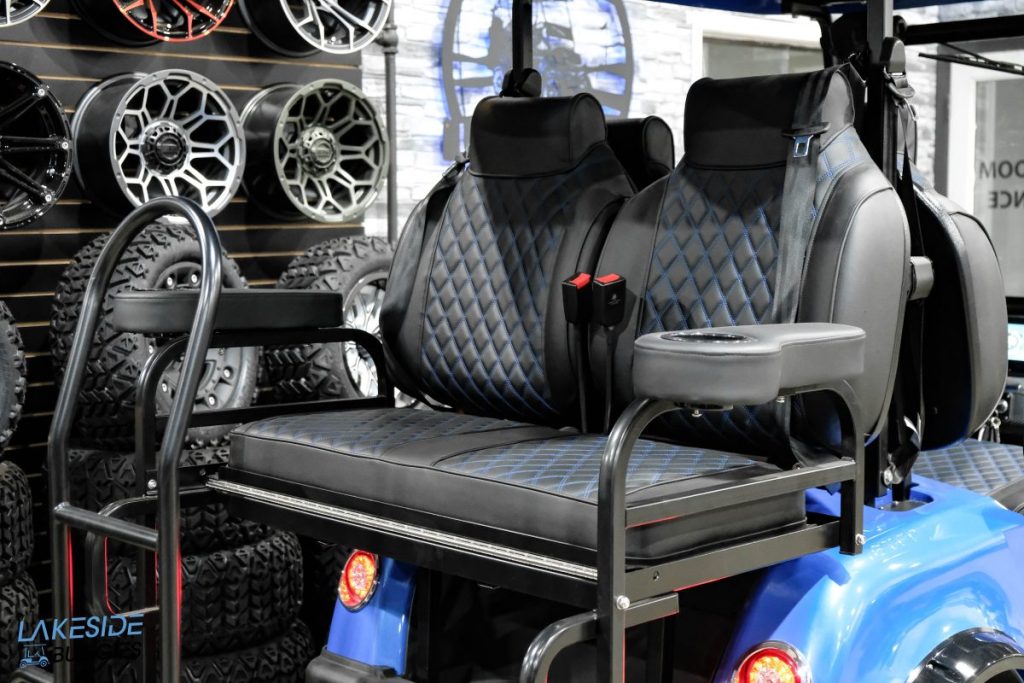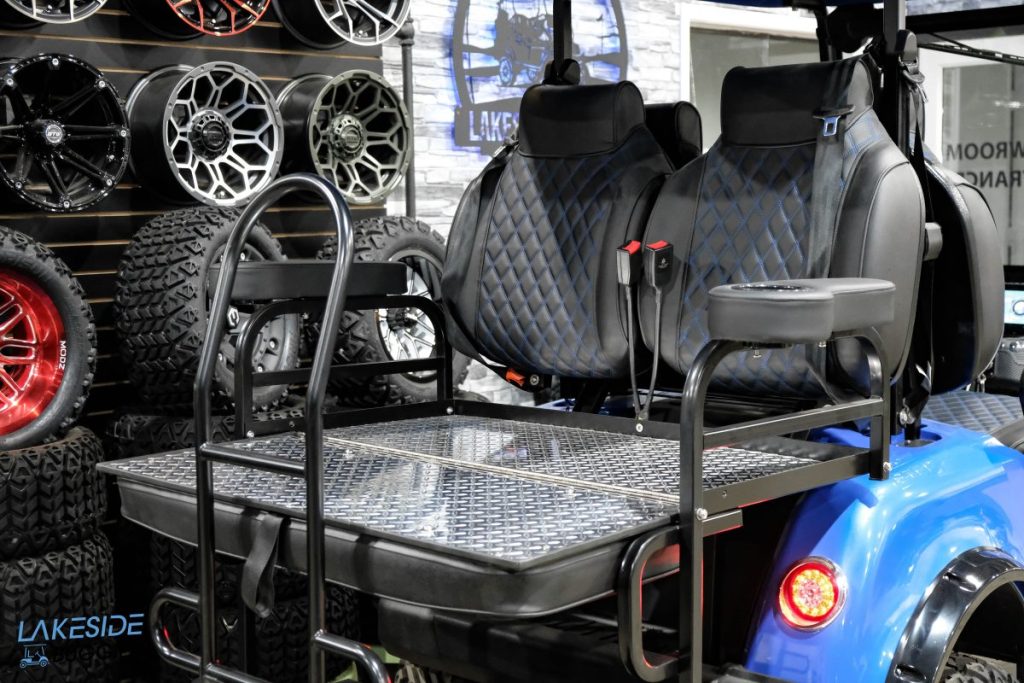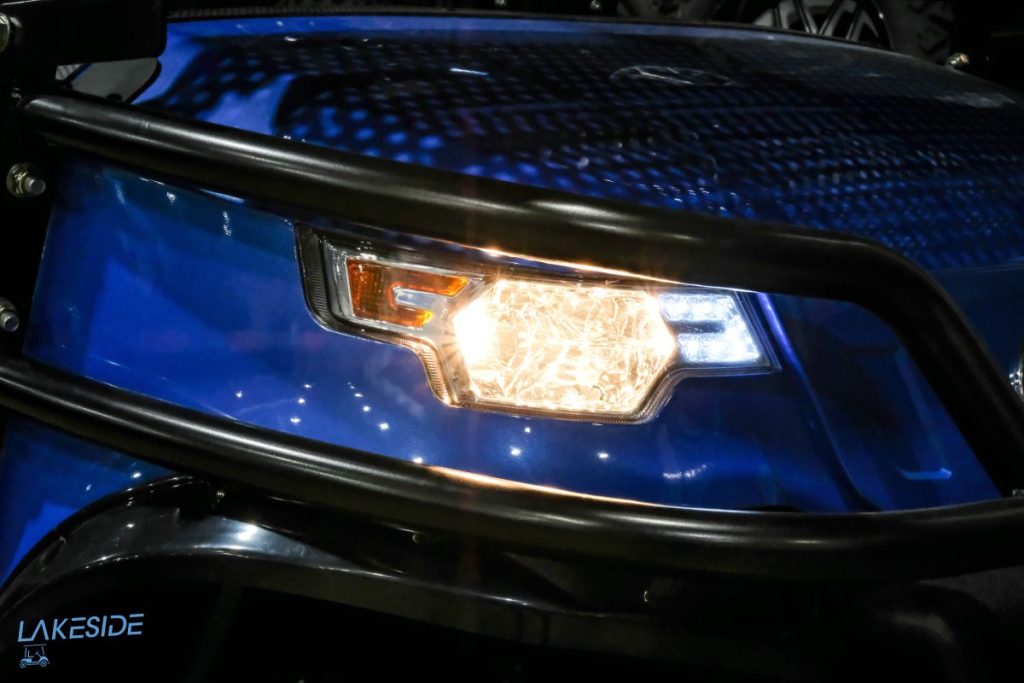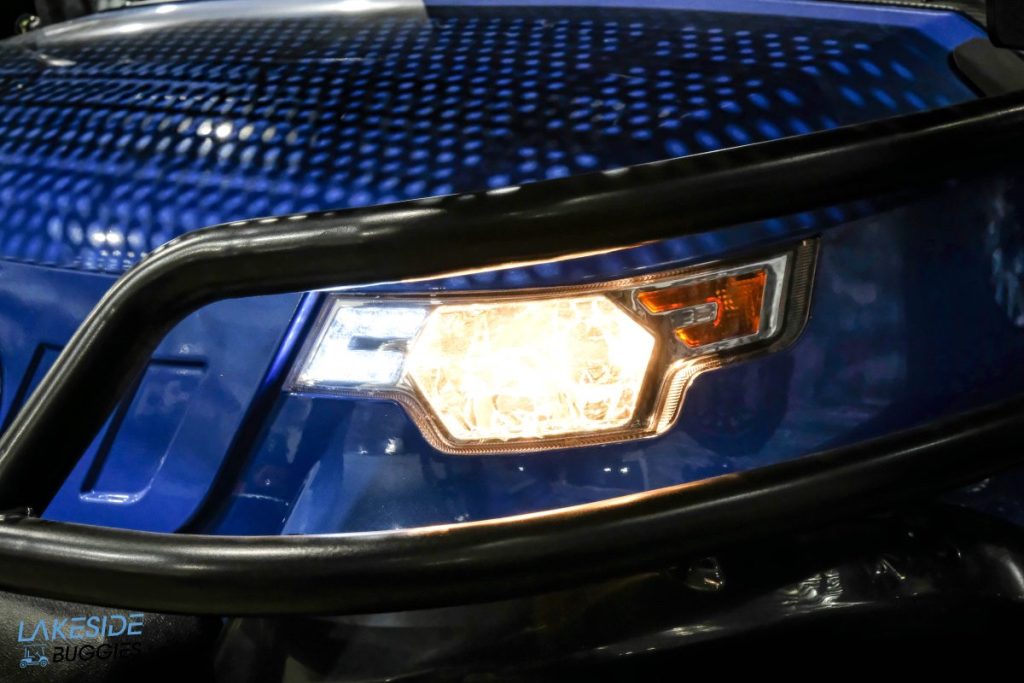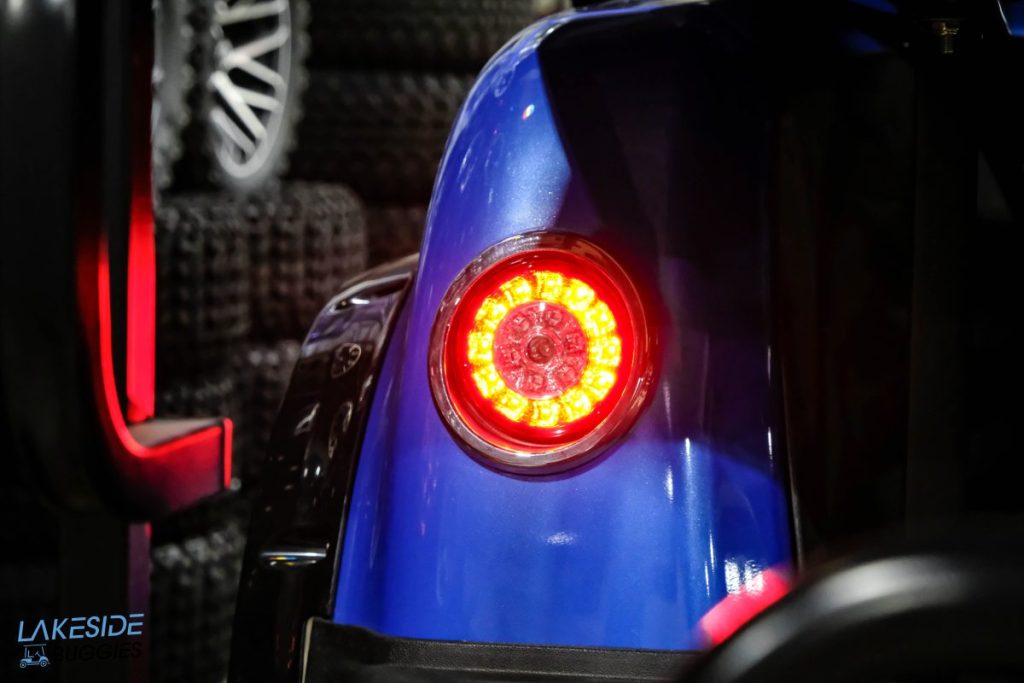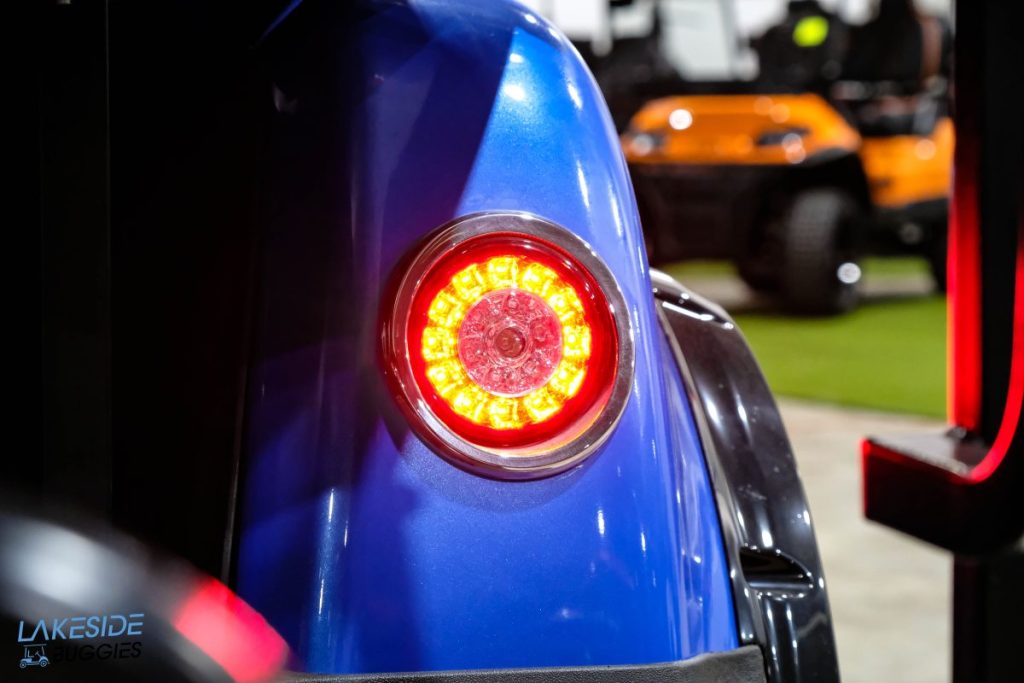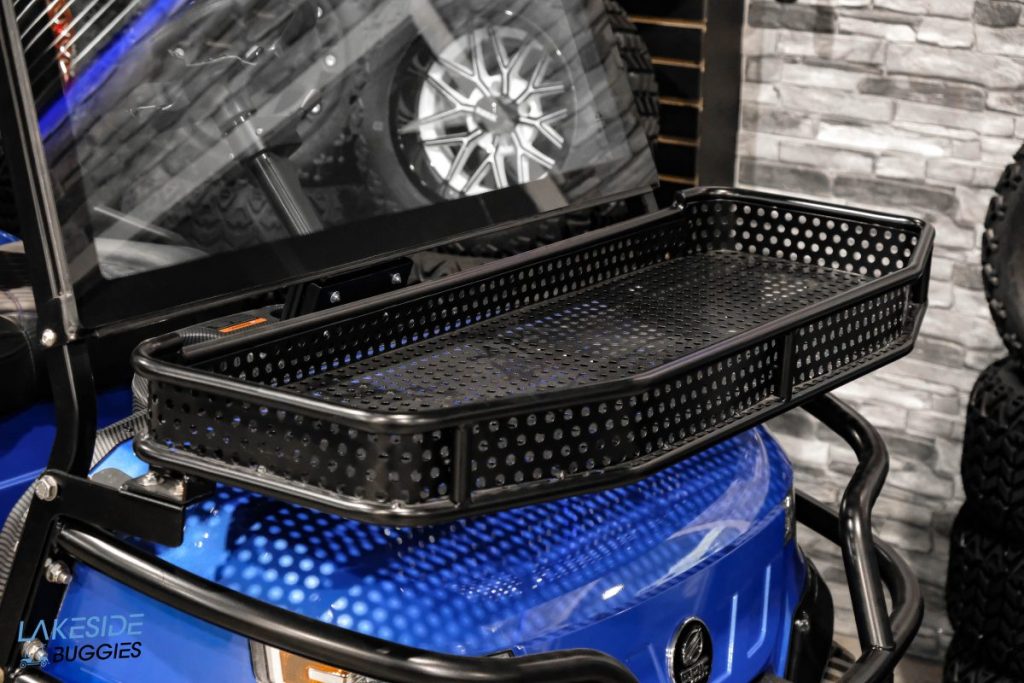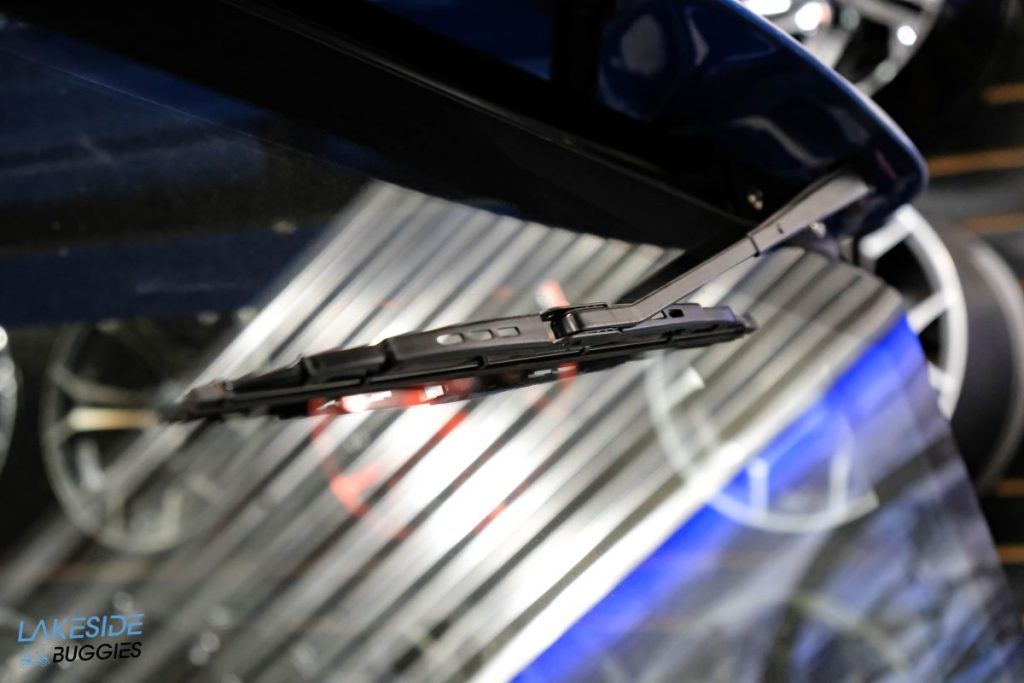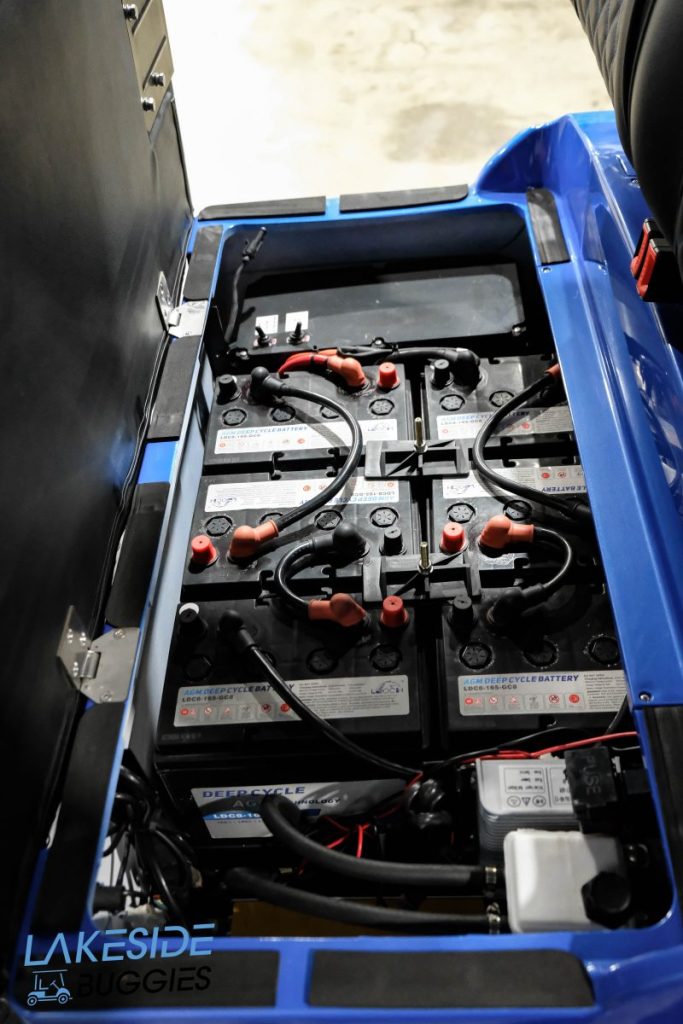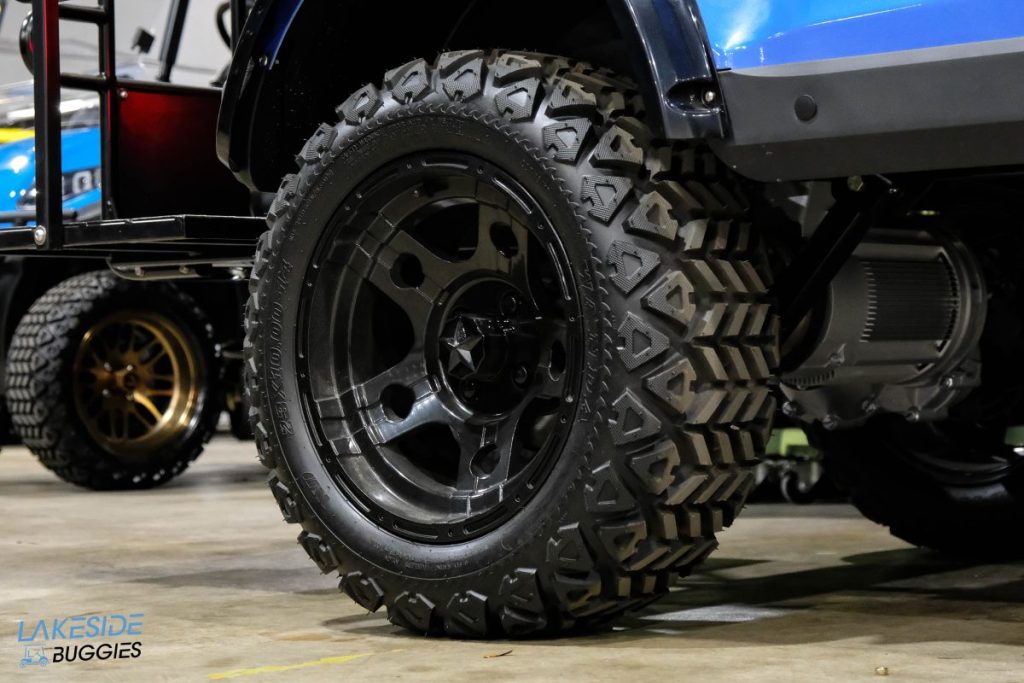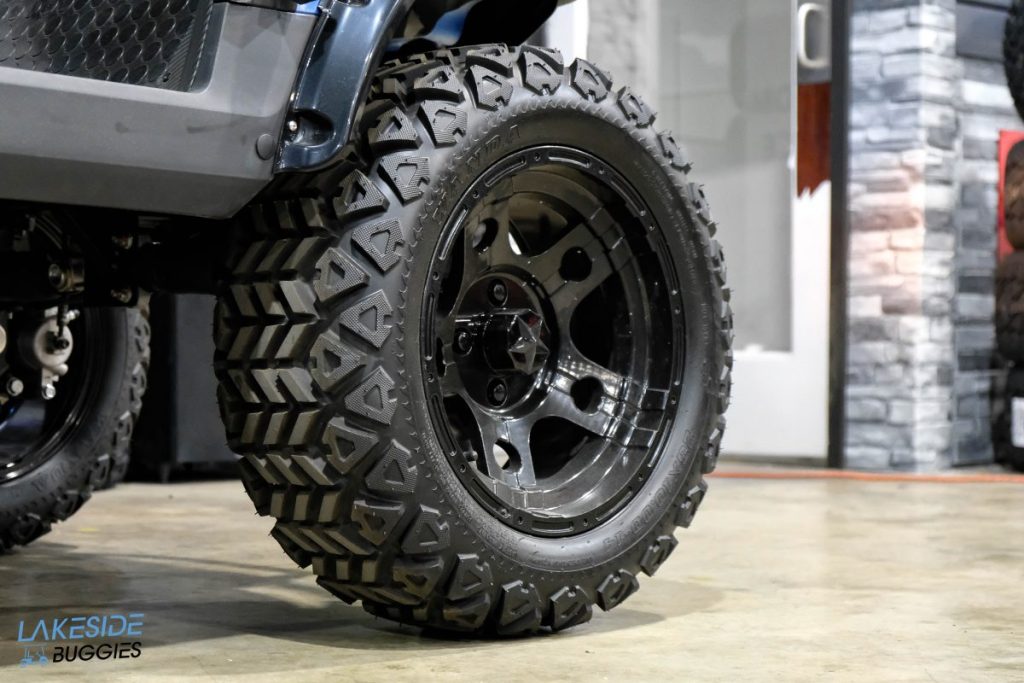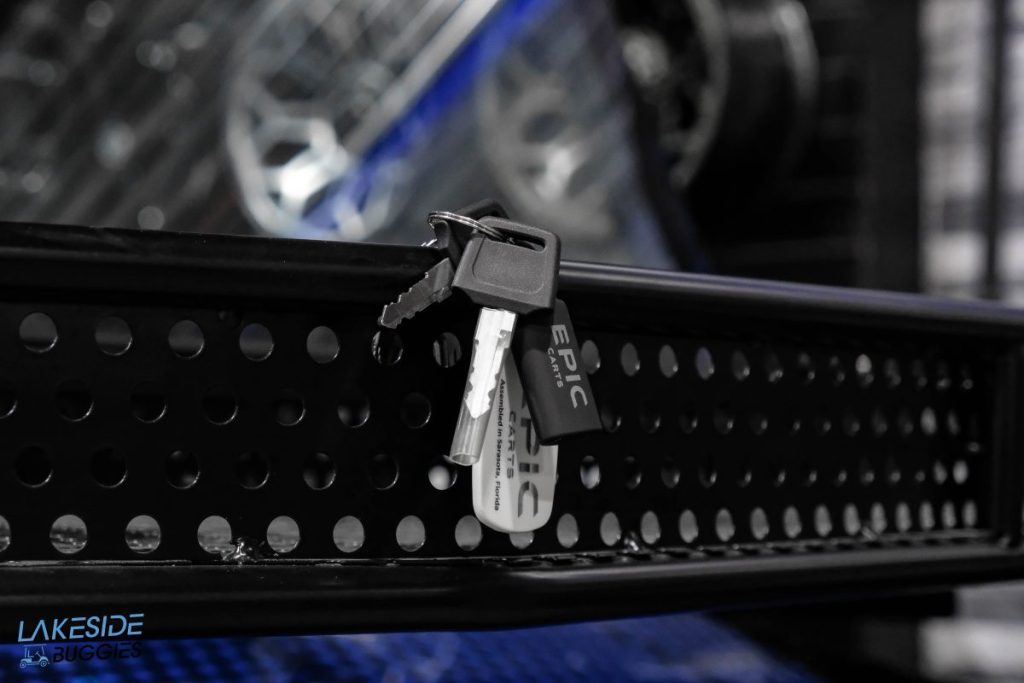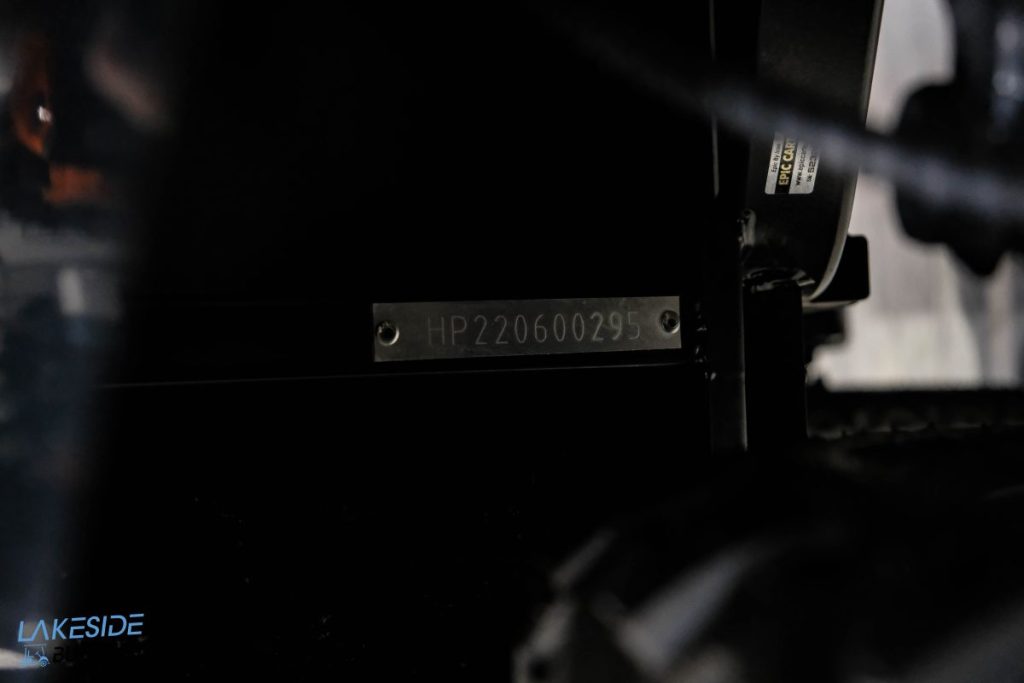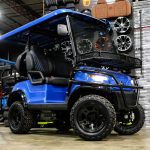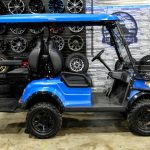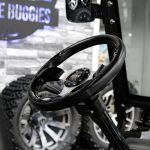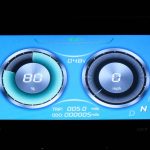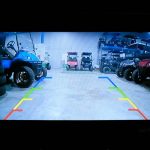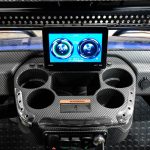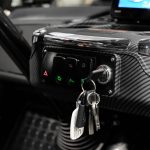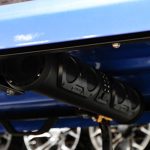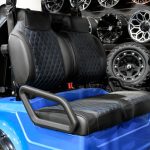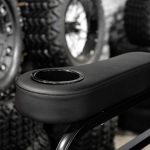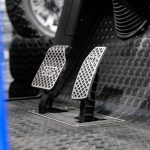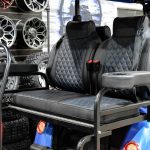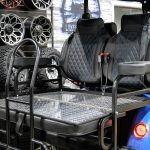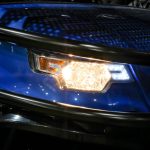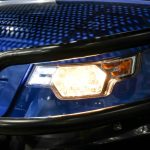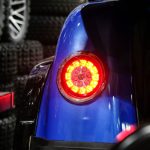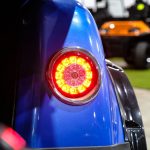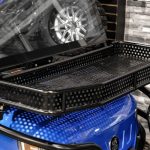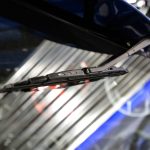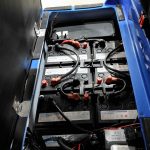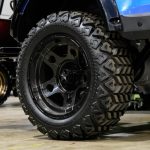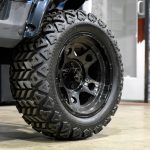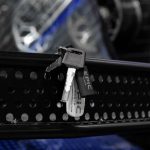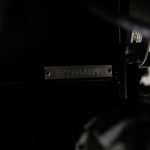 Year:
2023
Condition:
New
Make:
Epic
Power Type:
Electric
Stock #:
600295
Serial Number:
HP220600295
Model:
E40L
Location:
Addison TX
14:1 High Speed Rear Axle
14" Wheels
2 Year Parts Warranty
23" Off Road Tires
25 MPH Top Speed
450A ICON Controller
48 Volt Electric
48V ICON 5KW MOTOR
48V On-Board Charging System
AC Electric Motor
Am/Fm Radio
Bluetooth Capable Audio
Brake Lights
Brush Guard
Clay Basket
Coil Over Struts
Custom Stitched Seats
Digital Battery Gauge
Digital Screen Dash
Digital Speedometer
EcoXgear Sound bar
Extended Canopy Suntop
Fender Flares
Front / Rear Disc Brakes
Glass Windshield (DOT)
Headlights
Horn
Independent Front Suspension
Manufacturer Statement of Origin (MSO)
Powder Coated Steel Frame
Rear Safety Grab Bar
Rear Seat with Integrated Cupholders
Seat Belts
Side Mirrors
Tail Lights
Turn Signals
2023 EPIC E40L LIFTED 4 PASSENGER GOLF CART – Kansas Blue
LAKESIDE BUGGIES IS DFW's PREMIER ICON AND EPIC GOLF CART DEALER
We offer Financing – Aftermarket Accessories – Warranty Repairs – Mobile Service – We do it all!
We have 3 Locations in the metroplex to serve you better! Golf Cart Financing is available! Lithium Battery Upgrades Available! Mobile Service for all Makes and Models – Over 10,000 accessories on our website
$495 Flat Rate (Nationwide) Shipping on Golf Carts in the Lower 48 States. No Gimmicks. No Codes. Delivered to your door!
Discounted Local Delivery is available.
Visit us today at www.LakesideBuggies.com or call us at 972-478-1332
About the E40L
The legendary lifted EPIC E40L is sleek, sturdy and the most luxurious four-seater golf cart available for commercial & residential use. This golf cart comes loaded with class-leading features like 14′′aluminum wheels, 4-wheel disc brakes, Back Up camera, EcoXgear Sound Bars, Custom Seats, powder-coated steel chassis, lights, turn signals, high-speed rear ends, heavy-duty forward brush guard, durable front and rear bumpers, fender flairs, painted rooftops, horns, digital gauges, and more.
Every EPIC is backed by a 3-year limited manufacturer warranty.
Curb Weight: 1540 lbs
Capacity: 4 People
Carry Capacity: 750 lbs
Overall Dimensions LxW: 130×50
Metallic Colors: Black, Charcoal, Red, Pearl White, Royal Blue, Sky Blue, Silver & Matte Black
Frame: Powder Coated Steel
Body Material: Injection Molded PP
Wheels: 14 Aluminum Wheels
Min Ground Clearance: 6.7
Min Turning Radius: 12
Max Speed: 25 mph
Max Climbing Capacity: 20 25%
Distance Per Charge: (@ Speed 20mph) 25 miles
Braking Range: (@ Speed 20mph) <20ft
Braking System: Four Wheel Disk Brakes
Lighting and Signals: LED Lights, Turn Signals
Mirrors: Lighted Mirrors
Rear: High-speed Rear Ends
Bumpers: Durable Front and Rear Bumpers
Roof: Painted Rooftops
Standard Features: horns, digital gauges, basket and more.
Every EPIC is backed by a 2-year limited manufacturer warranty.
Power: E
Controller: 450A/500A controllers
Motor: 5kW Motor
Batteries: Maintenance-Free AGM