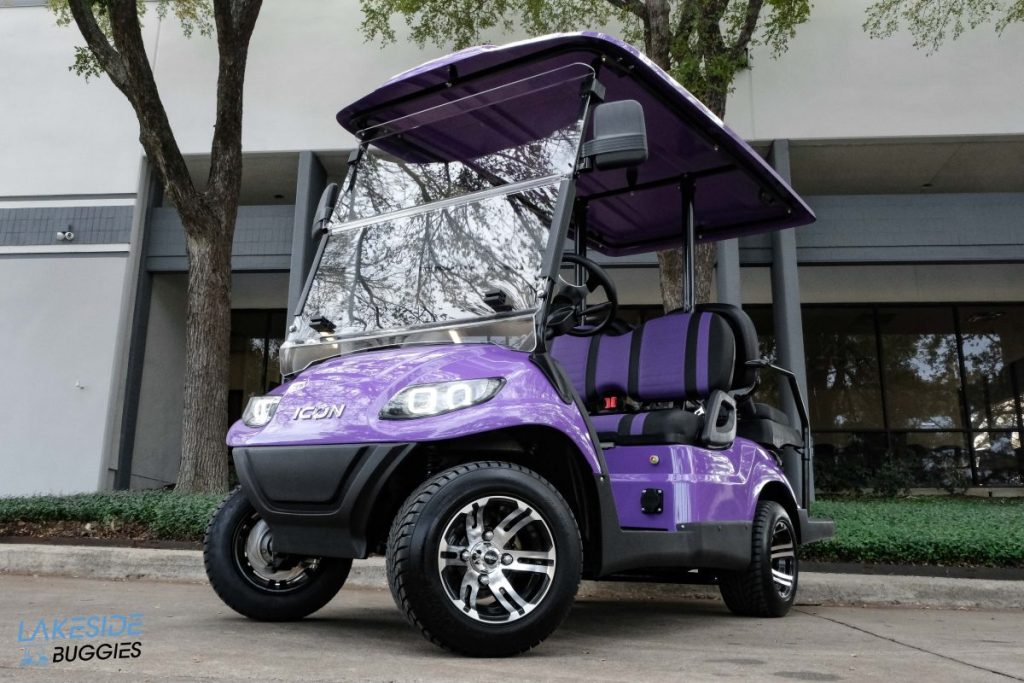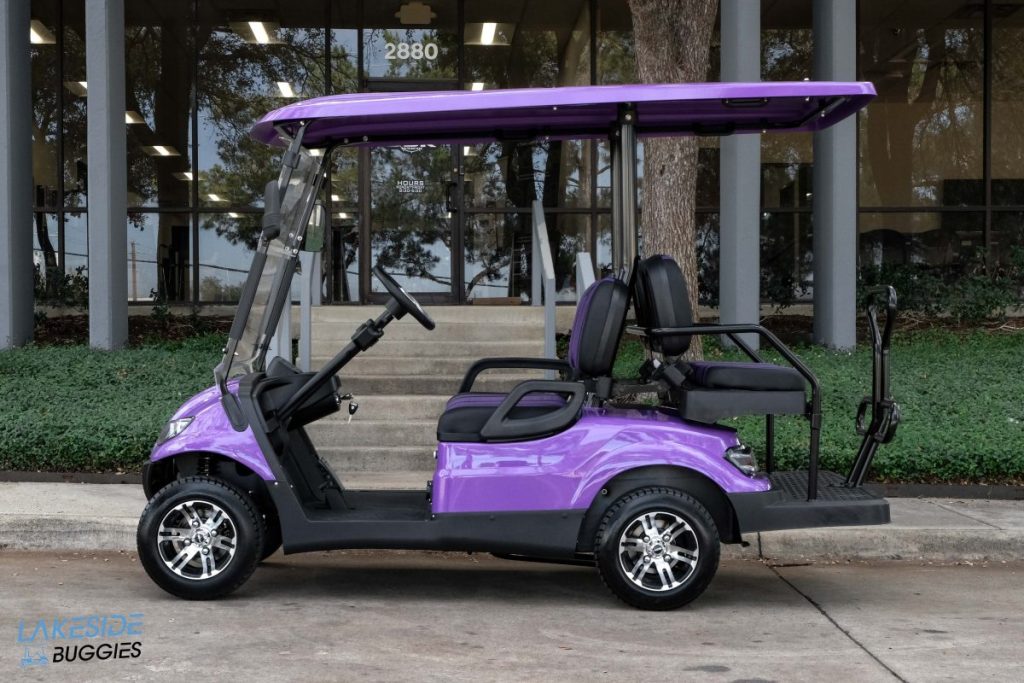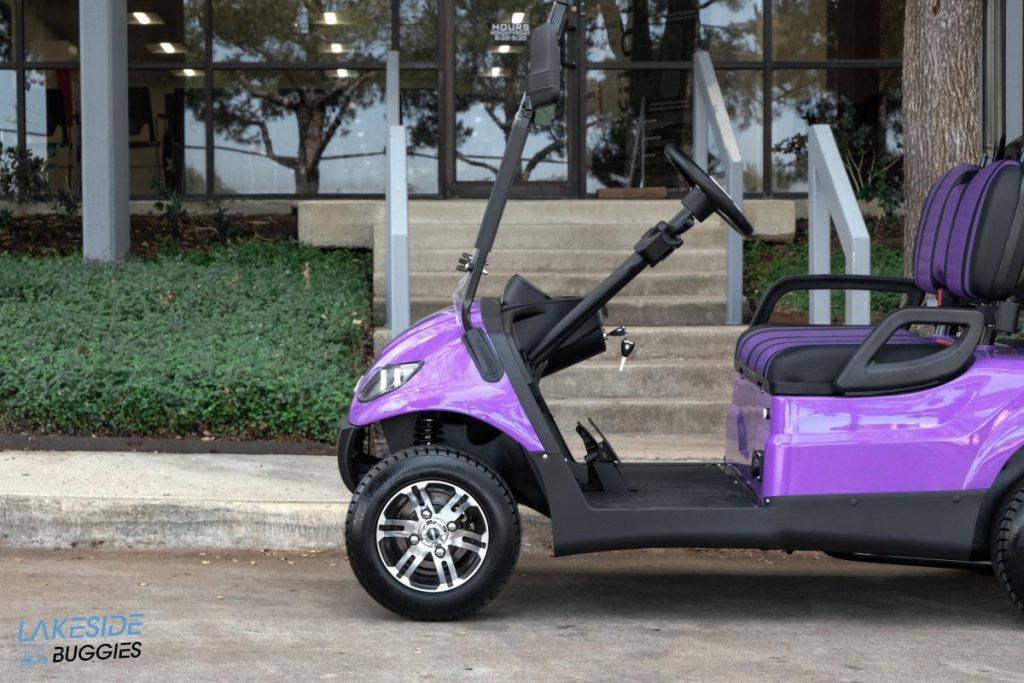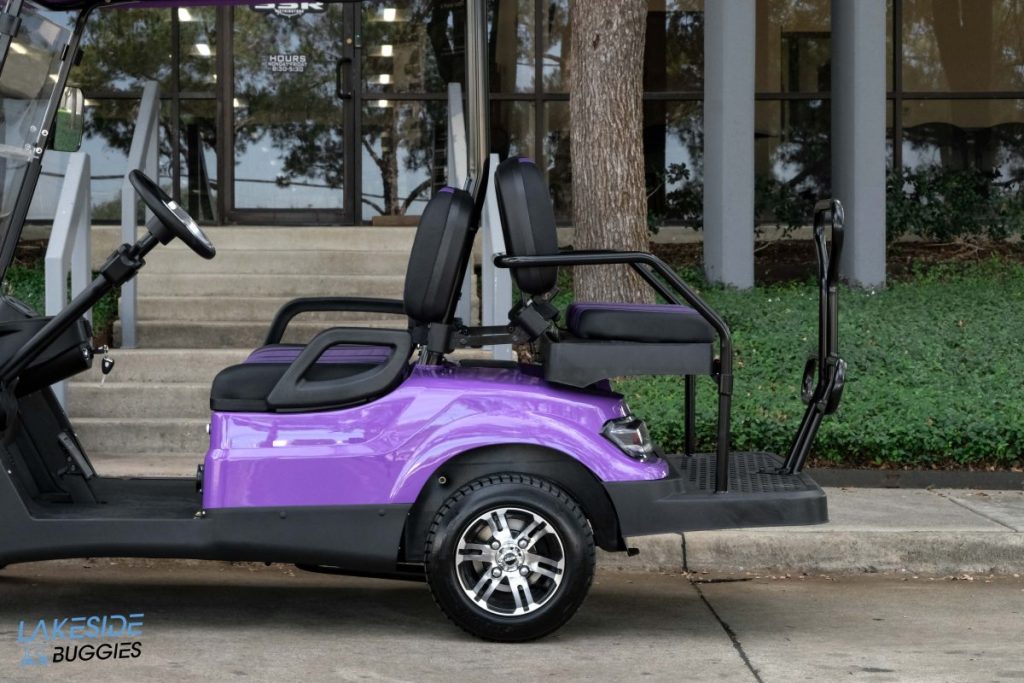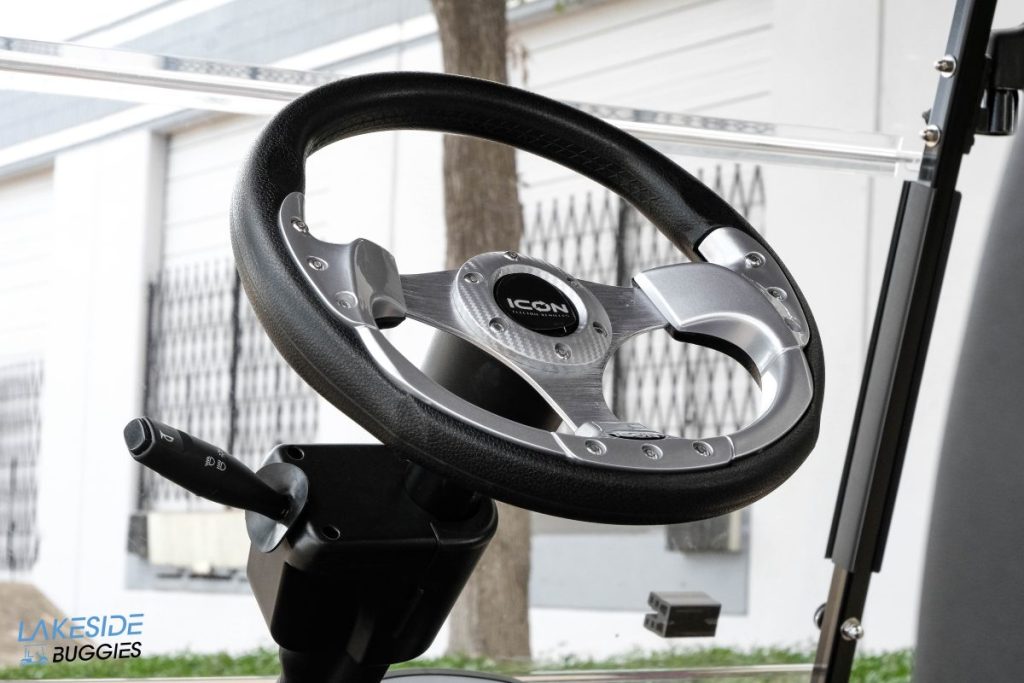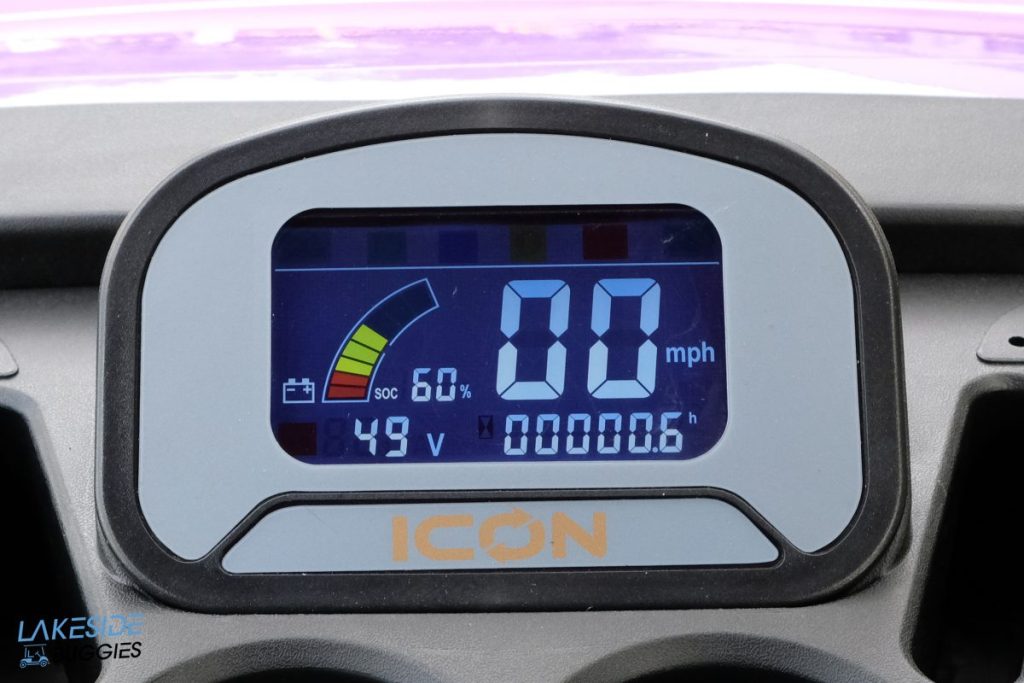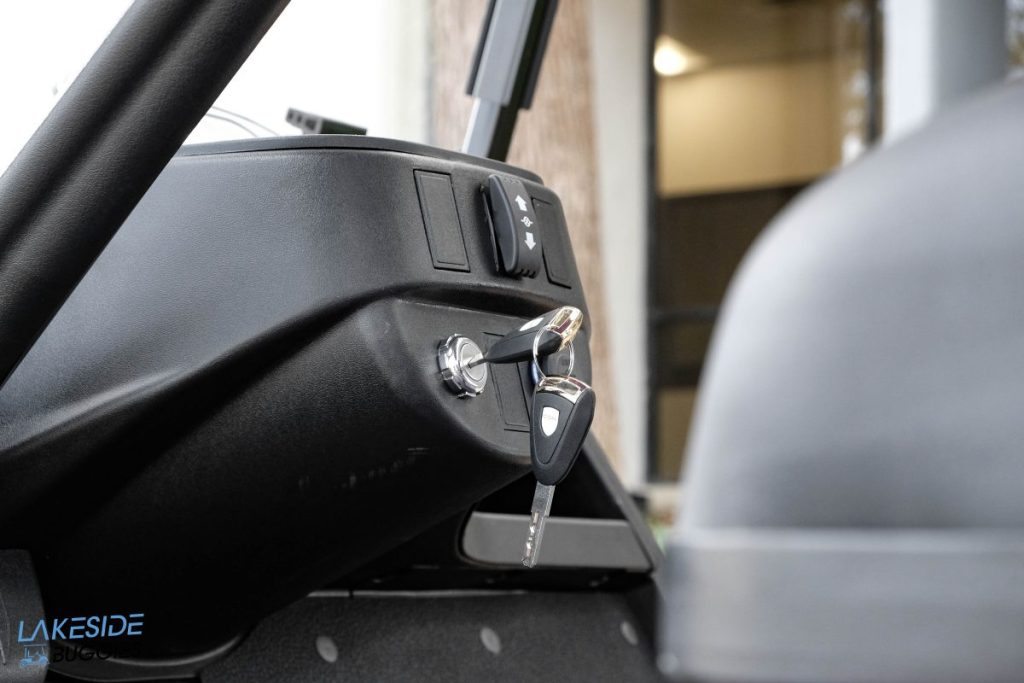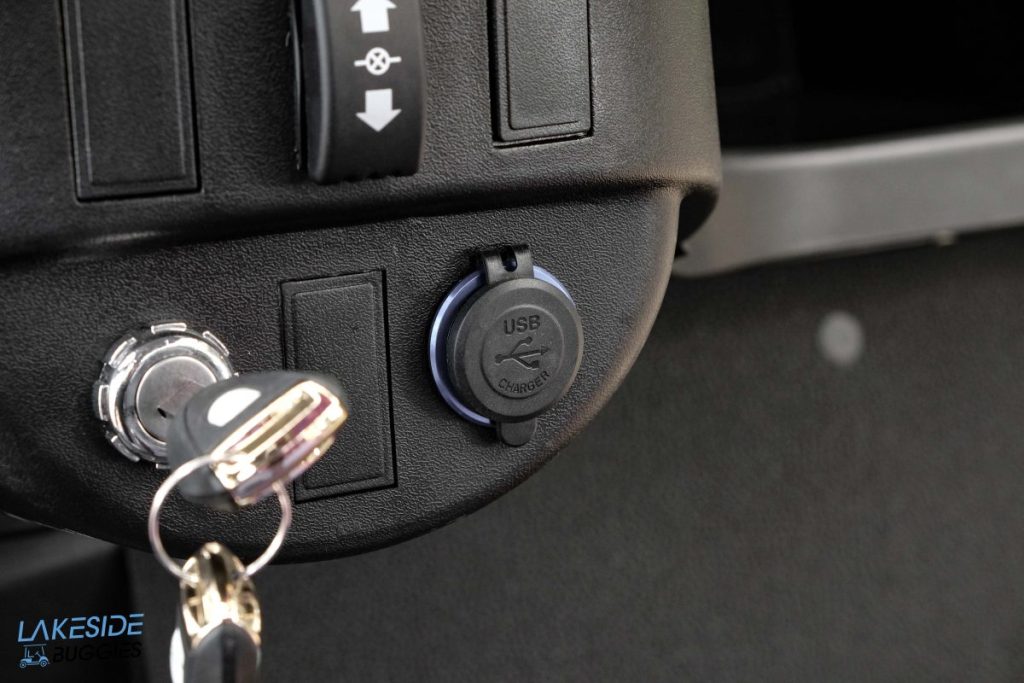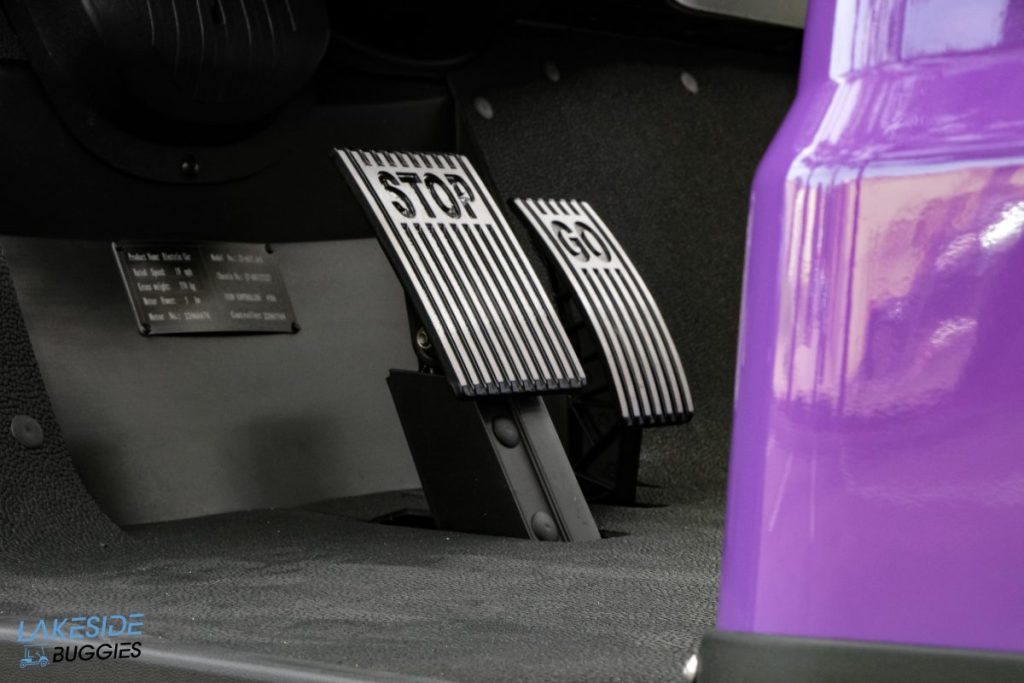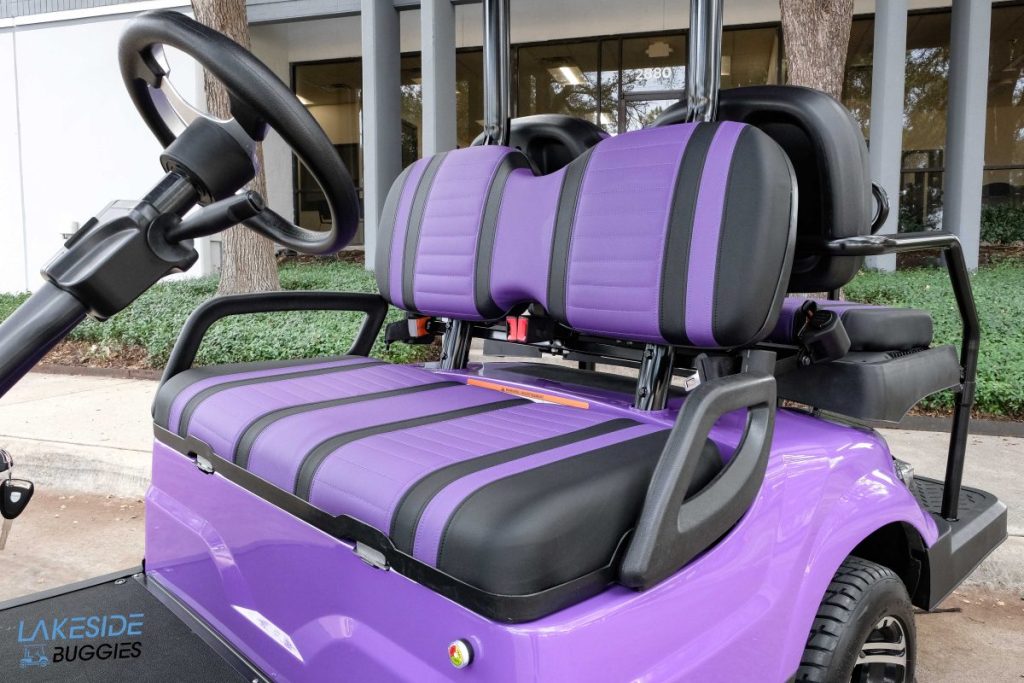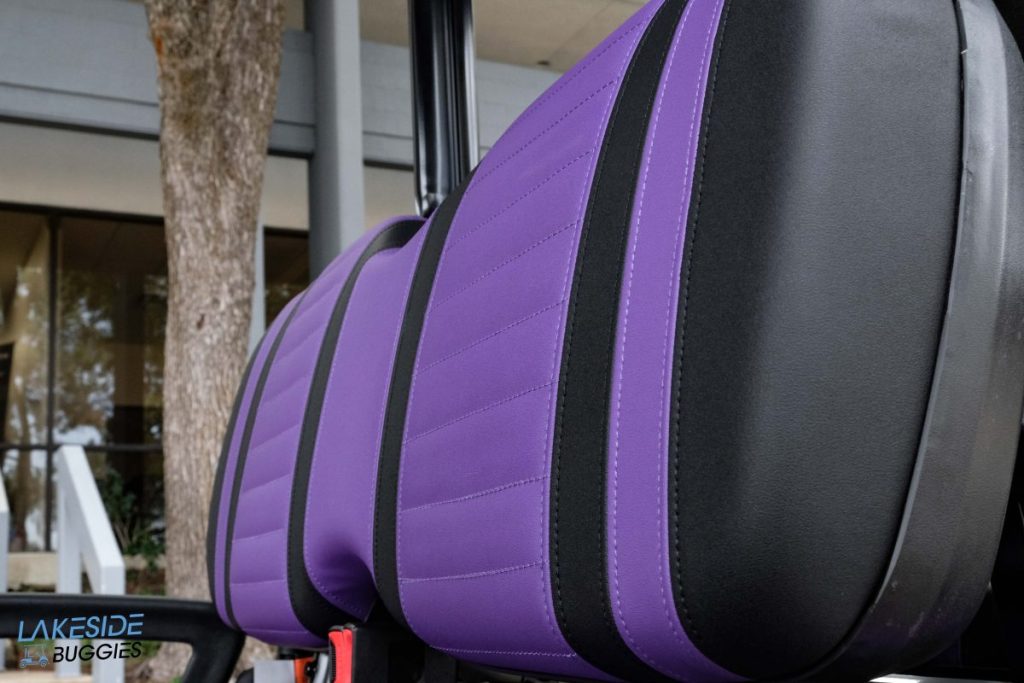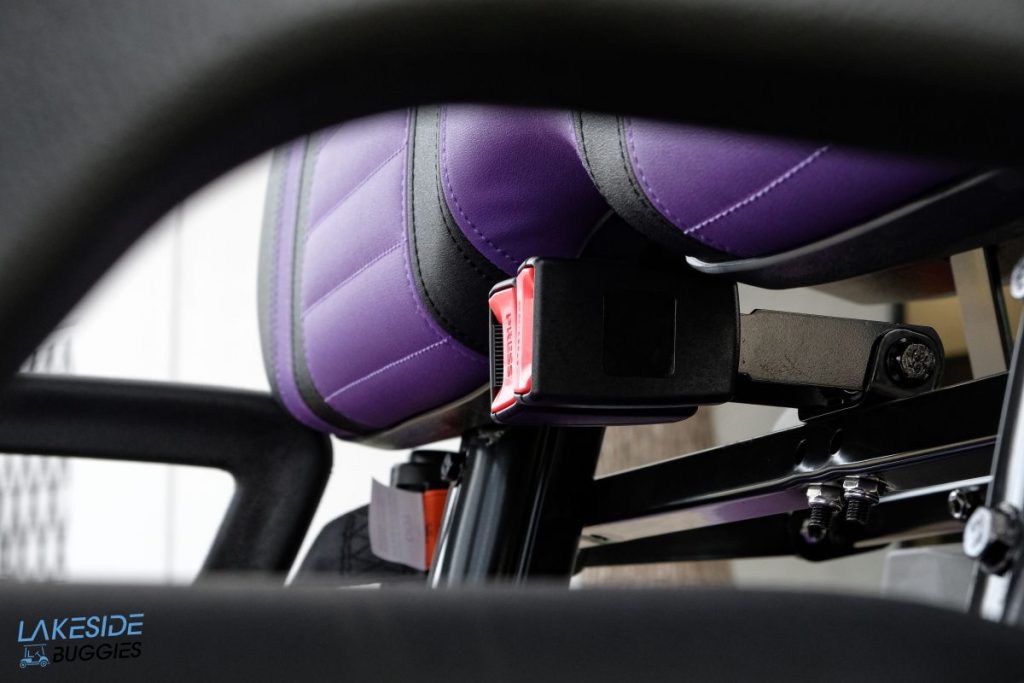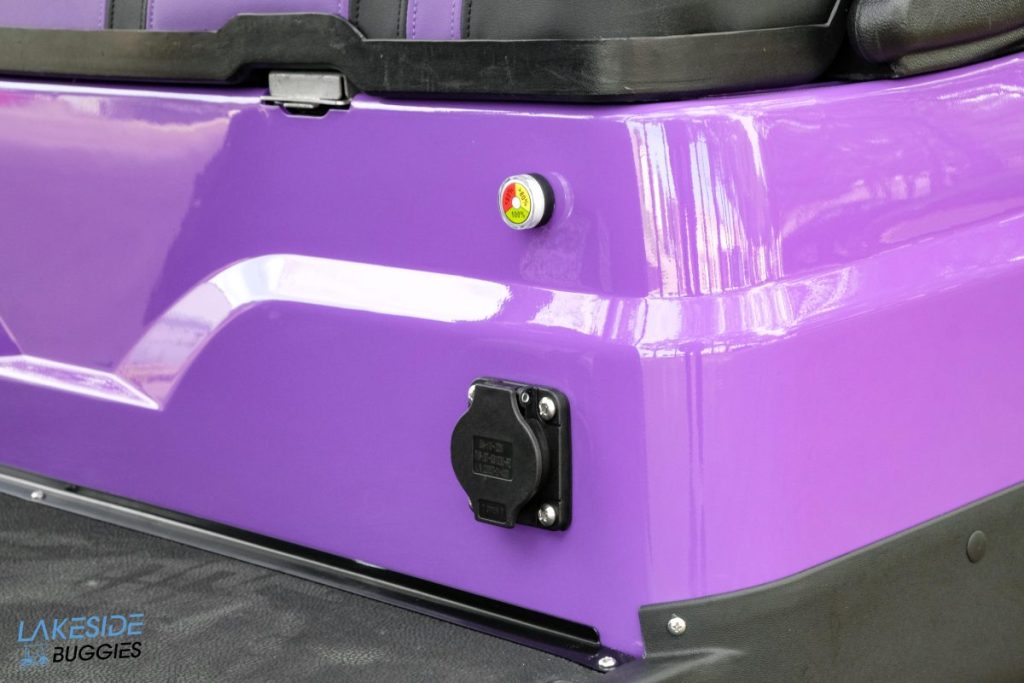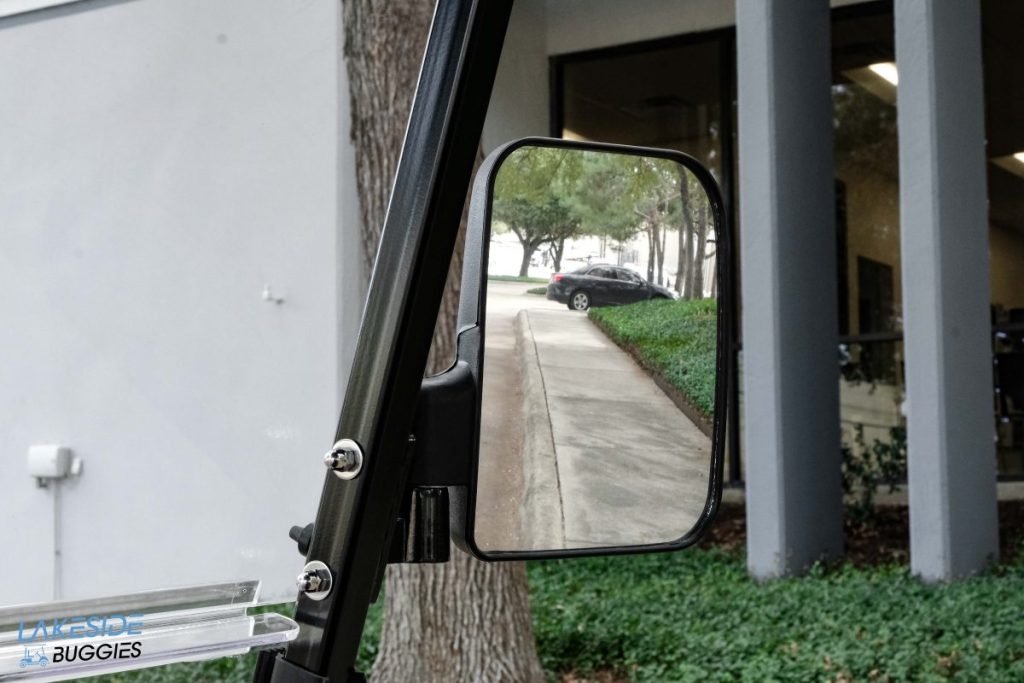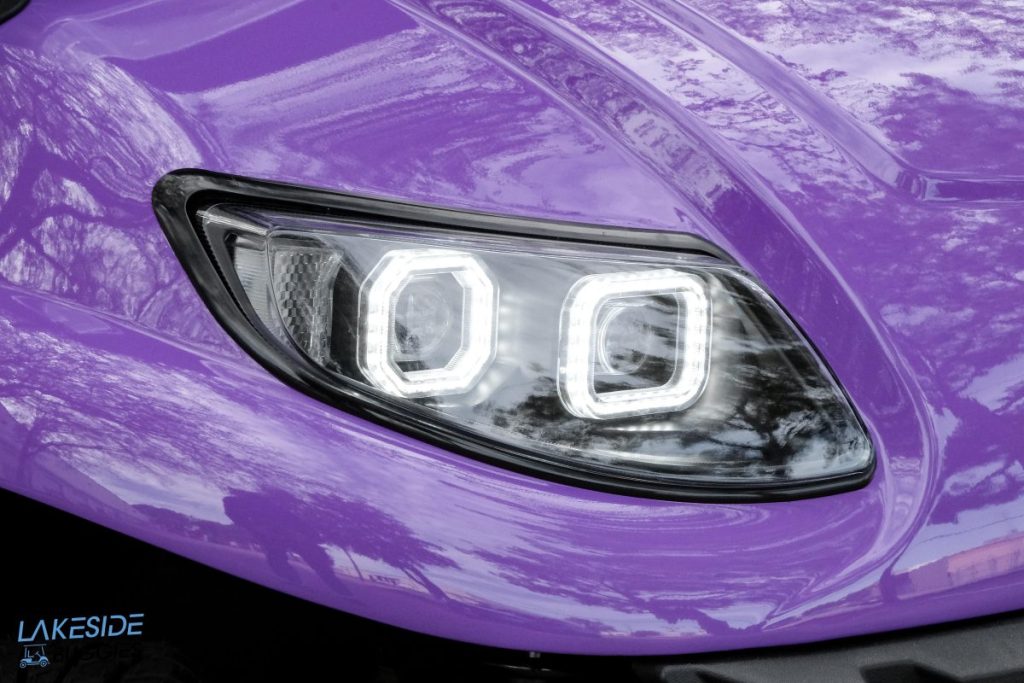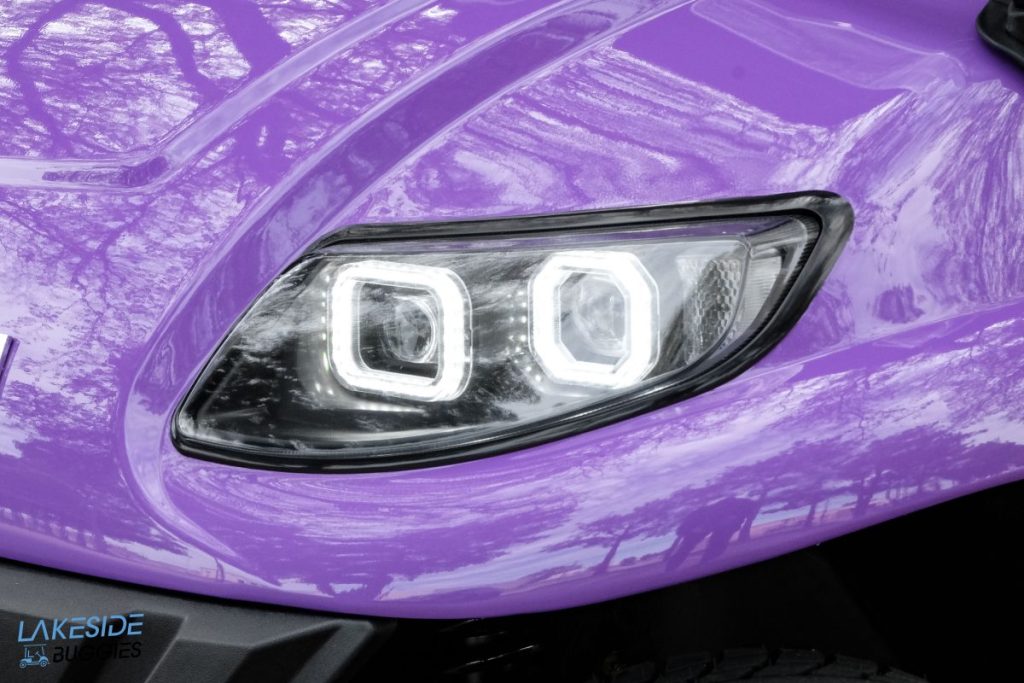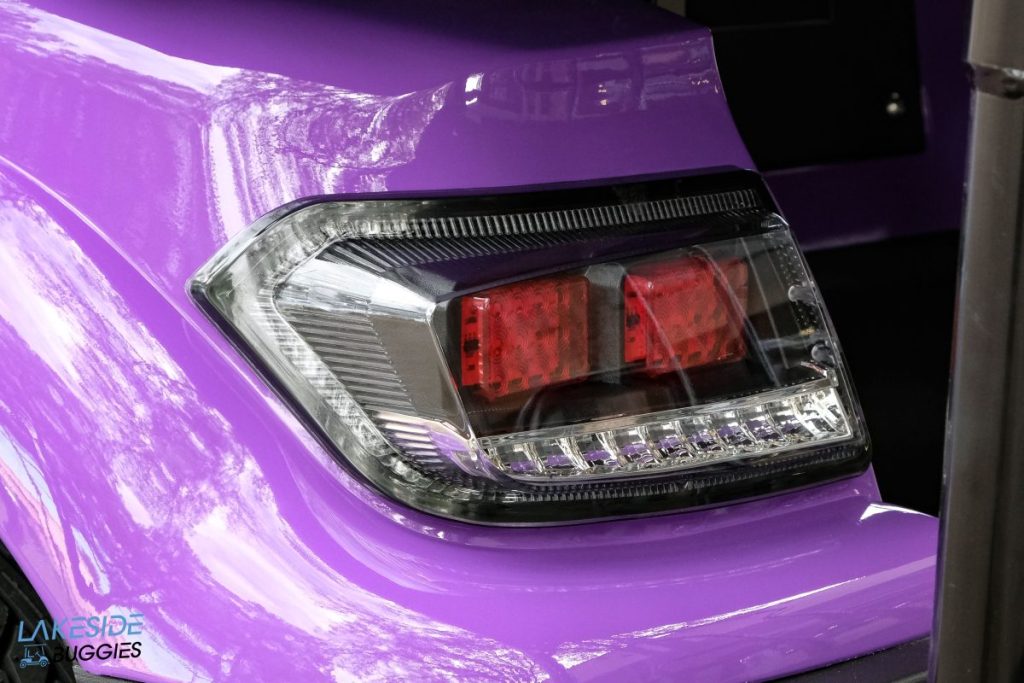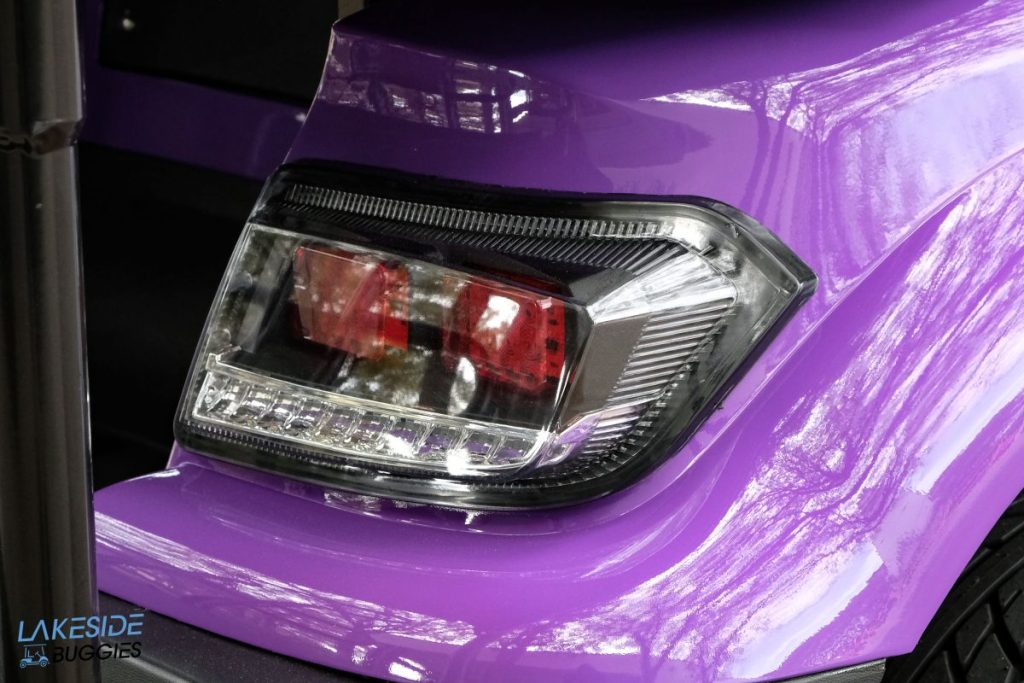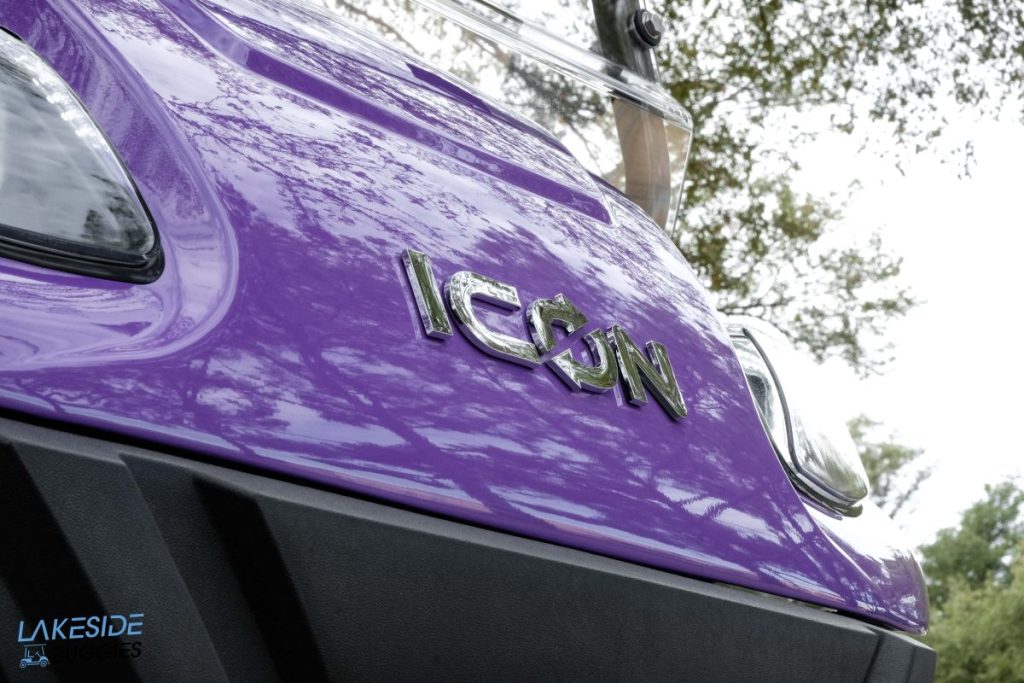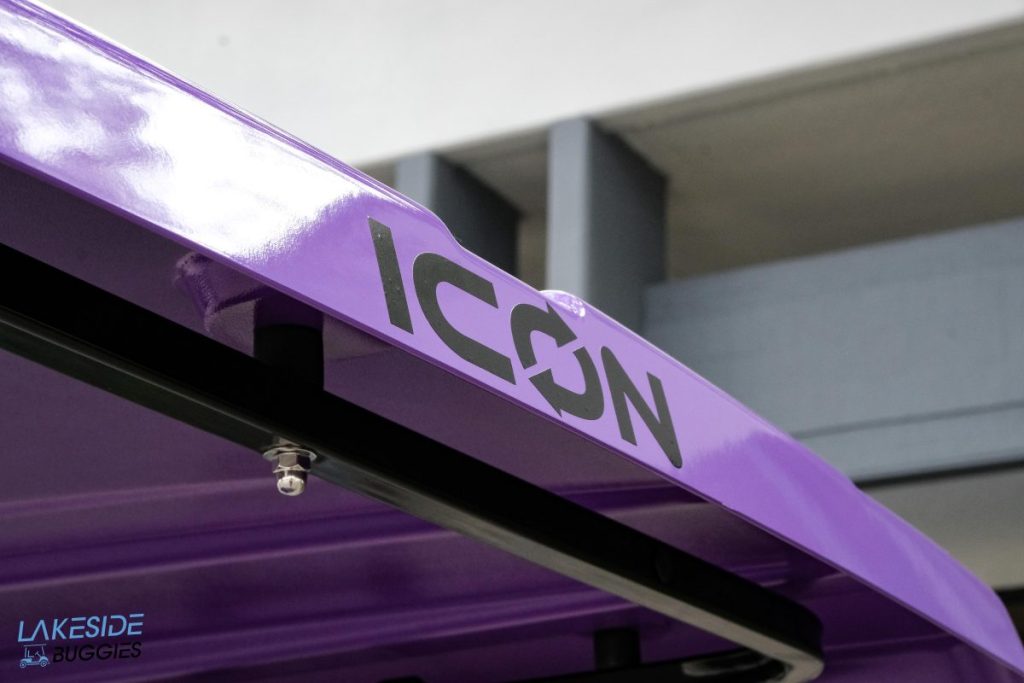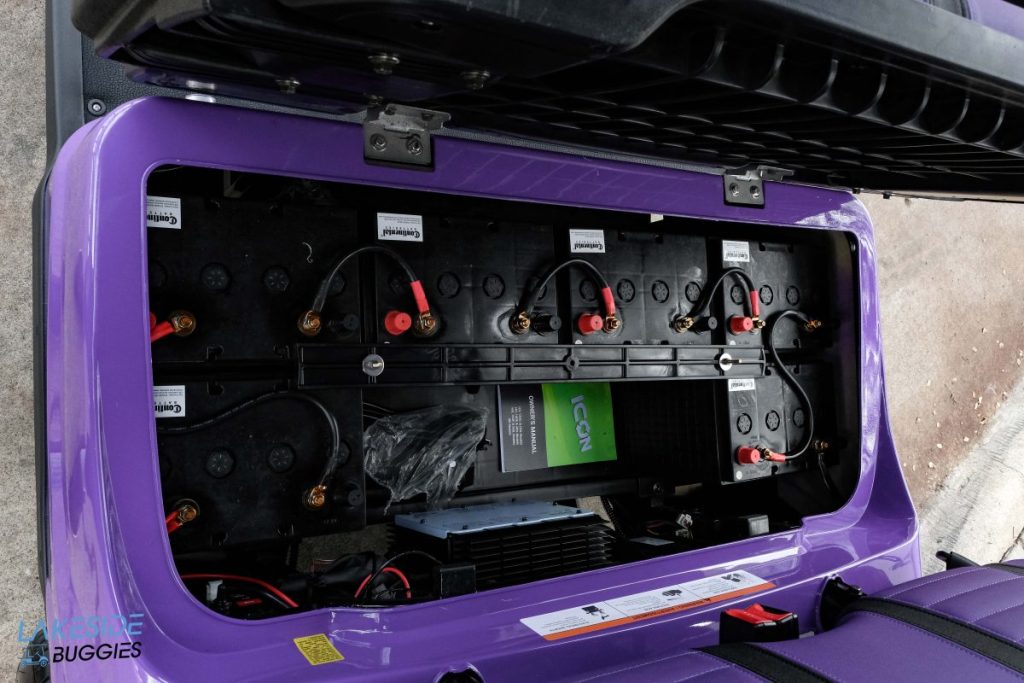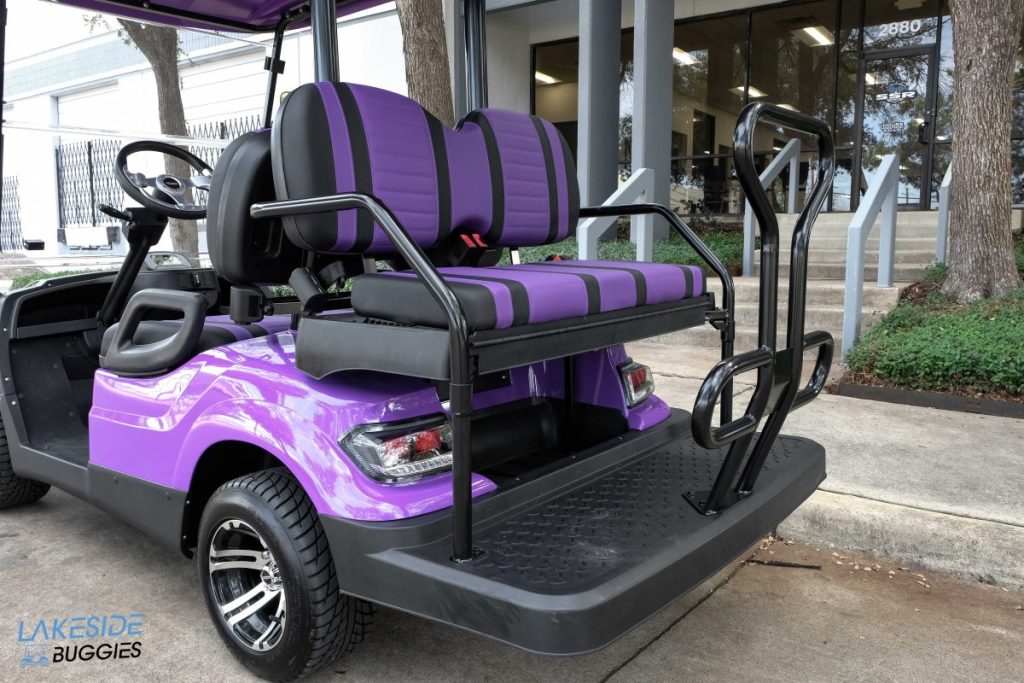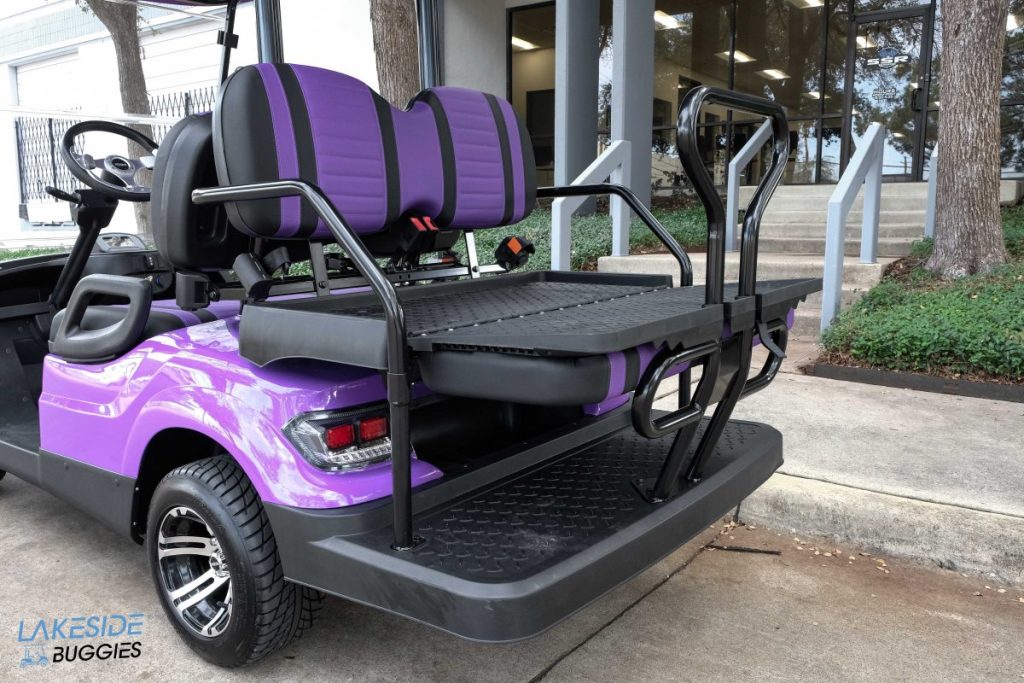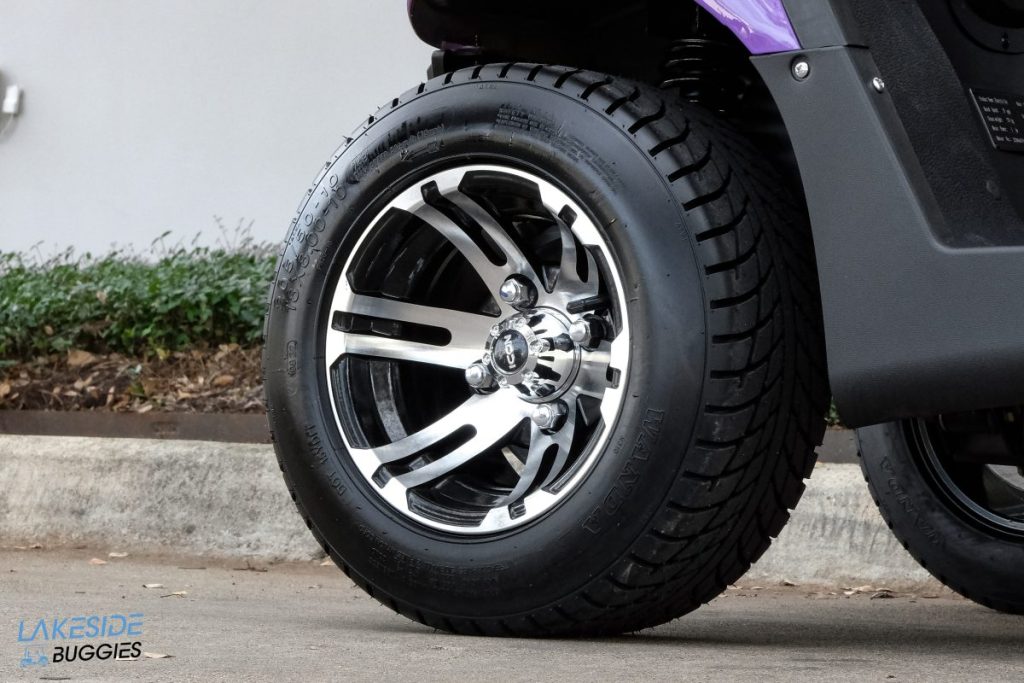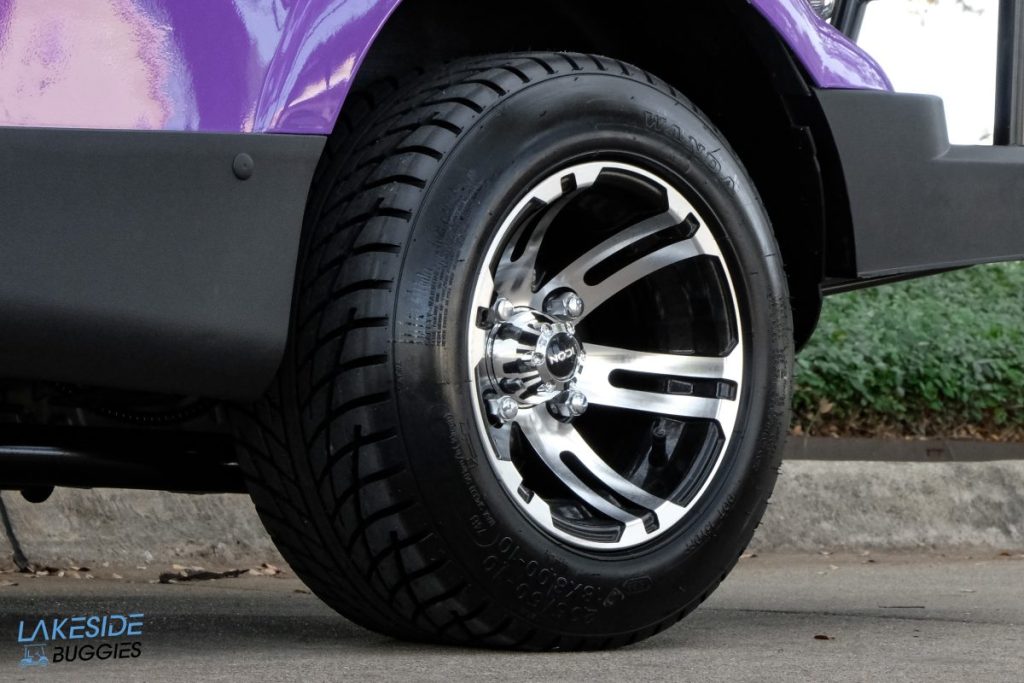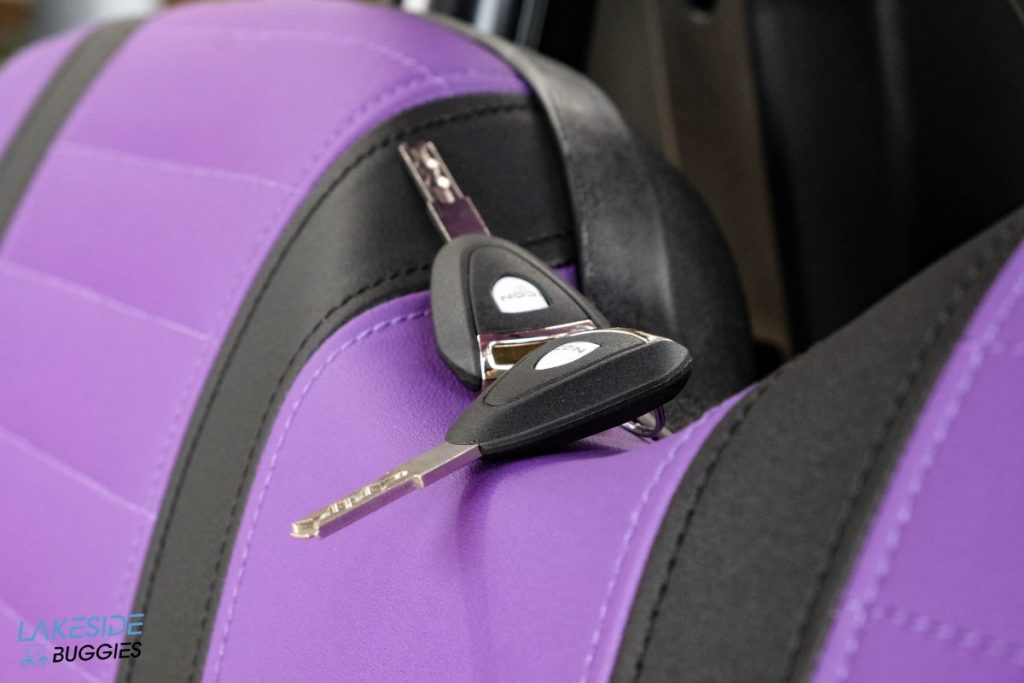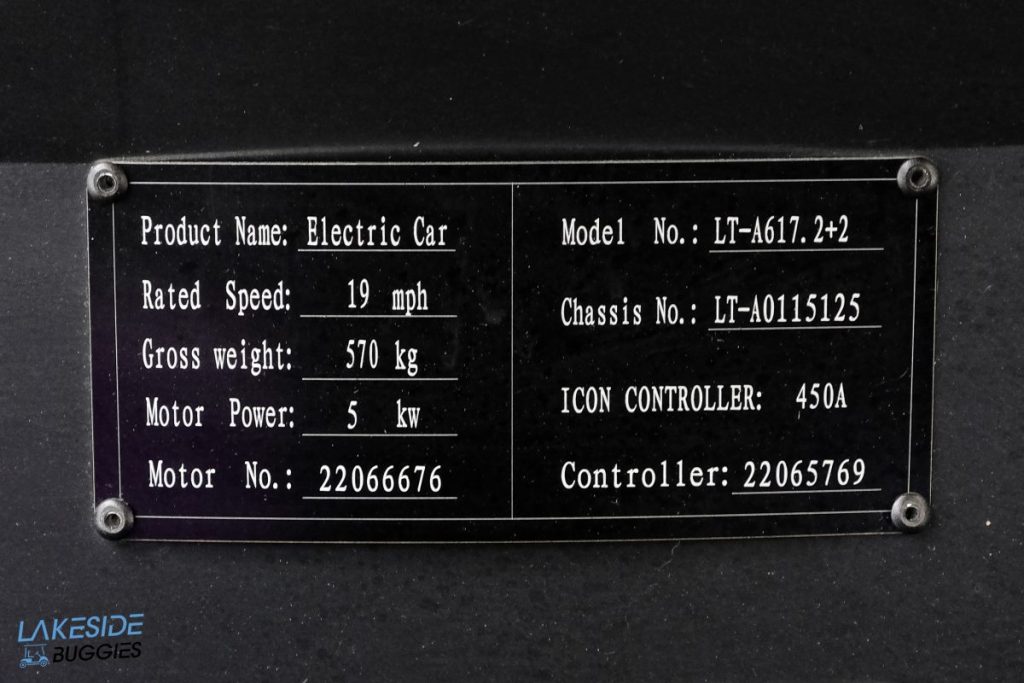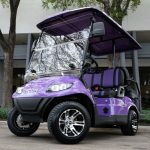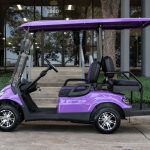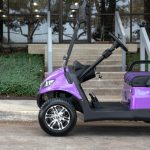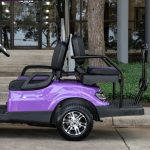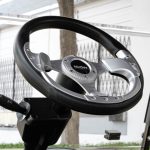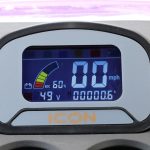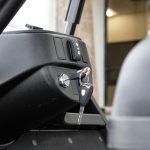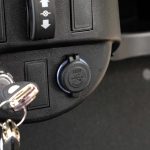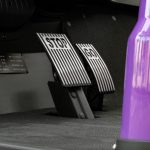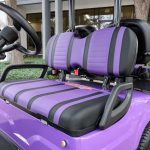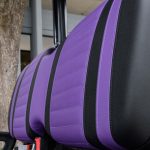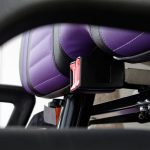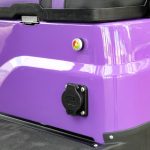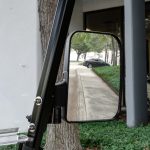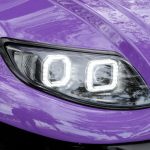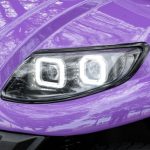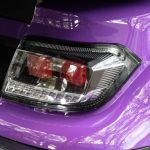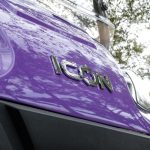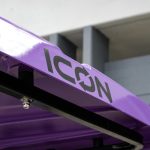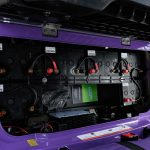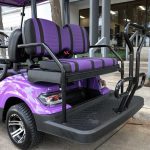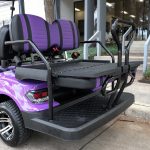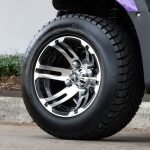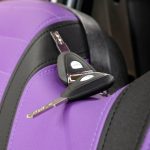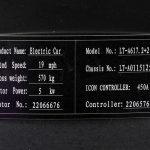 Year:
2023
Condition:
New
Make:
ICON
Power Type:
Electric
Stock #:
115125
Serial Number:
LT-A0115125
Model:
i40
Location:
Frisco TX
Color:
Purple Pearl Metallic
12" Wheels
14:1 High Speed Rear Axle
2 Year Parts Warranty
215/35R12 4 Ply Tires
25 MPH Top Speed
450A ICON Controller
48 Volt Electric
48V ICON 5KW MOTOR
48V On-Board Charging System
Brake Lights
Digital Battery Gauge
Digital Screen Dash
Digital Speedometer
Extended Canopy Suntop
Fold Down Windshield
Front / Rear Disc Brakes
Headlights
Horn
Independent Front Suspension
Manufacturer Statement of Origin (MSO)
Powder Coated Steel Frame
Rear Safety Grab Bar
Rear Seat with Integrated Cupholders
Seat Belts
Side Mirrors
Tail Lights
Turn Signals
Two Tone Custom Seats
LAKESIDE BUGGIES IS DFW's PREMIER ICON AND EPIC GOLF CART DEALER
We offer Financing – Aftermarket Accessories – Warranty Repairs – Mobile Service – We do it all!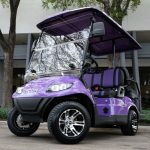 The ICON® i40 comes standard with (6) 8V sealed maintenance-free AGM batteries, an upgraded 48V ICON 5KW 3 Phase High Torque motor, and a controller for ICONIC performance!
The legendary lifted ICON® EV i40 is sleek, sturdy and the most practical six-seater golf cart for commercial & residential use.
This golf cart is loaded with class-leading features like 12′′aluminum wheels, 4-wheel disc brakes, powder-coated steel chassis, lights, turn signals, high-speed rear ends, durable front and rear bumpers, painted rooftops, horns, digital gauges, and more.

$895 Flat Rate Shipping on Golf Carts in the Lower 48 States. No Gimmicks. No Codes. Delivered to your door!
Sales Tax, Setup and Administration Fee Apply. 
STANDARD FEATURES:
Manufacturer Statement of Origin (MSO)
48-Volt AGM Batteries / 25-50 Mile Range
On-Board Charger
Charger Indicator
5KW AC Motor
Speed Up to 20 MPH
10″ Aluminum Wheels
Headlights, Tail Lights, Brake Lights, Turn Signals & Horn
Fold Down Windshield
Two Tone Seats
Rear Flip Down Seat
USB Charging Port
Forward / Reverse Switch
Digital Speedometer Gauge
Side Mirrors
Extended Canopy Suntop with Grab Handle
Weight: 1316 lbs.
Capacity: 4 People Overall
Dimensions LxWxH: 108in x 49in x 72in
Colors: White, Black, Sangria, Orange, Purple, Torch Red, Champagne, Yellow, Lime Green, Forest Green, Caribbean Blue, Silver, Indigo Blue
Body Configuration:
Windshield: Foldable Acrylic/Optional DOT Acrylic
Roof: Innovative air deflecting design with full high-strength aluminum frame
Body: Injection Molded Thermoplastic that is both stylish and resilient to outside damage
Mirrors: Fully Adjustable and Foldable
Floor: High-Density Polyethylene molded for extra strength and toughness with Rubber Floor Mat
Wheels: 10 or 12 Inch Machined Face Aluminum with Powder Coated Accents
Tires: 205/50R10 6 Ply Nylon Cord or 215/35R12 4 Ply Nylon Cord
Front Suspension: Macpherson Style Fully Independent Coil Over Shock with Camber Adjustment.
Rear Suspension: Solid Axle Coil Over Shock and Stabilizing Bar
Drivetrain: 10.5:1 or 14:1 High Speed Rear Axle
Chassis: Tubular Powder Coated Steel Frame
Instrumentation: Fully Integrated Digital Instrument Cluster
Lighting and Signals: Single Combination Switch for LED Projector Hi & Lo Beam Headlights, LED Signal Lights, Taillights, and Horn
Safety Restraint: Side Hip Restraint & Retractable Seat Belts
Braking System: Four Wheel Disk Brakes and Electromagnetic Parking Brake System
Steering: Self-Adjusting Double-Ended Rack and Pinion
Dash Components: Forward/Neutral/Reverse Switch, USB and 12V Plugs, Cubby Storage, Multiple Cup Holders, Key Switch, Instrumentation Cluster
Seats: Marine Grade Vinyl, Custom Stitched Panel, Single Color, Color Matched with White or Black Accents. Fold Flat Rear Seat for Hauling.
Electrical System:
Controller: 450A ICON Controller
Motor: 48V ICON 5KW 3 Phase High Torque Motor
Charger: ICON 48V On-Board Charging System with Body Mounted Charge Indicator
Batteries: (6) 8 Volt Sealed Maintenance-Free AGM
WARRANTY:
ICON® EV's (Manufacturer) warranty's carts free of defects for a period of 2 years from the date of sale. Within the warranty time frame, subject to the issues listed below, ICON® EV will repair or replace the golf cart and/or parts of the golf cart if the components in question are defective in materials or workmanship.