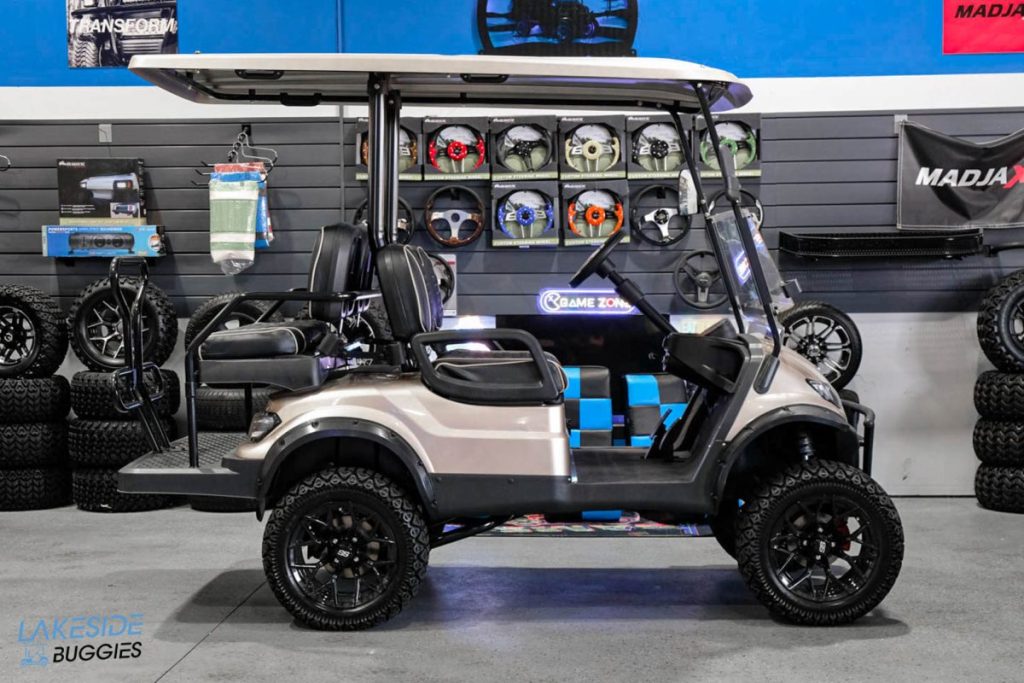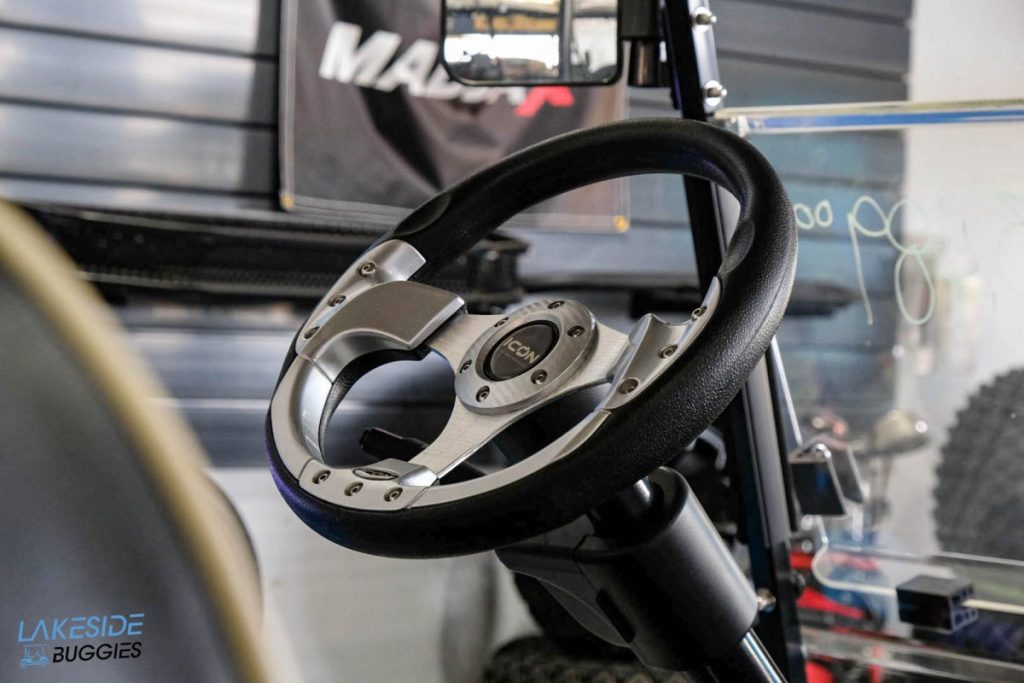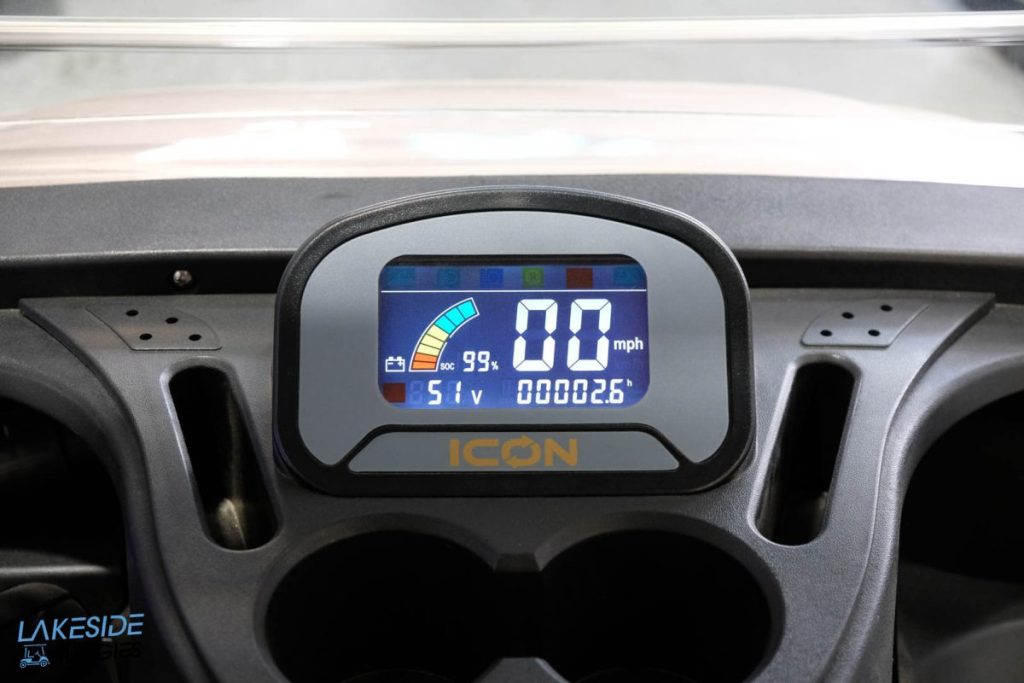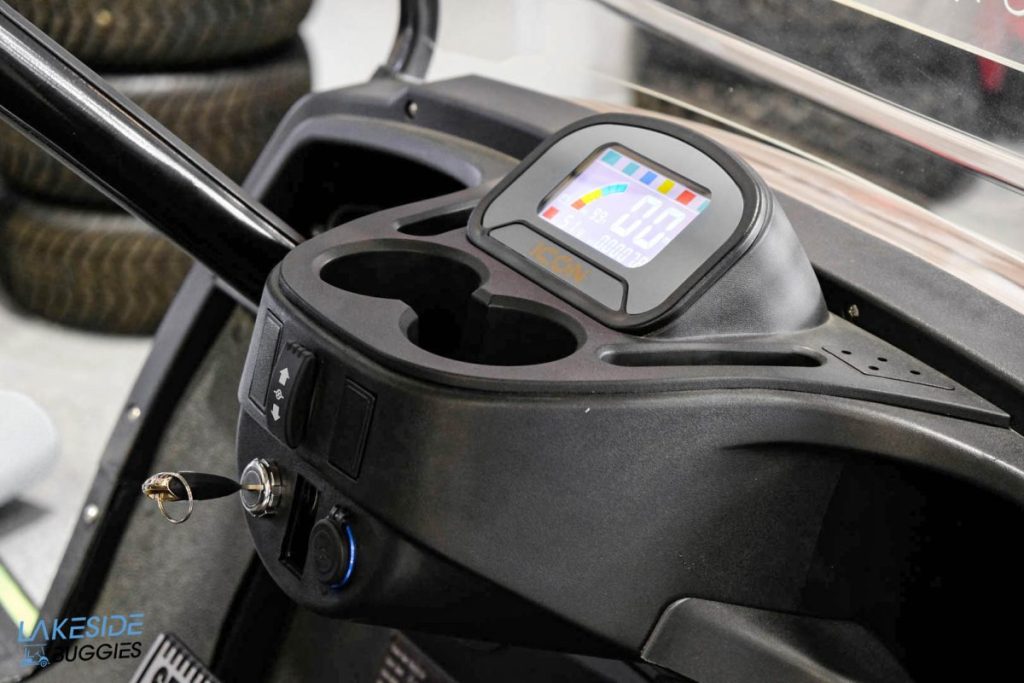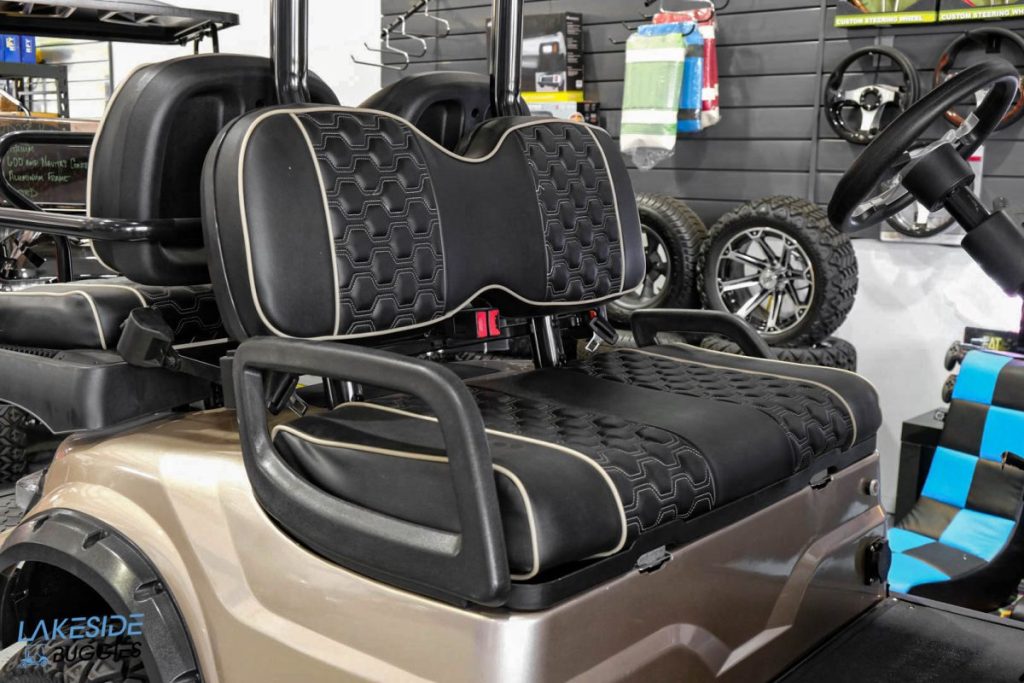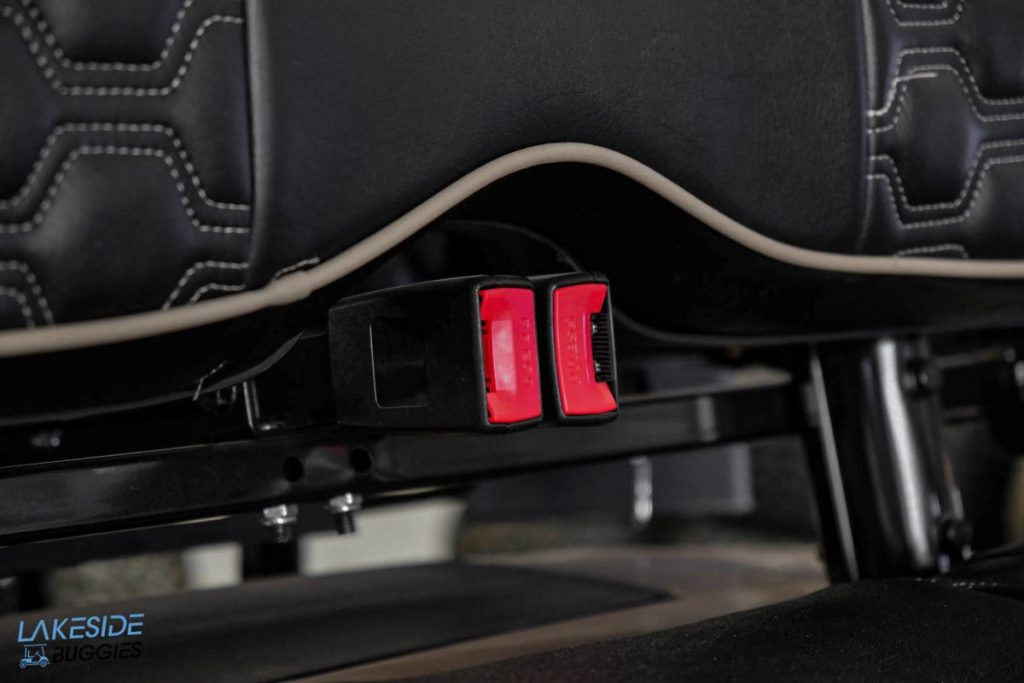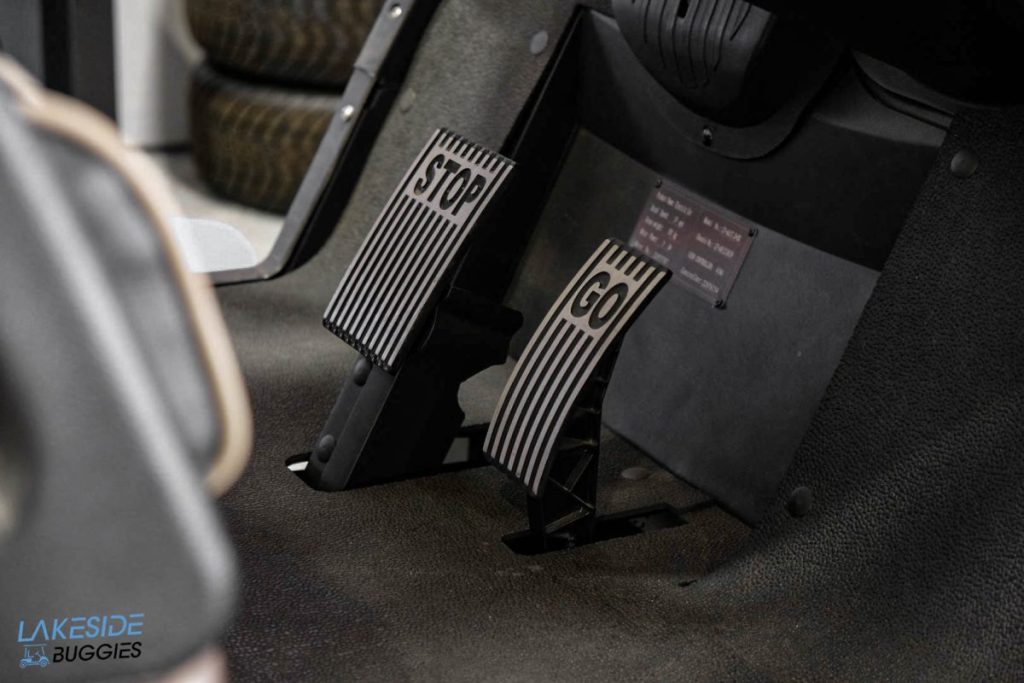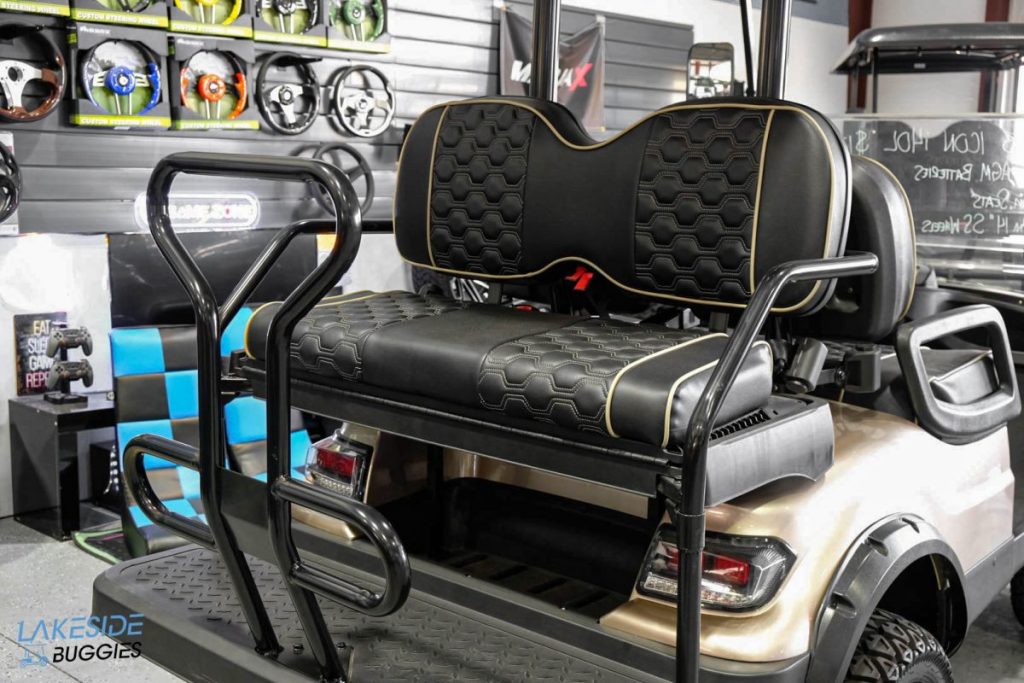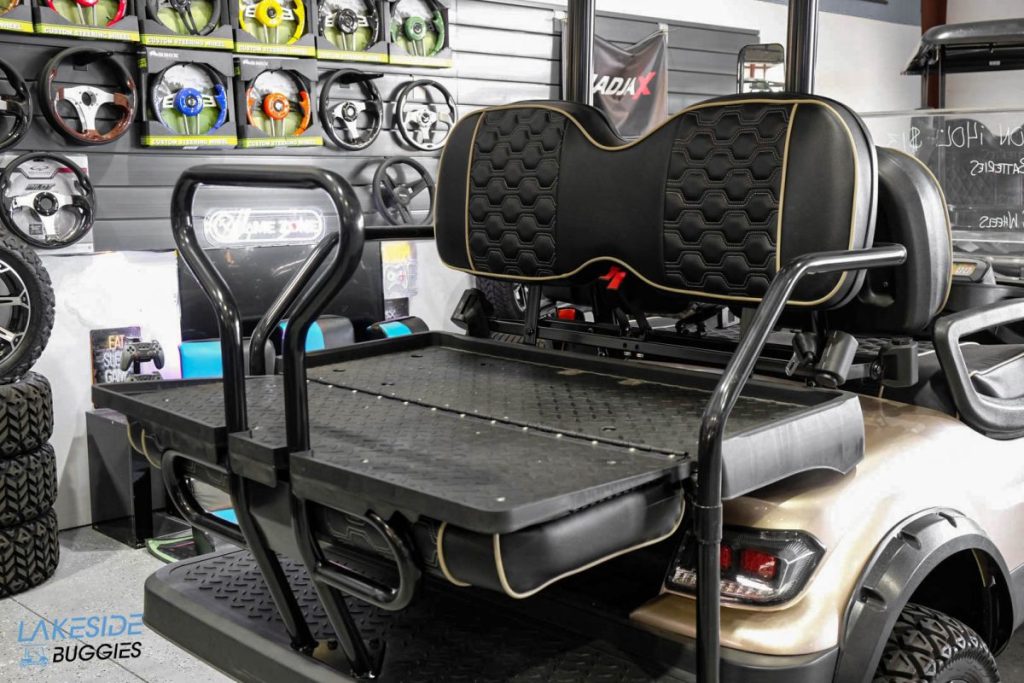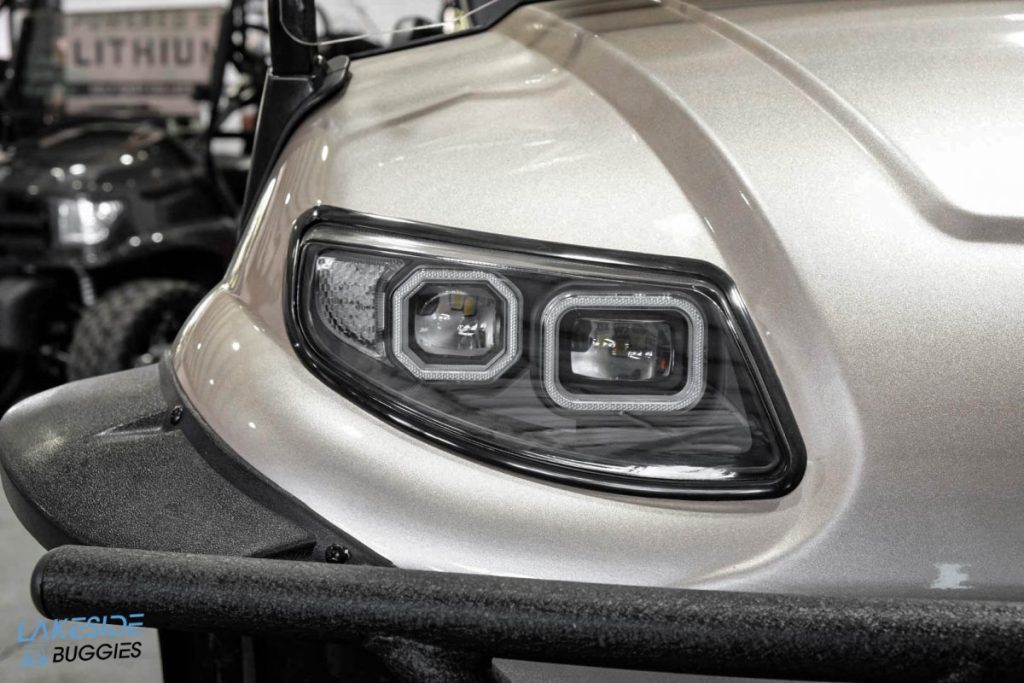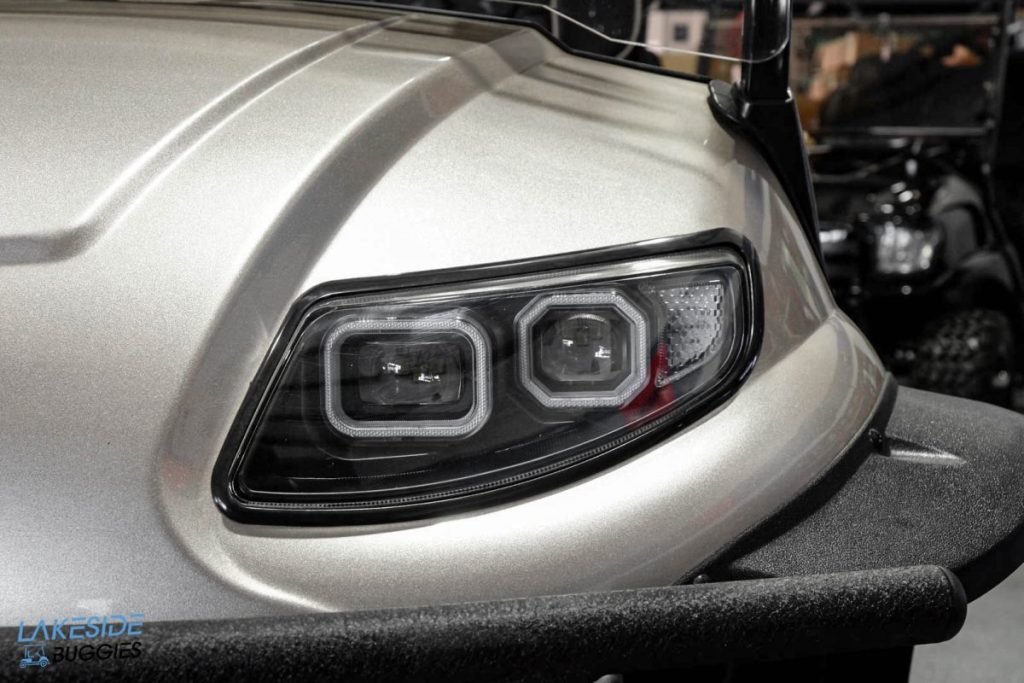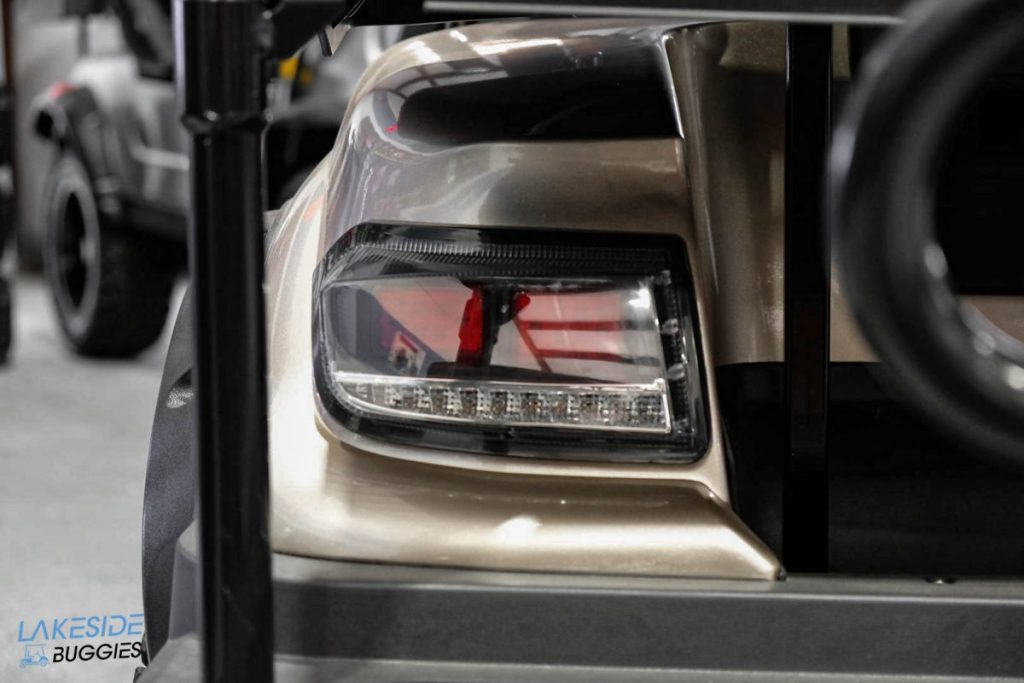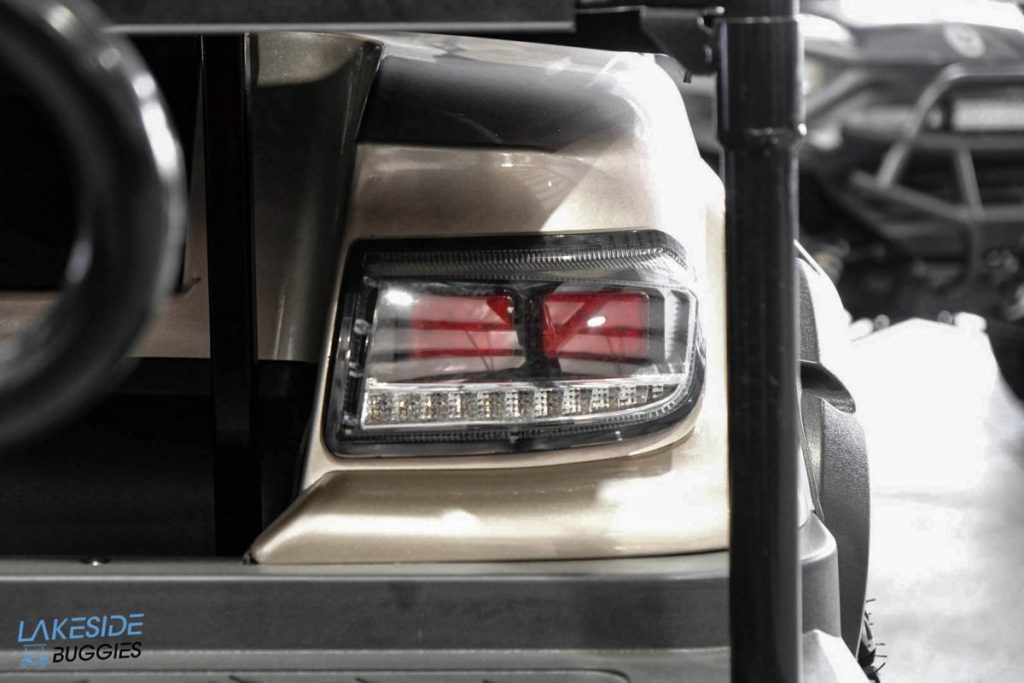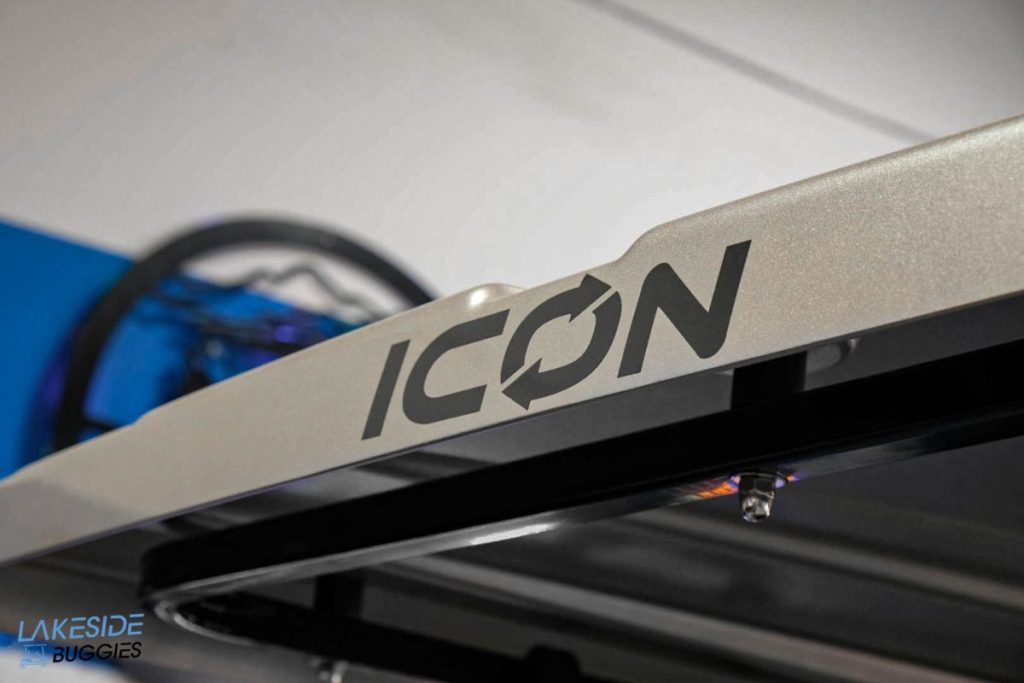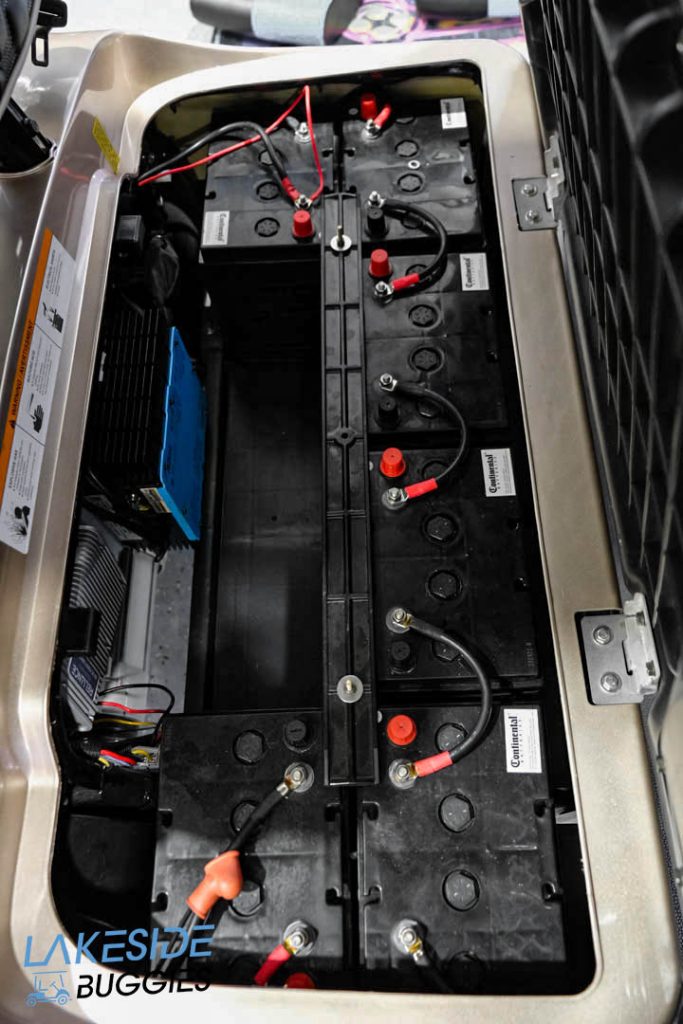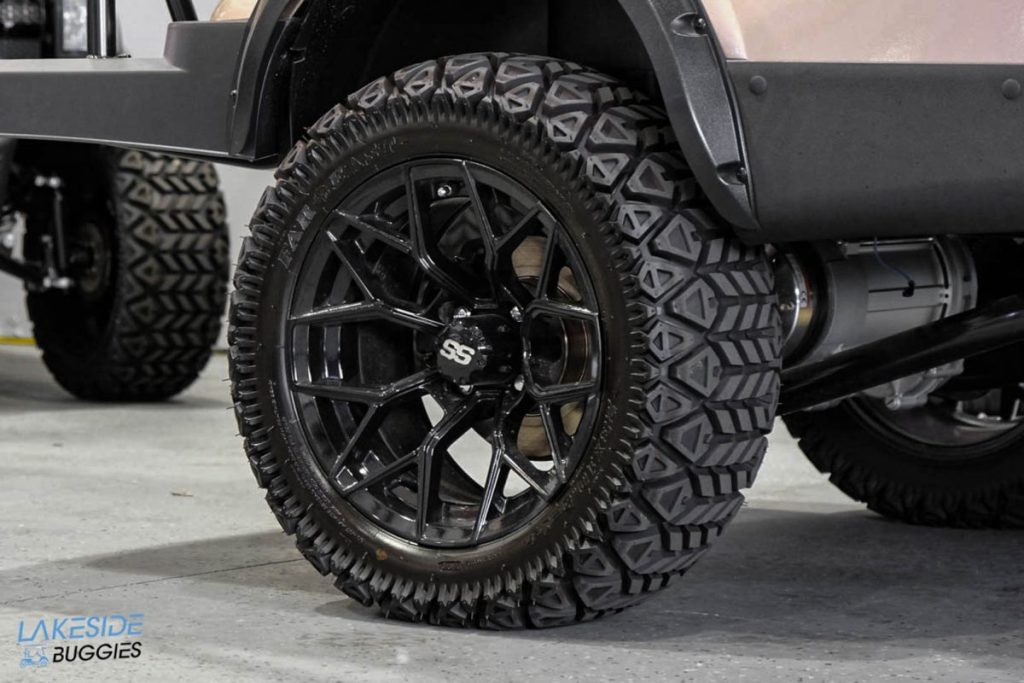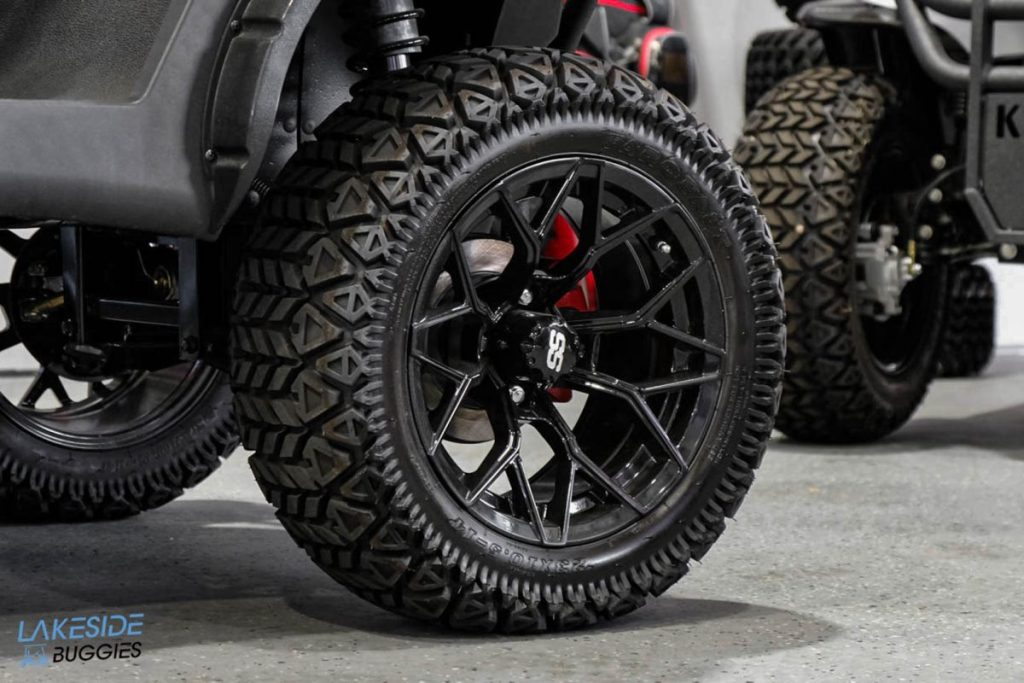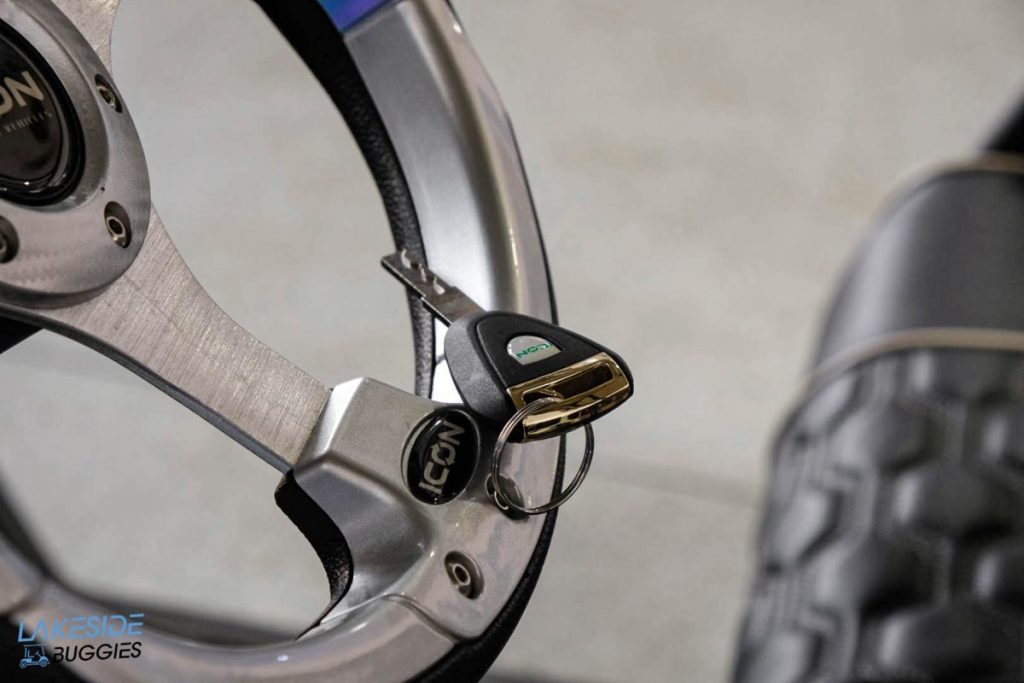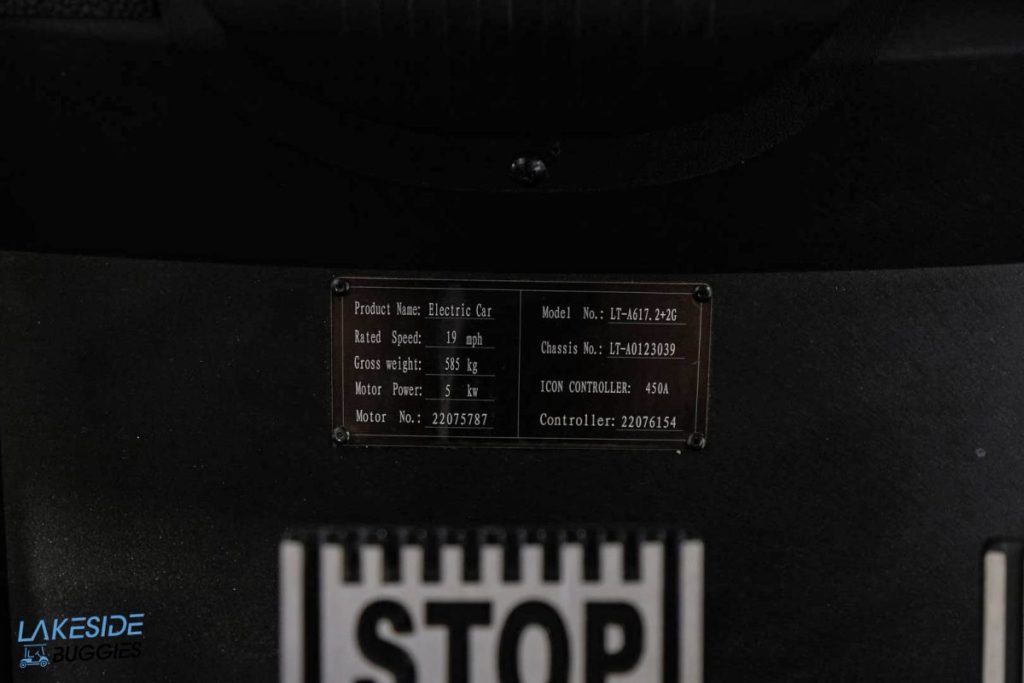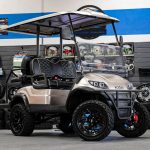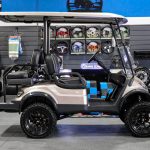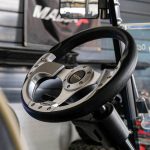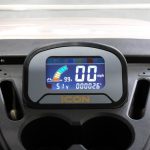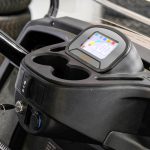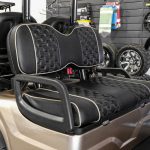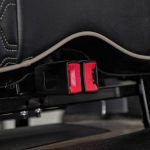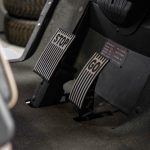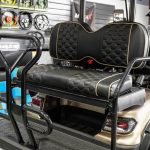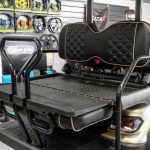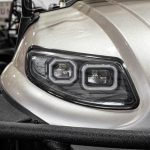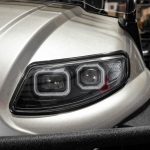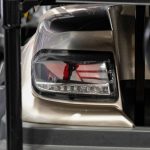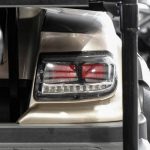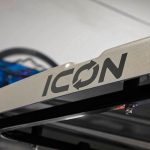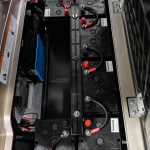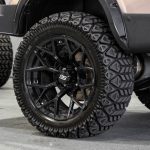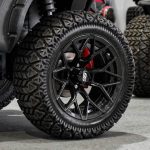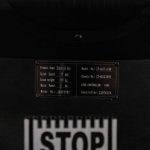 Year:
2023
Condition:
New
Make:
ICON
Power Type:
Electric
Stock #:
123039
Serial Number:
LT-A0123039
Model:
i40L
Location:
Fort Worth TX
12" Wheels
14:1 High Speed Rear Axle
23" Off Road Tires
450A ICON Controller
48 Volt Electric
48V ICON 5KW MOTOR
48V On-Board Charging System
AC Electric Motor
Brake Lights
Custom Stitched Seats
Digital Battery Gauge
Digital Screen Dash
Digital Speedometer
Extended Canopy Suntop
Fender Flares
Fold Down Windshield
Front / Rear Disc Brakes
Headlights
Independent Front Suspension
Powder Coated Steel Frame
Rear Safety Grab Bar
Rear Seat with Integrated Cupholders
Seat Belts
Side Mirrors
Tail Lights
Turn Signals
Two Tone Custom Seats

The legendary lifted ICON® EV i40L is sleek, sturdy and it is sure to make you the envy of the neighborhood!
| Year: | 2023 |
| --- | --- |
| Make: | ICON |
| Model: | i40L |
| Stock #: | 123039 |
| Serial Number # | LT-A0123039 |
| Location: | Fort Worth |
| Color: | Champagne |
| Power Type: | Electric |
FEATURES:
AGM Batteries
AC Electric Motor
Street Ready Package: Headlights, Tail Lights, Brake Lights, Turn Signals, & Horn
Speedometer
Battery Gauge
Custom Stitched Seats
Flip Back Rear Seat
Rear Safety Grab Bar
Seat Belts
Heavy Duty Brush Guard
4 Wheel Disc Brakes
Fold Down Windshield
Side Mirrors
Fender Flares
Extended Canopy Suntop
Upgrade your 2023 ICON® i40L with Eco Battery Lithium and get free installation. Our Lithium option is an ICON approved kit and will not void your warranty!