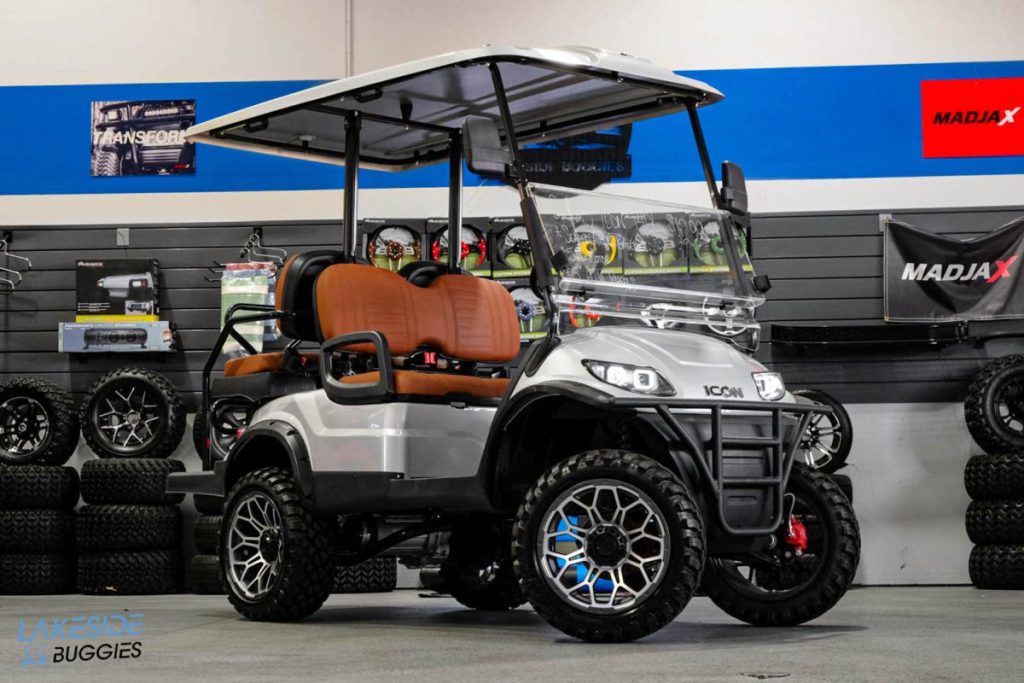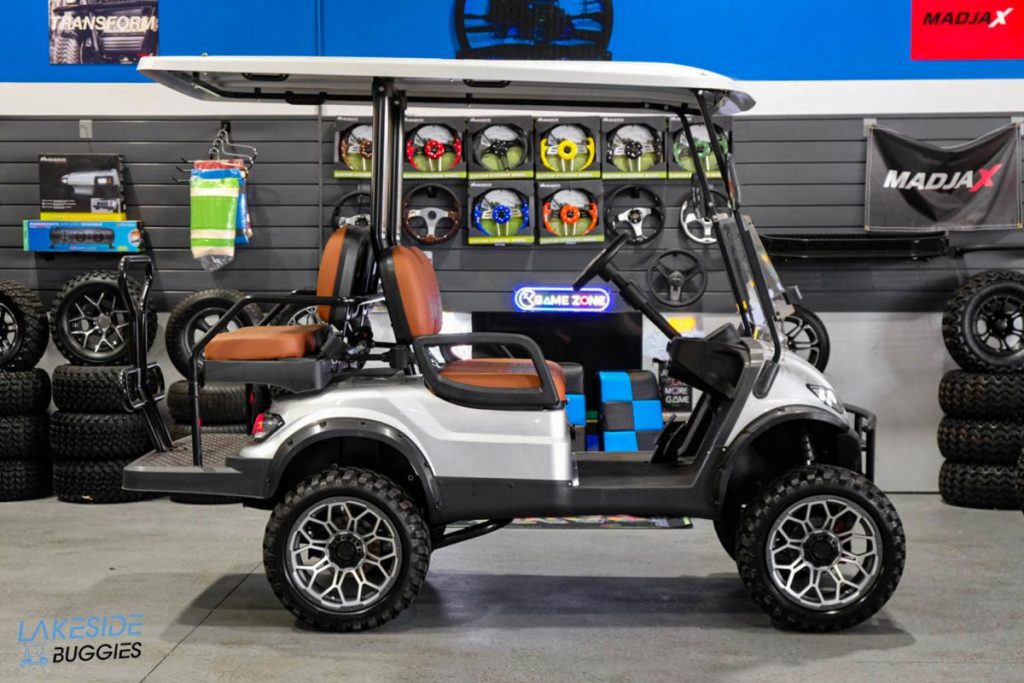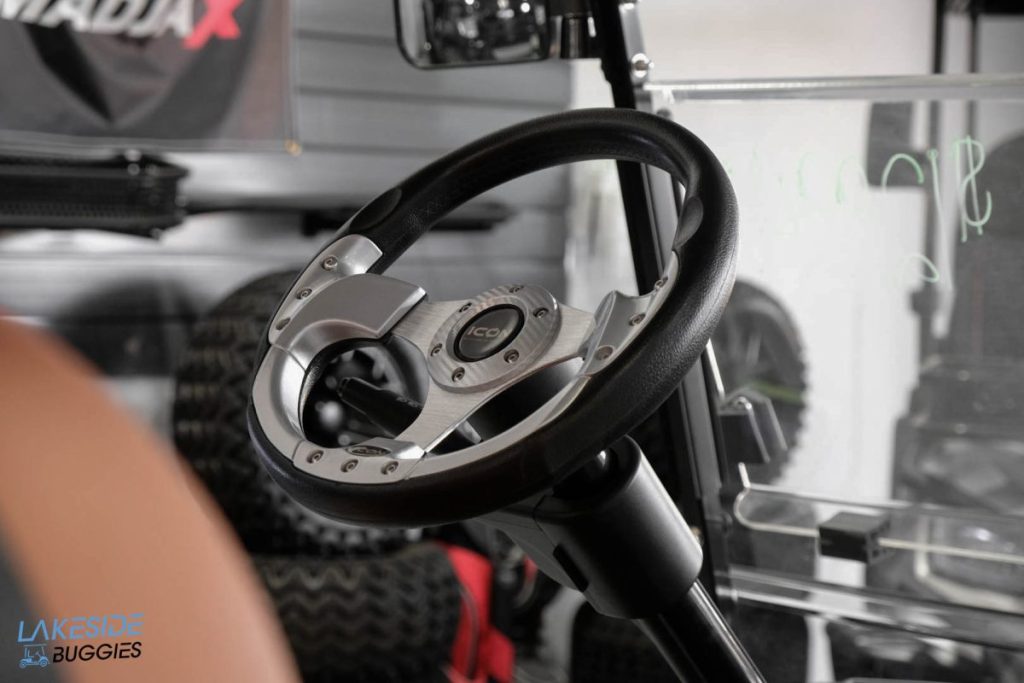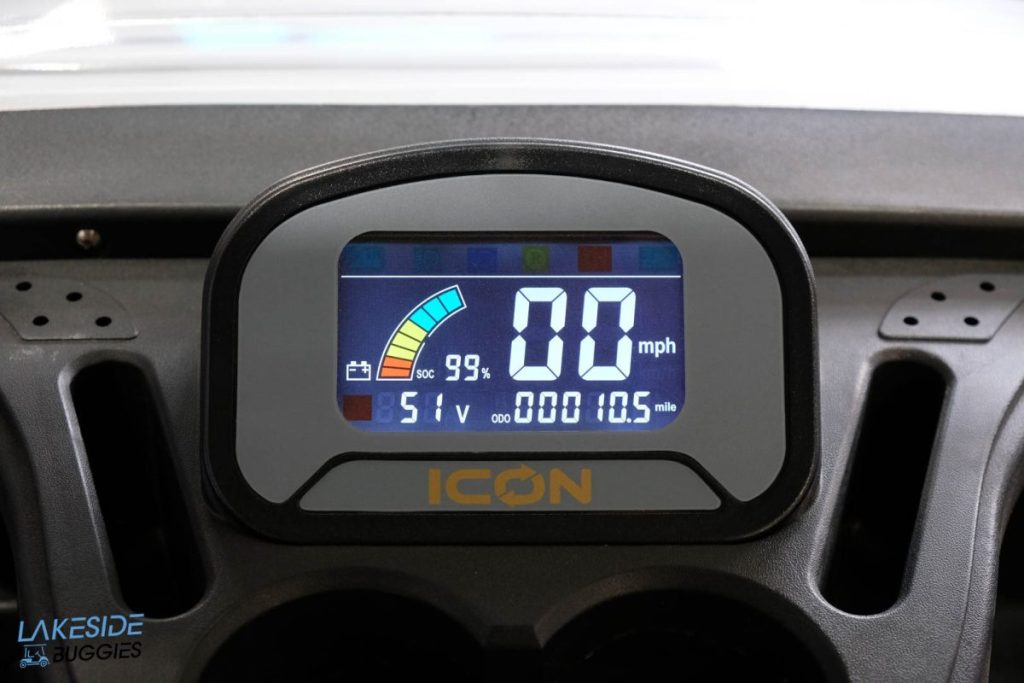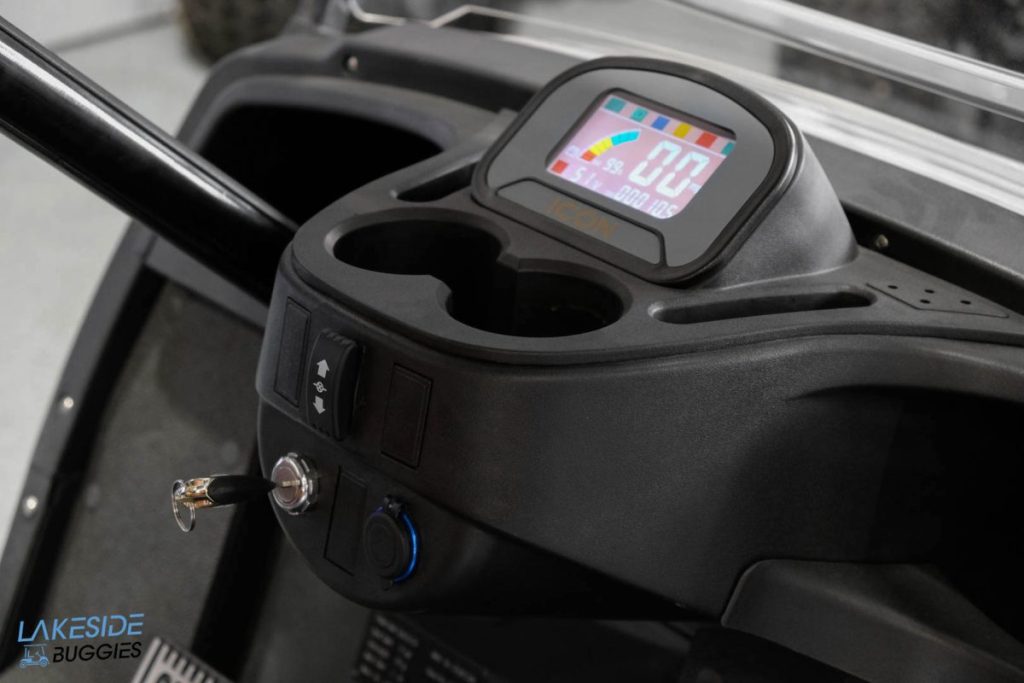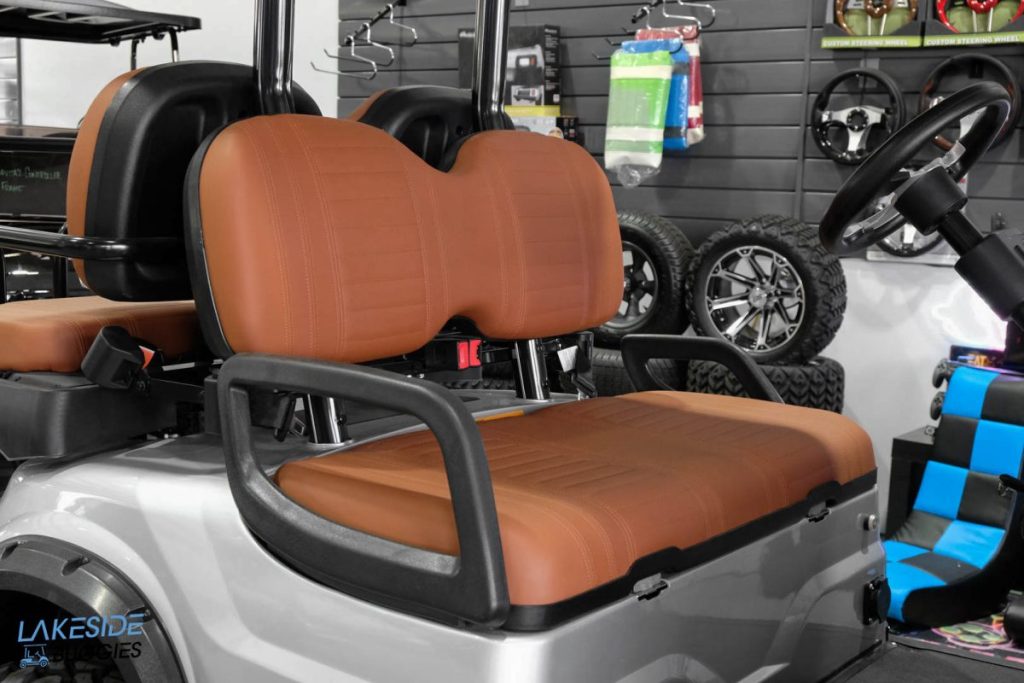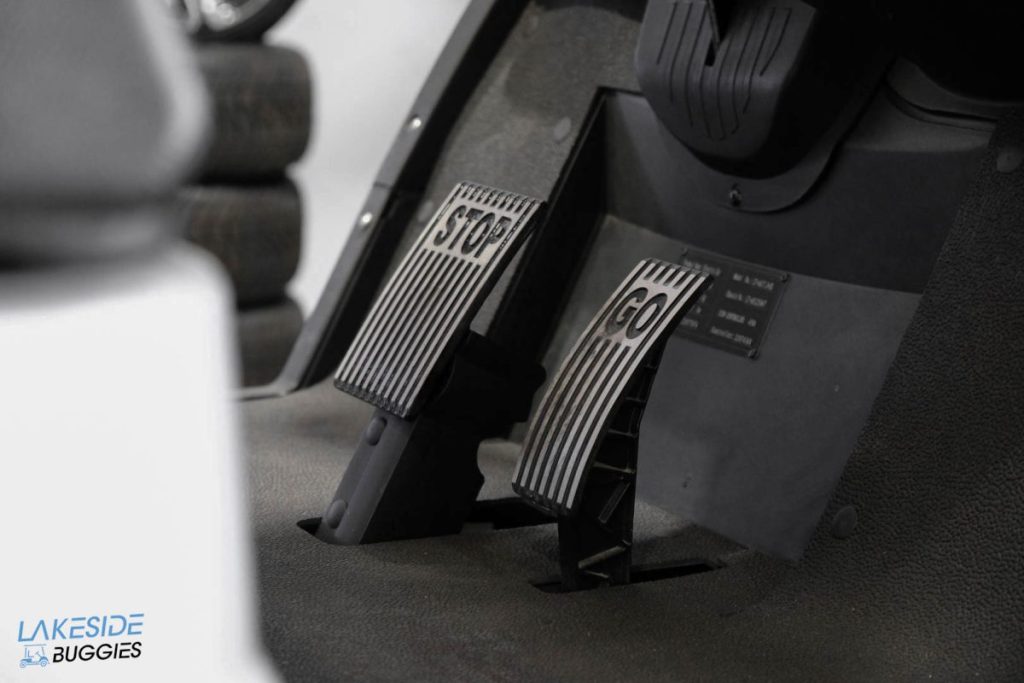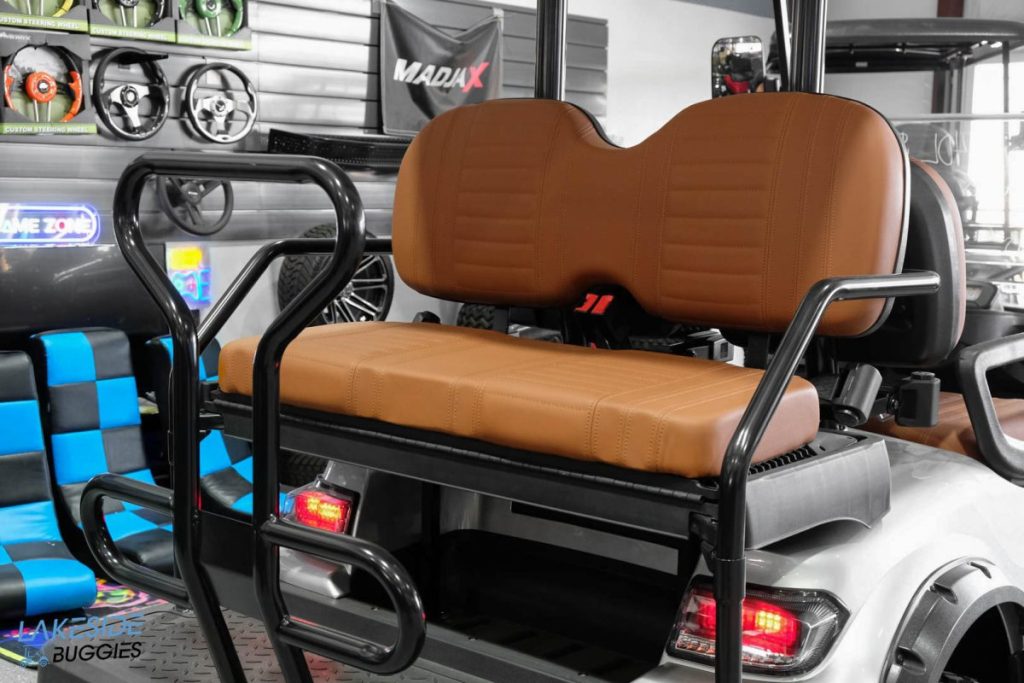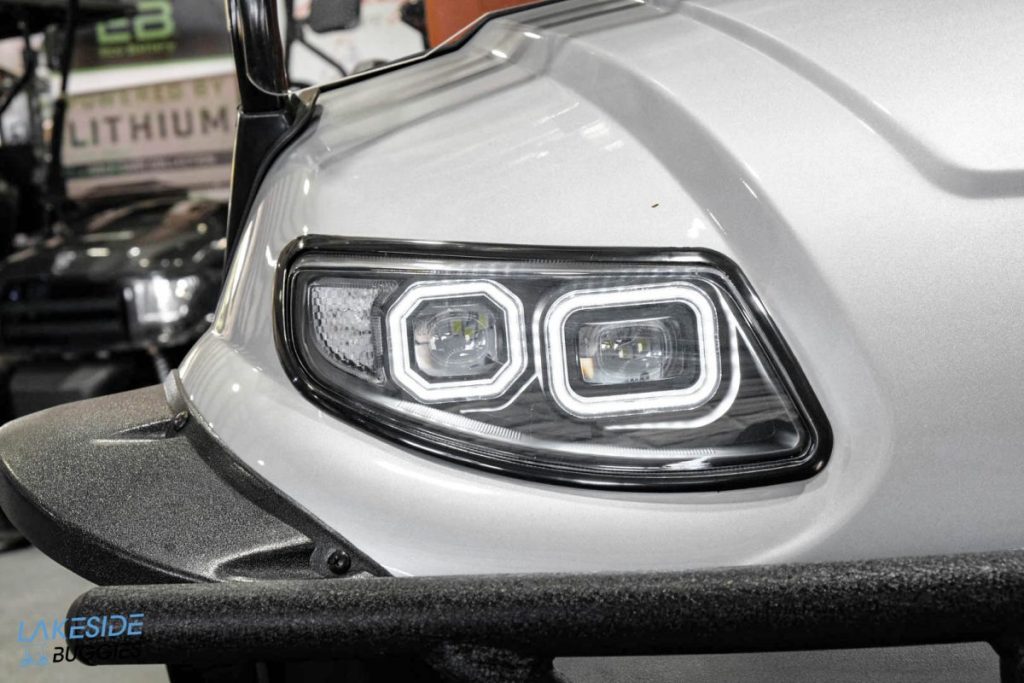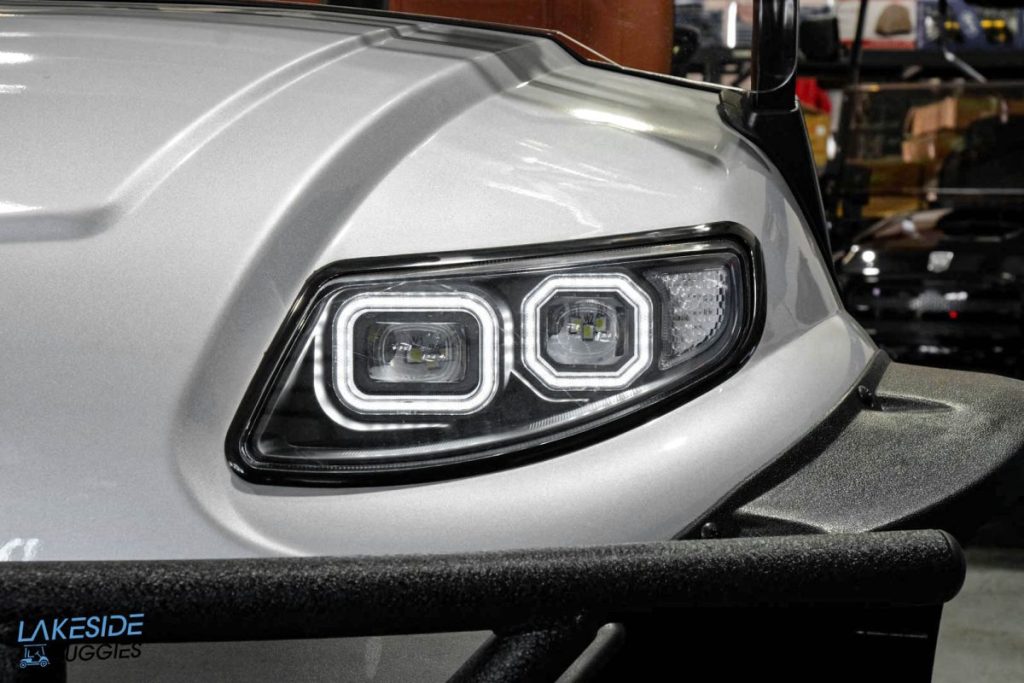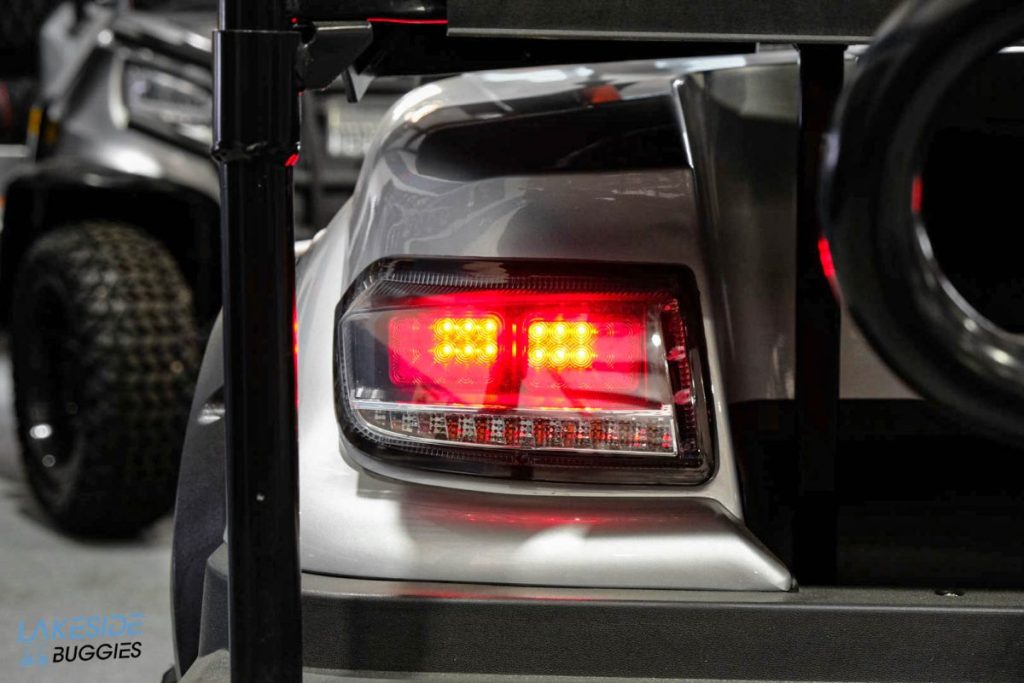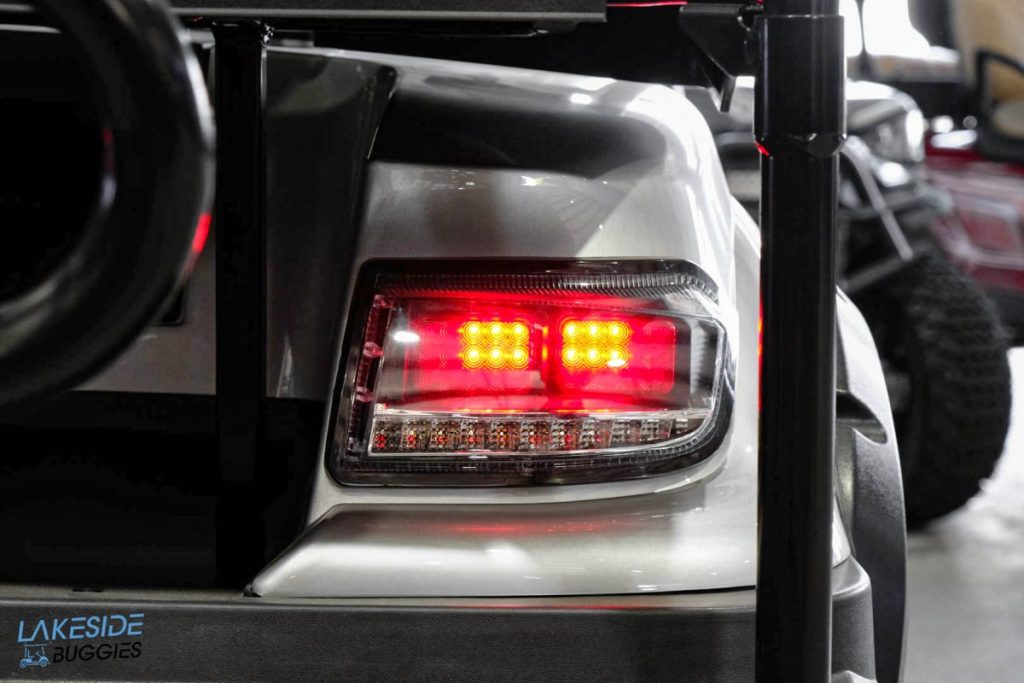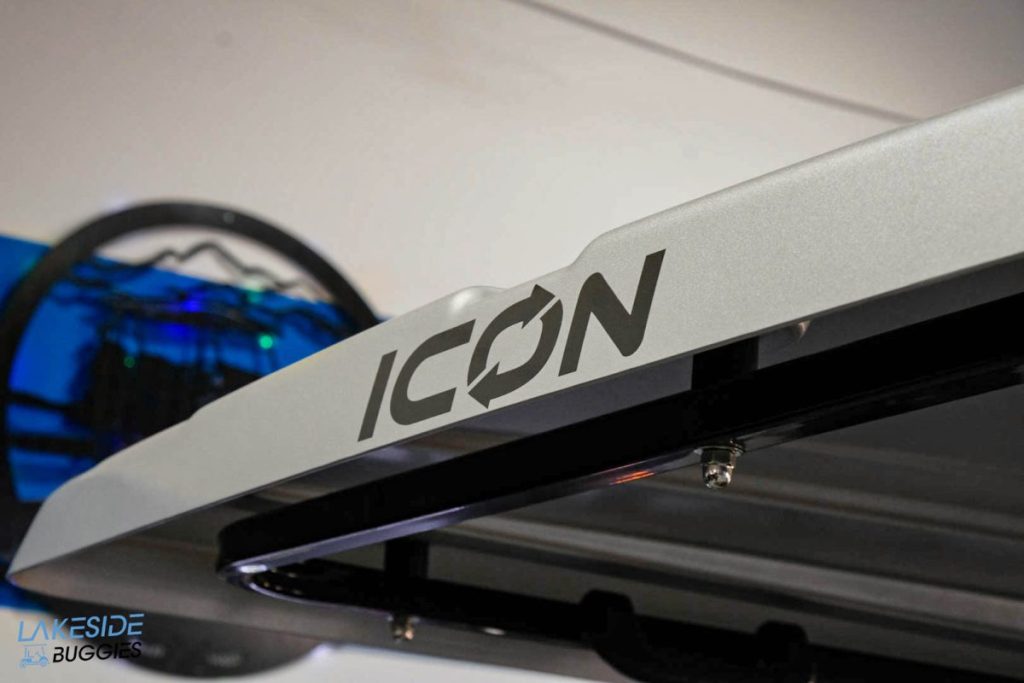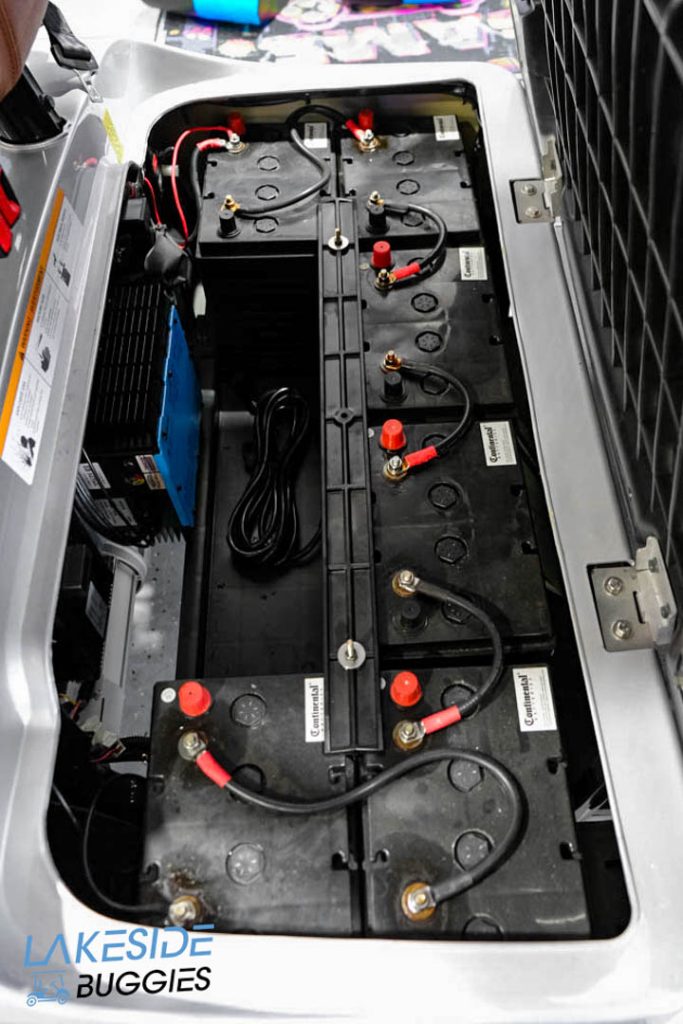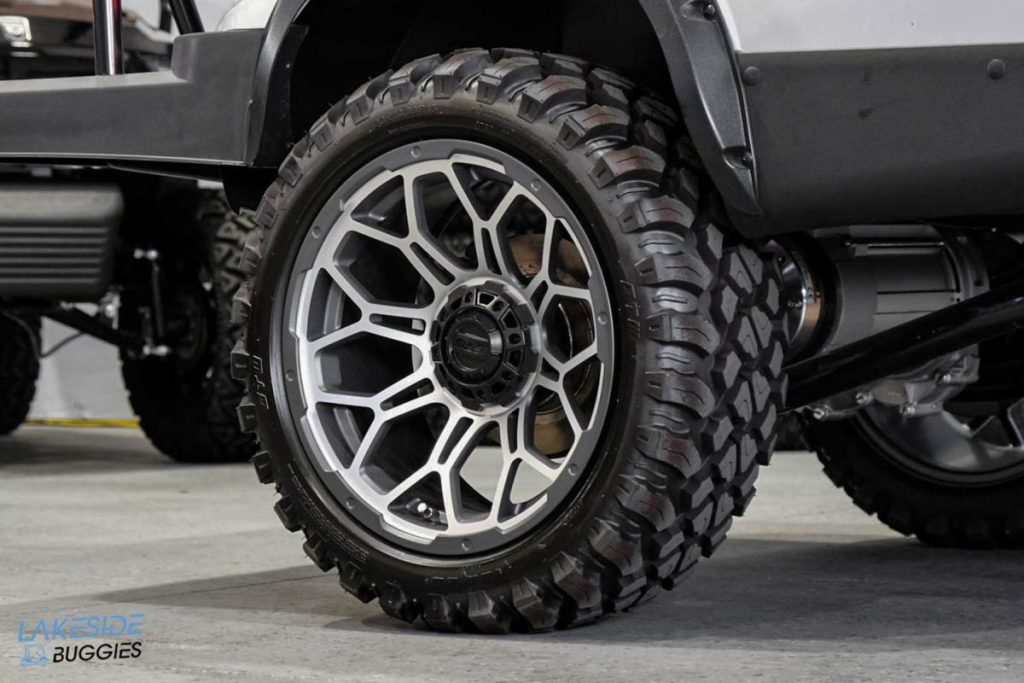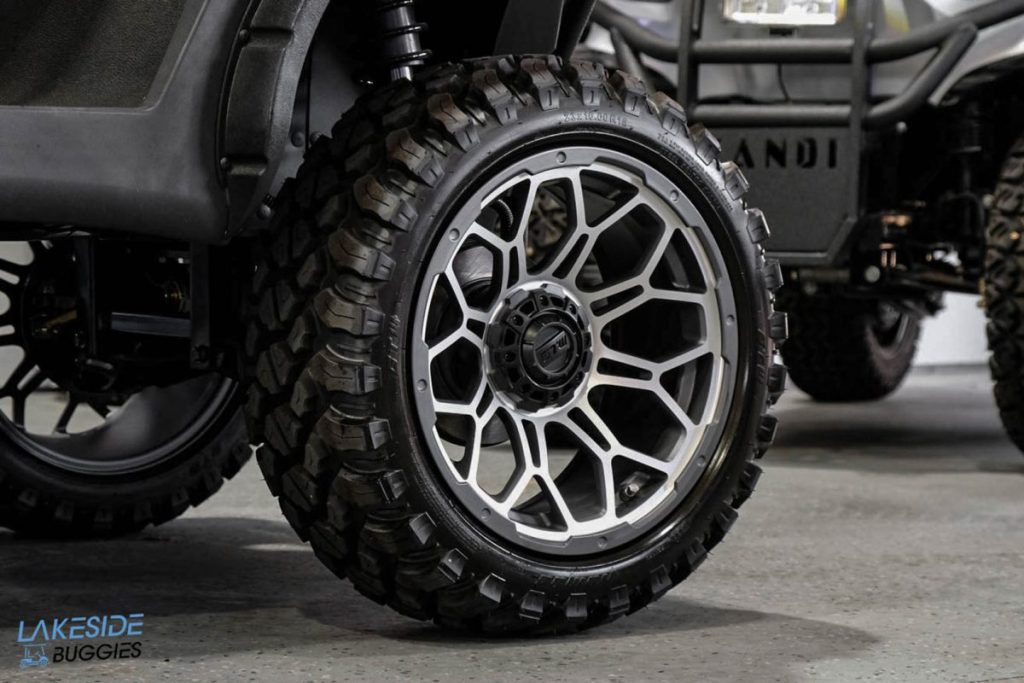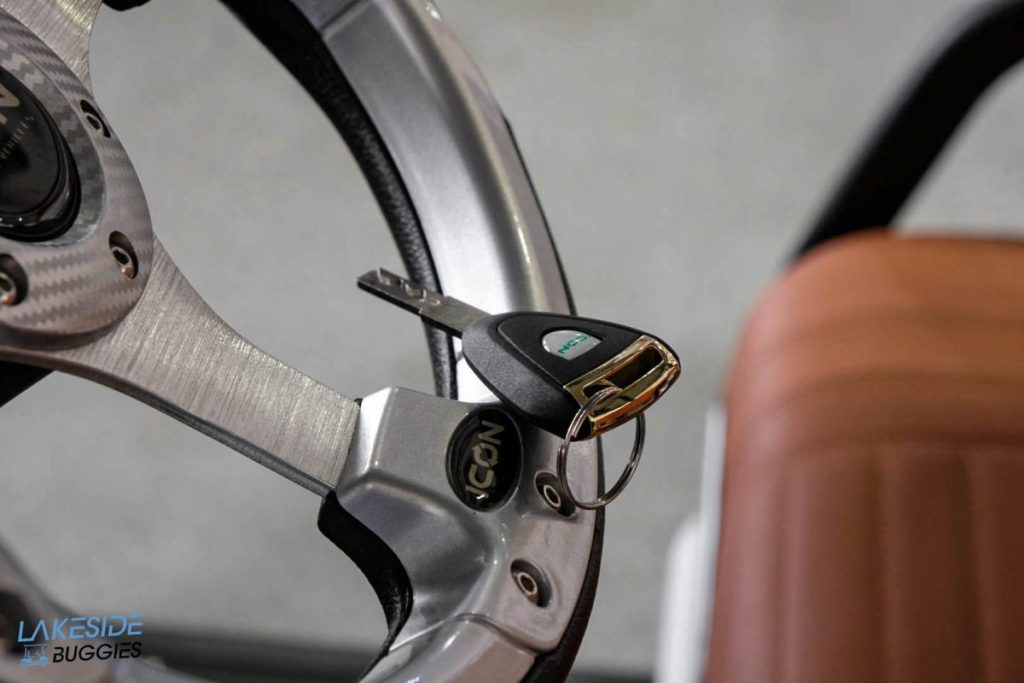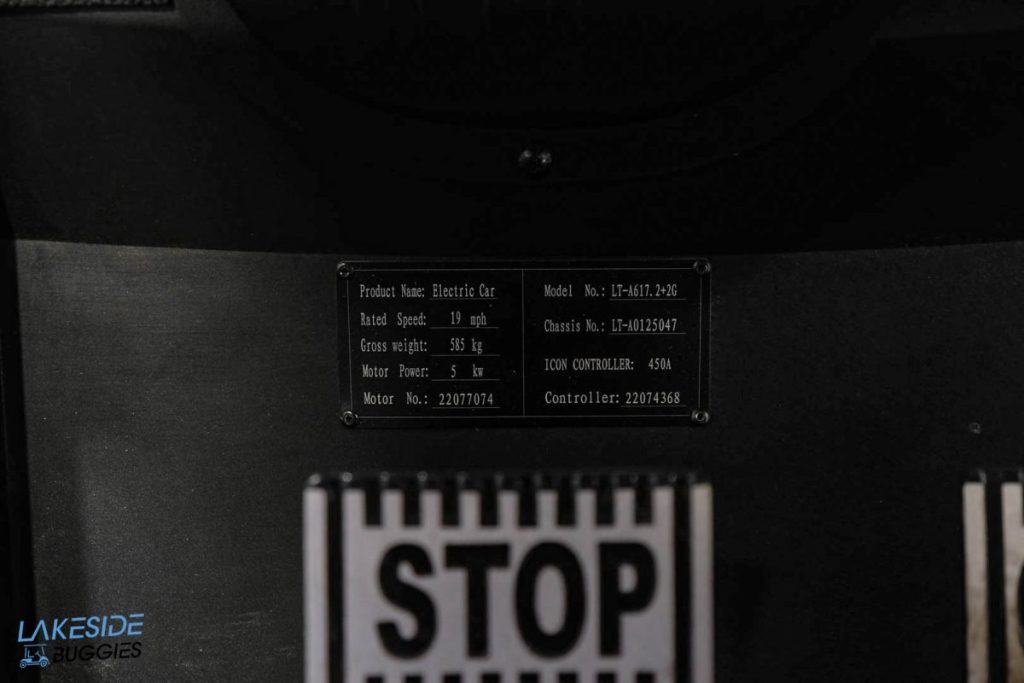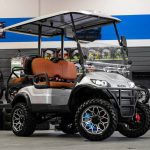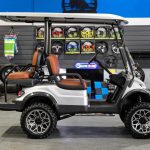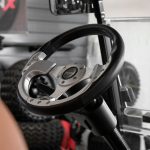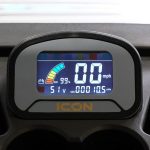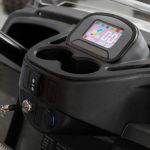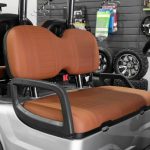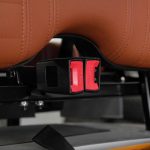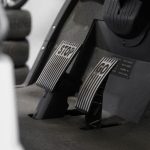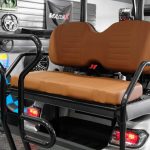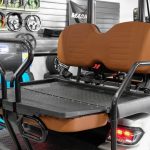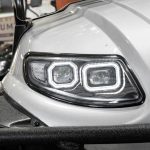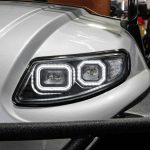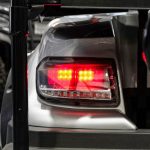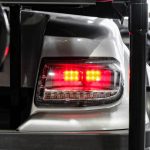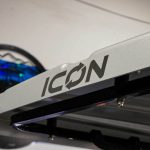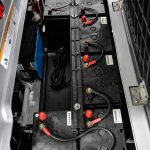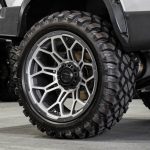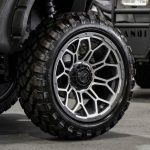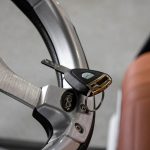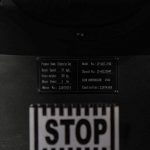 Year:
2023
Condition:
New
Make:
ICON
Power Type:
Electric
Stock #:
125047
Serial Number:
LT-A0125047
Model:
i40L
Location:
Fort Worth TX
12" Wheels
14:1 High Speed Rear Axle
23" Off Road Tires
25 MPH Top Speed
450A ICON Controller
48 Volt Electric
48V ICON 5KW MOTOR
48V On-Board Charging System
AC Electric Motor
Brake Lights
Brush Guard
Digital Battery Gauge
Digital Screen Dash
Digital Speedometer
Extended Canopy Suntop
Fender Flares
Fold Down Windshield
Front / Rear Disc Brakes
Headlights
Horn
Independent Front Suspension
Powder Coated Steel Frame
Rear Safety Grab Bar
Seat Belts
Side Mirrors
Tail Lights
Turn Signals
2023 ICON I40L – METALLIC SILVER W/ BROWN SEATS – LIFTED 4 PASSENGER GOLF CART

The legendary lifted ICON® EV i40L is sleek, sturdy and it is sure to make you the envy of the neighborhood!
| Year: | 2023 |
| --- | --- |
| Make: | ICON |
| Model: | i40L |
| Stock #: | 125047 |
| Serial Number # | LT-A0125047 |
| Location: | Fort Worth |
| Color: | Silver Metallic |
| Power Type: | Electric |
FEATURES:
AGM Batteries
AC Electric Motor
Street Ready Package: Headlights, Tail Lights, Brake Lights, Turn Signals, & Horn
Speedometer
Battery Gauge
Custom Stitched Seats
Flip Back Rear Seat
Rear Safety Grab Bar
Seat Belts
Heavy Duty Brush Guard
4 Wheel Disc Brakes
Fold Down Windshield
Side Mirrors
Fender Flares
Extended Canopy Suntop
Upgrade your 2023 ICON® i40L with Eco Battery Lithium and get free installation. Our Lithium option is an ICON approved kit and will not void your warranty!