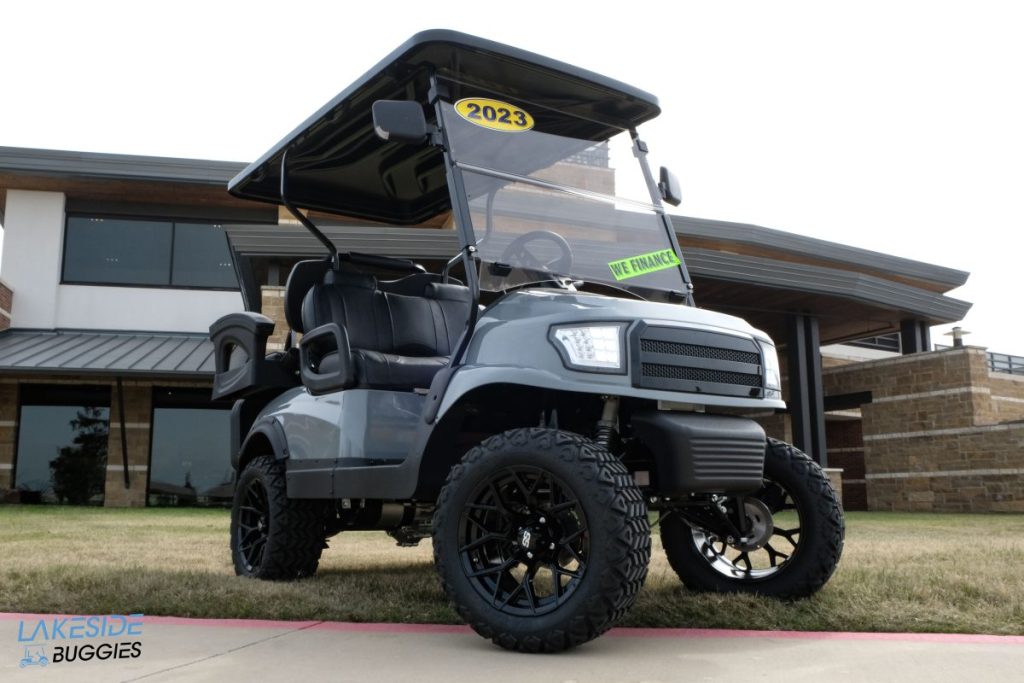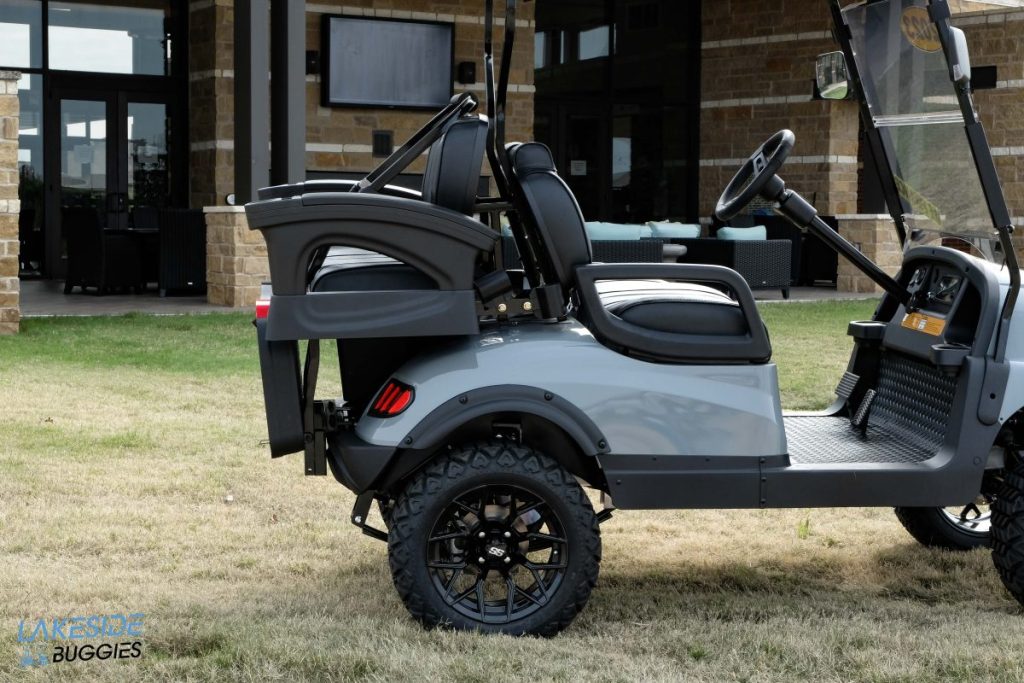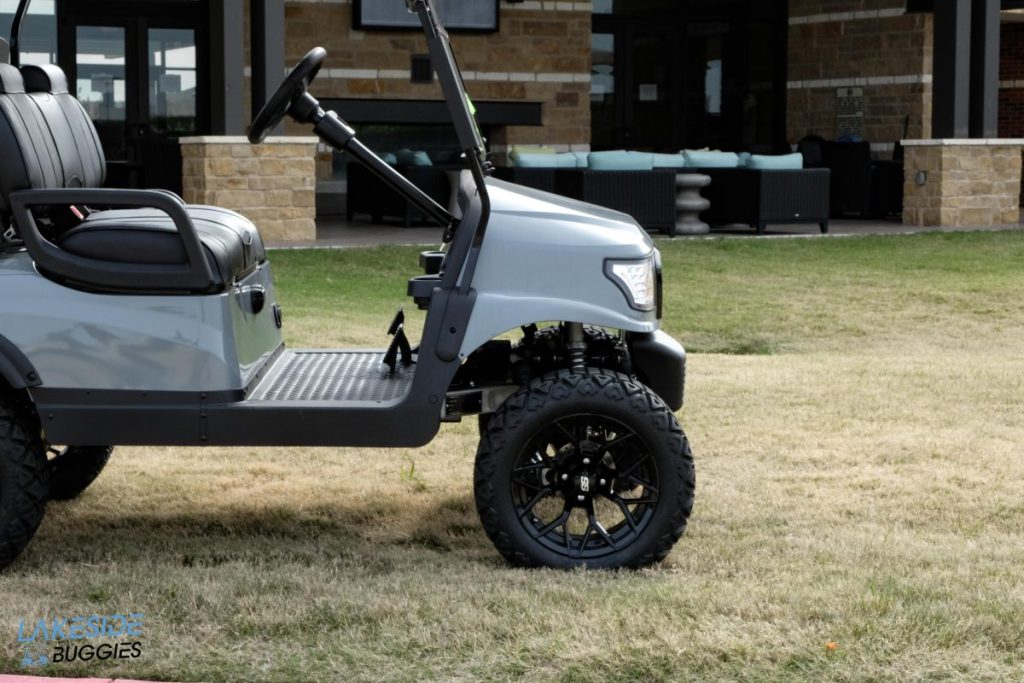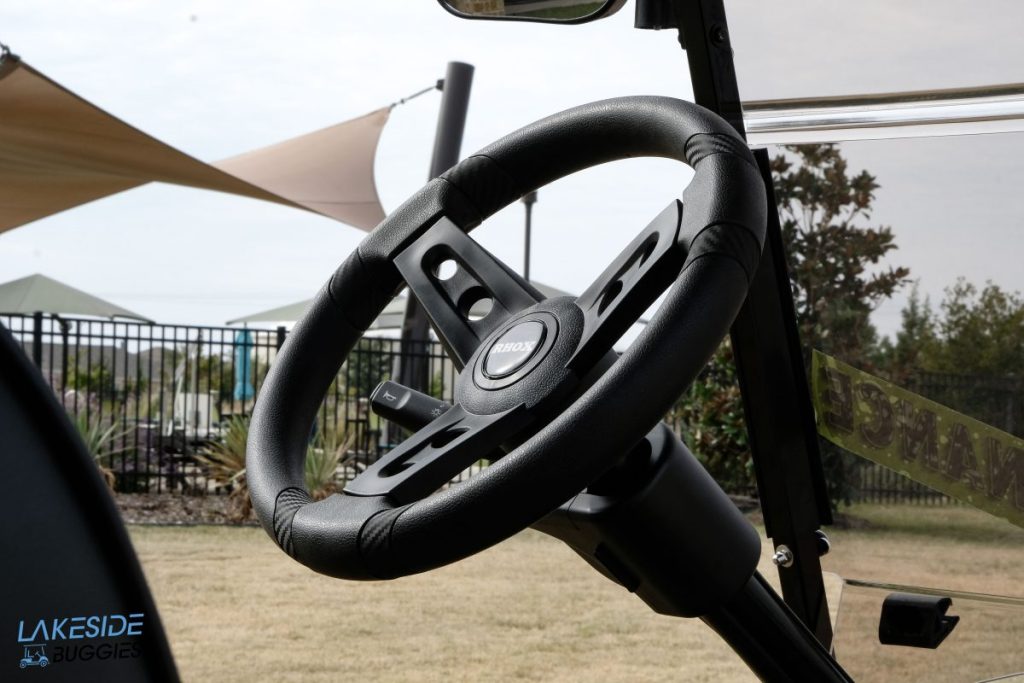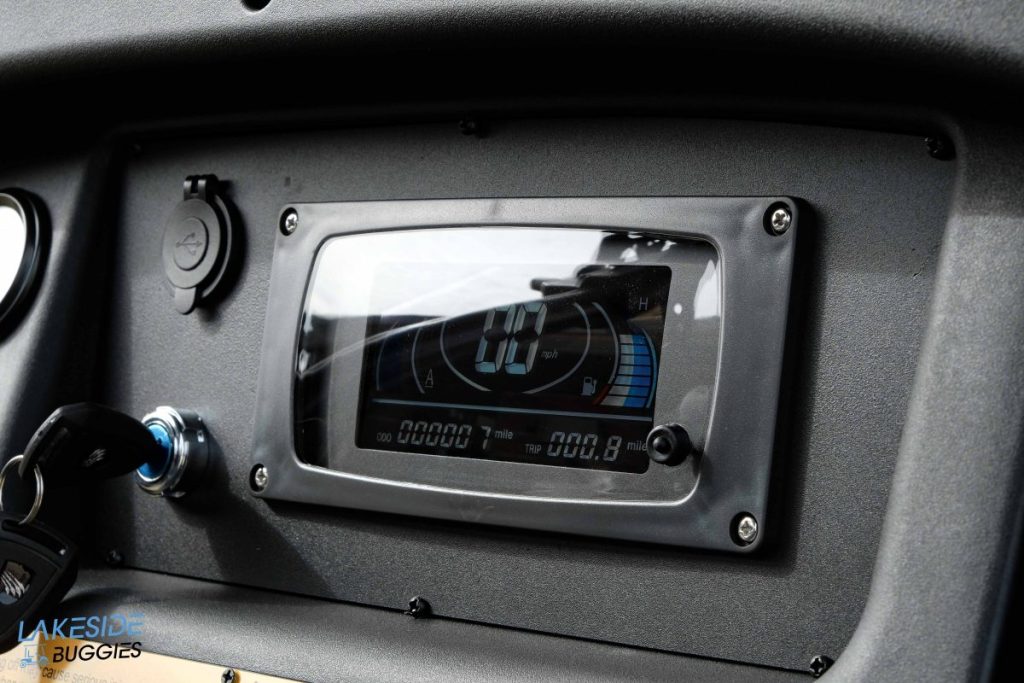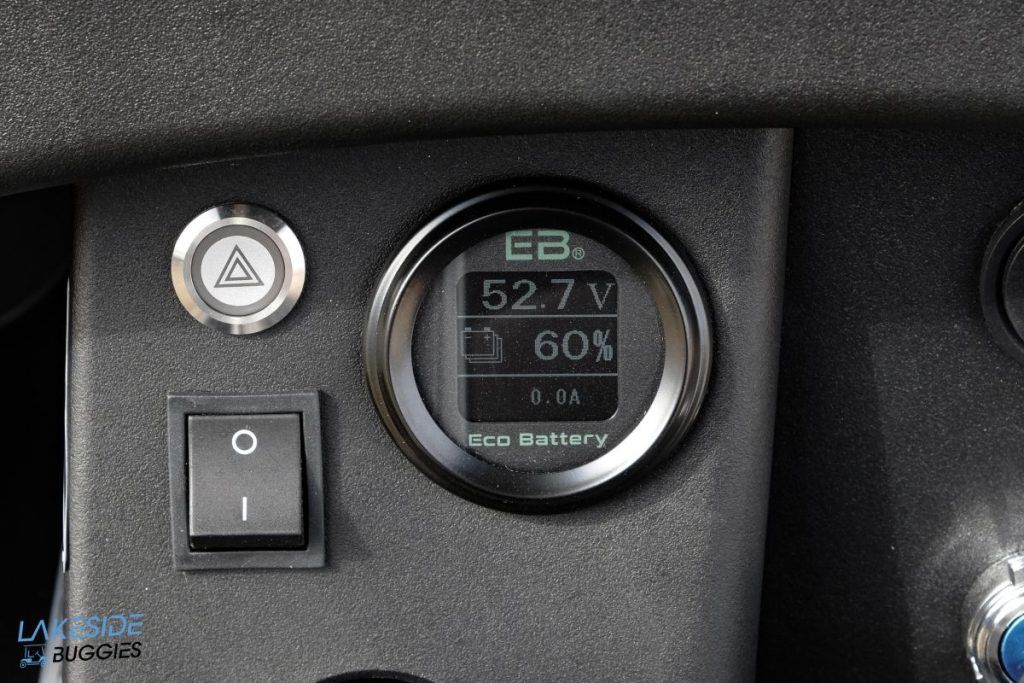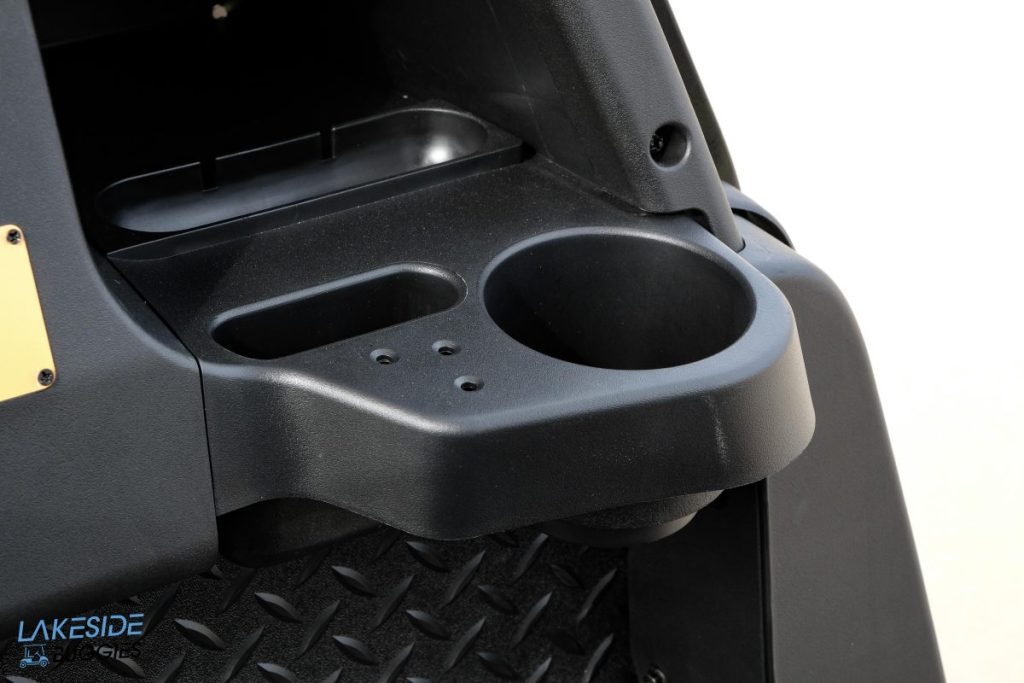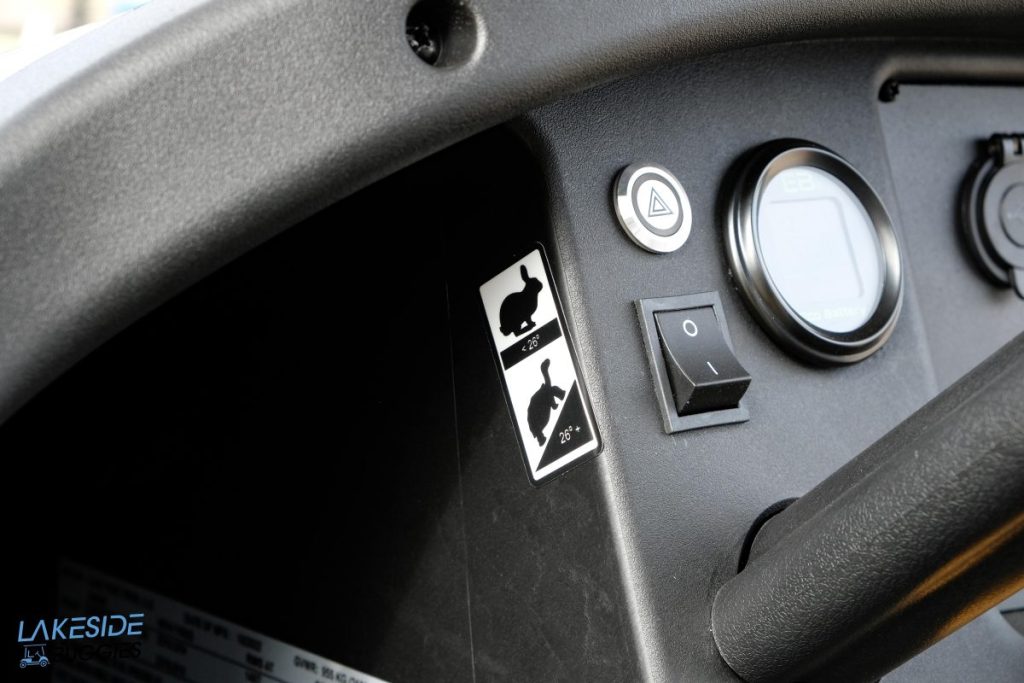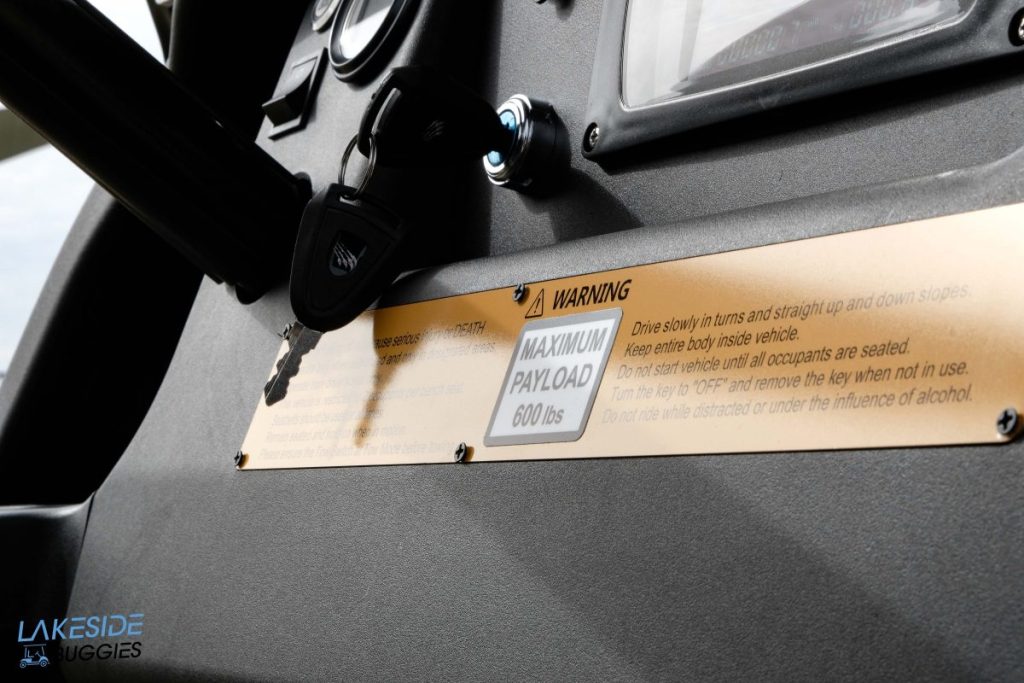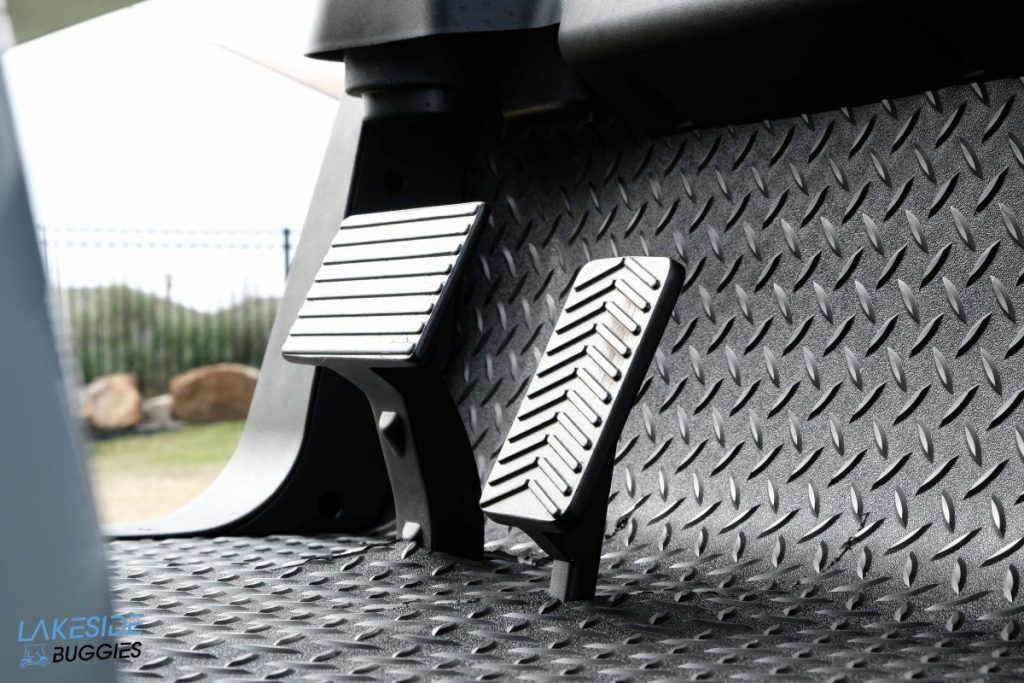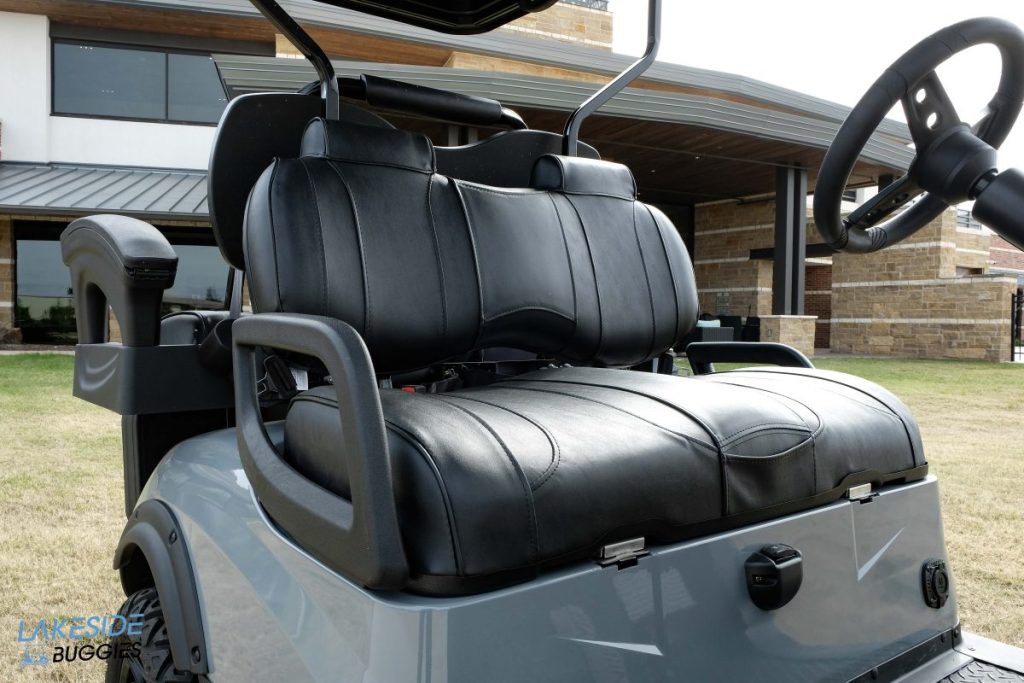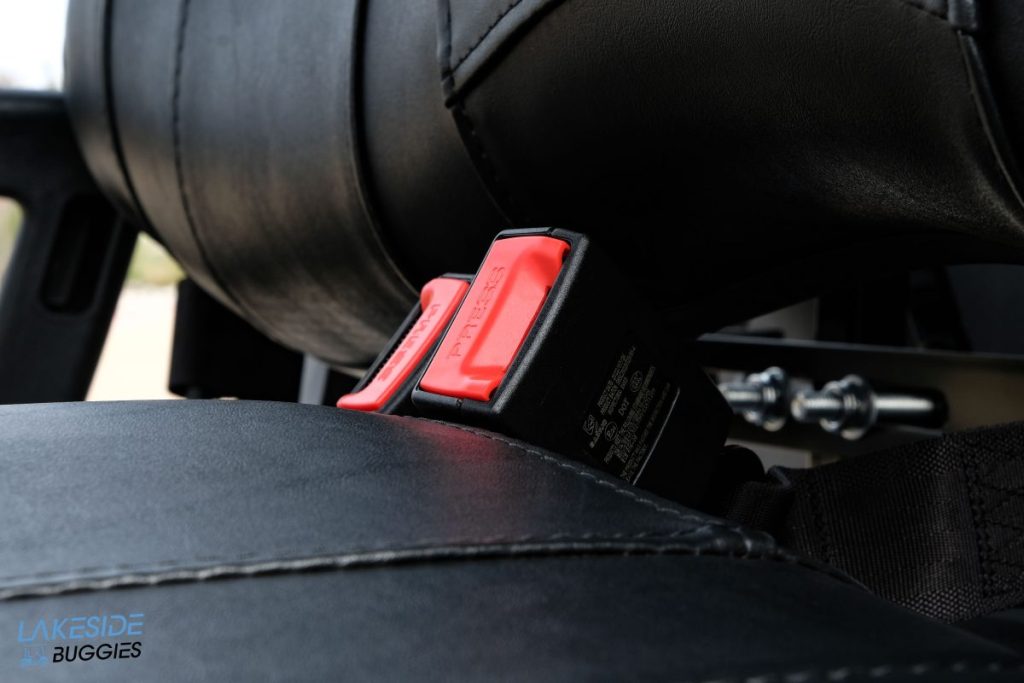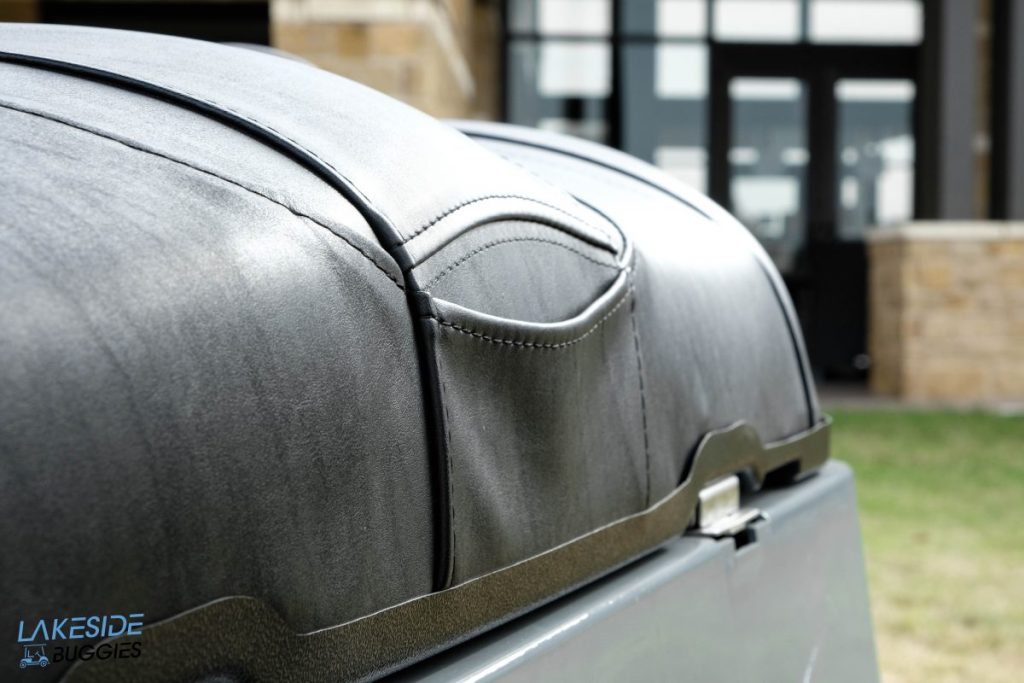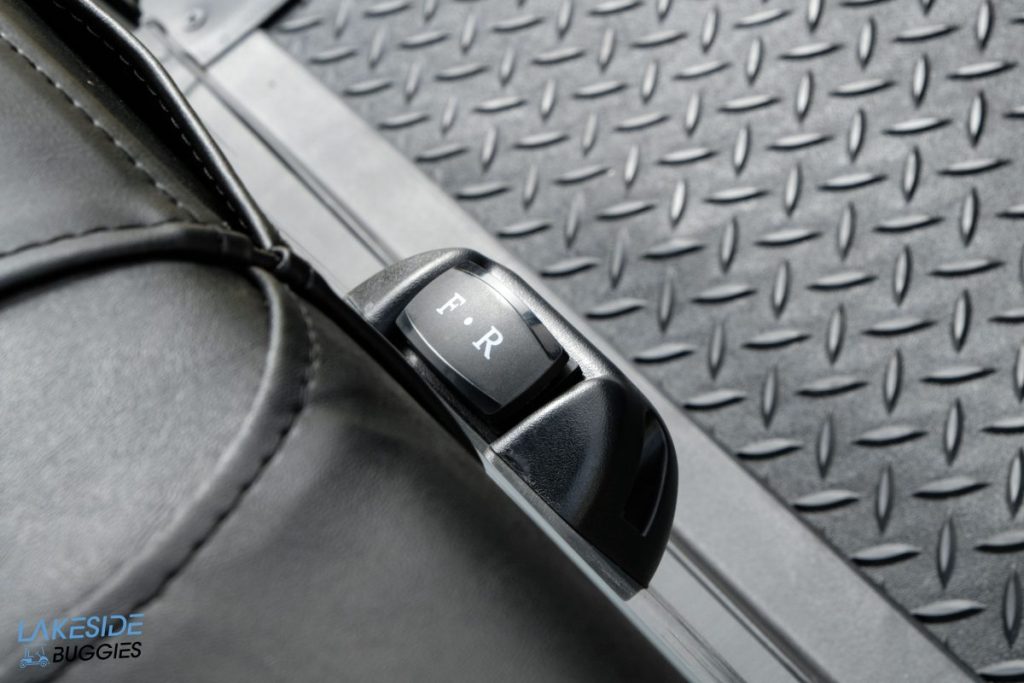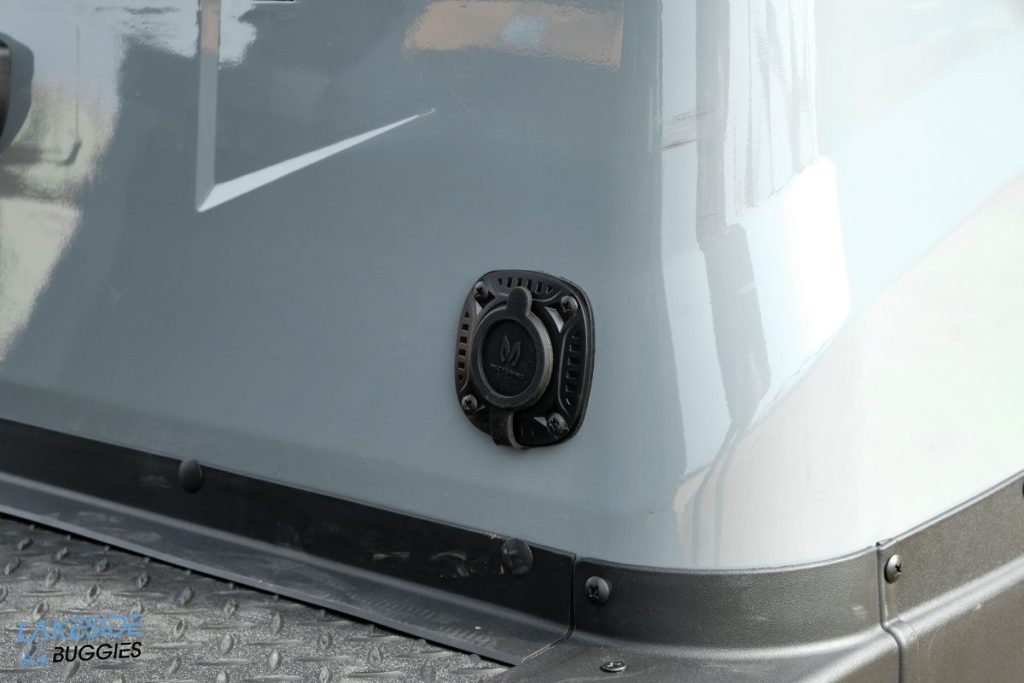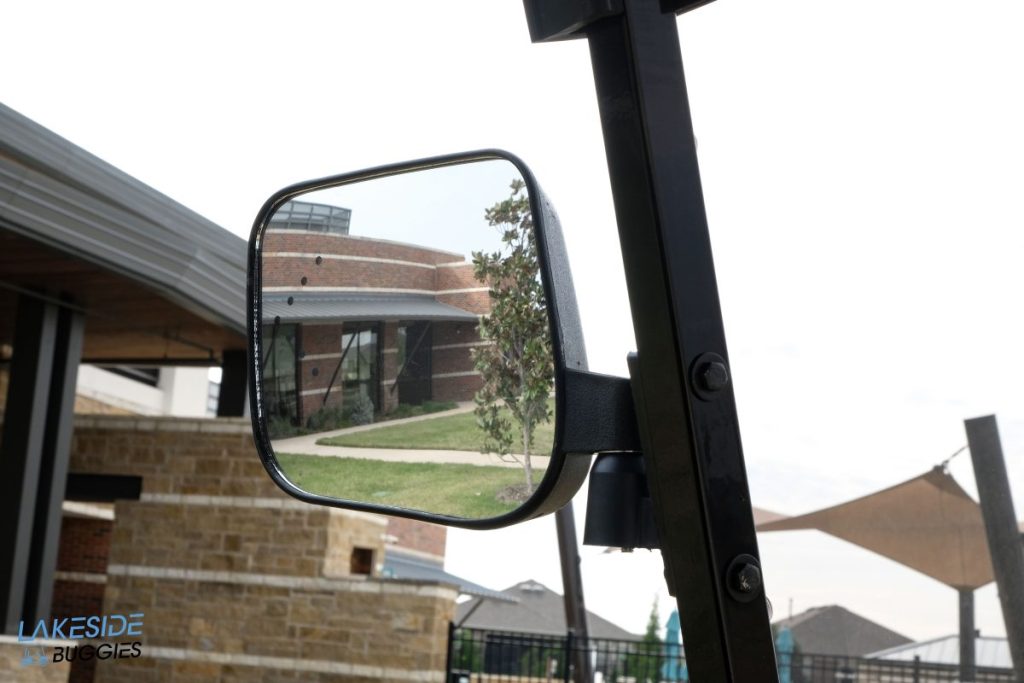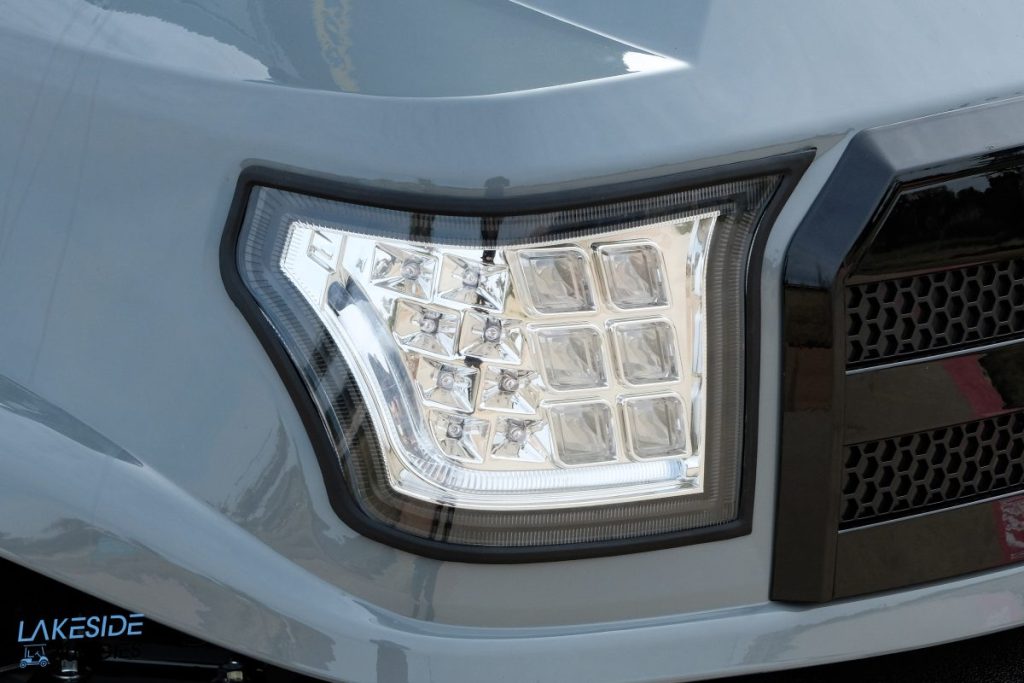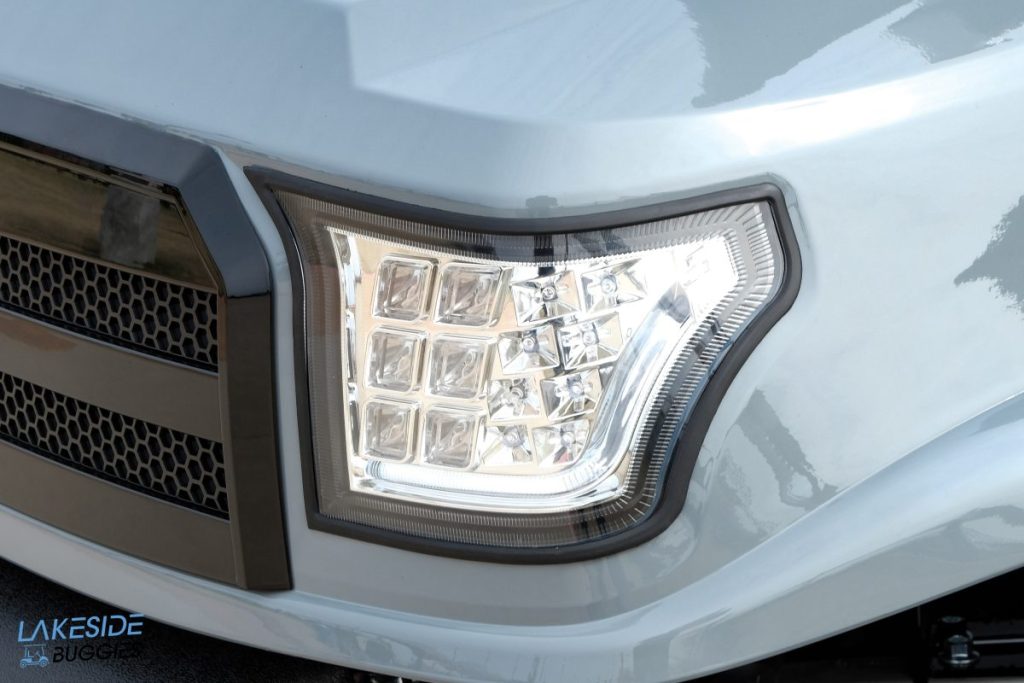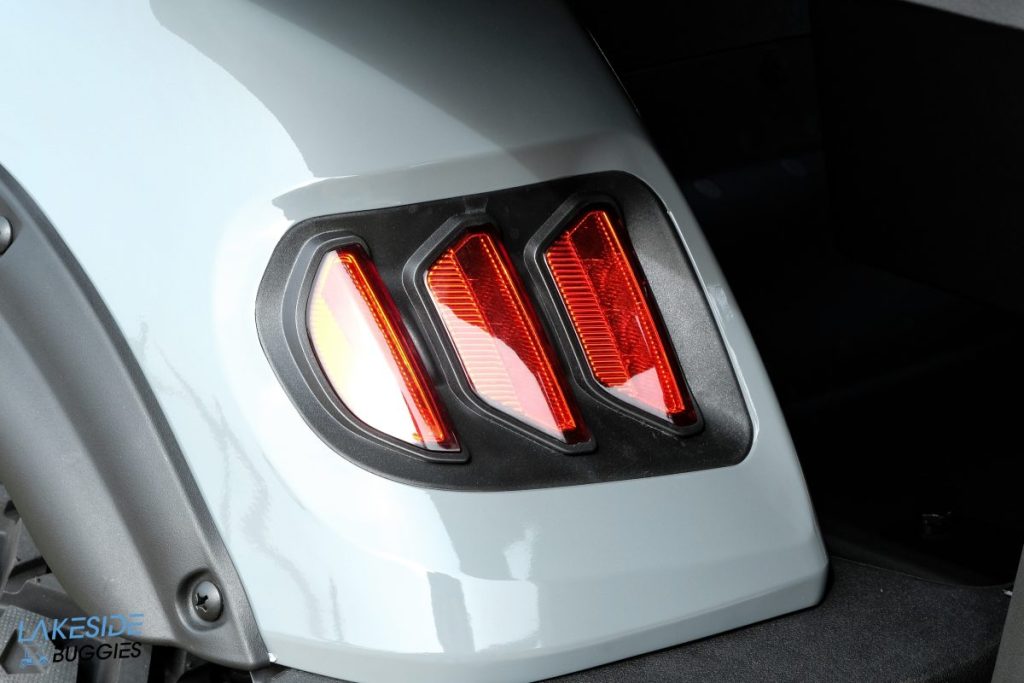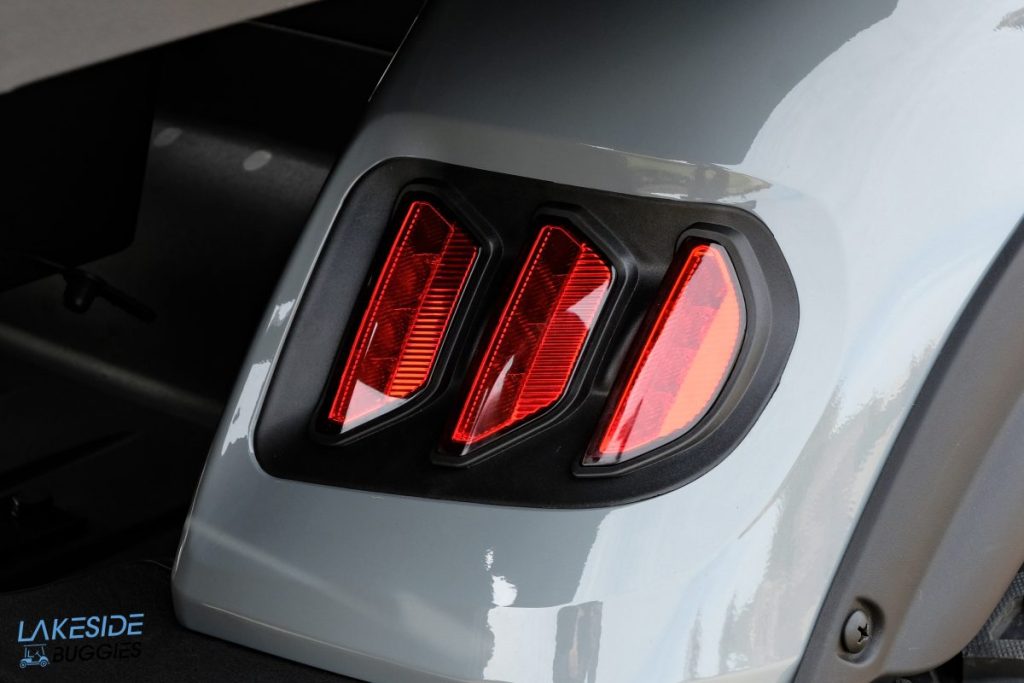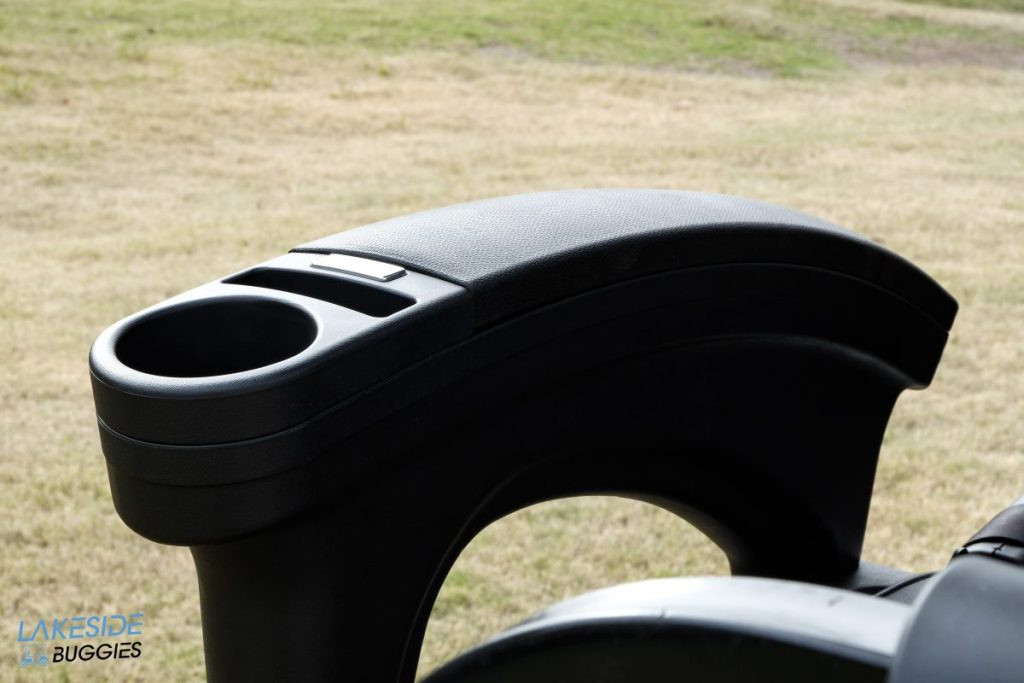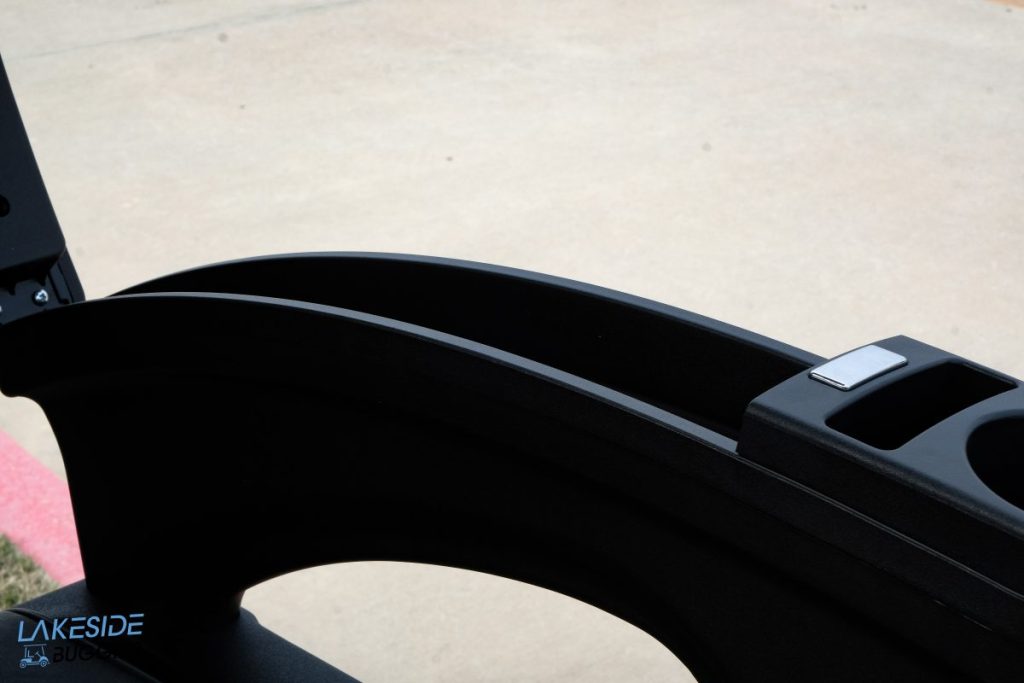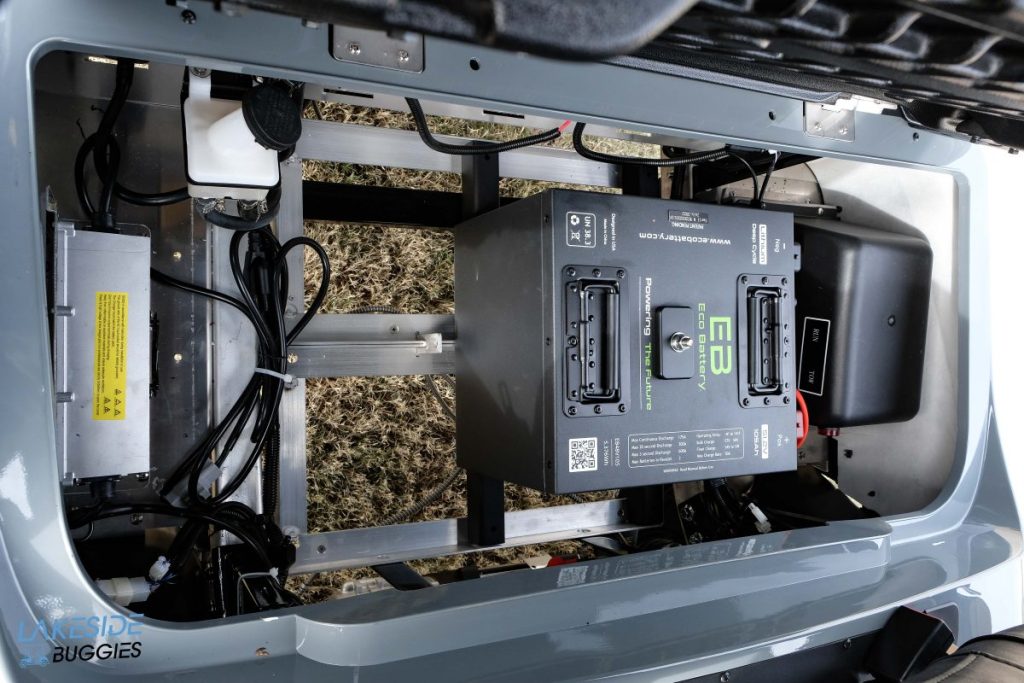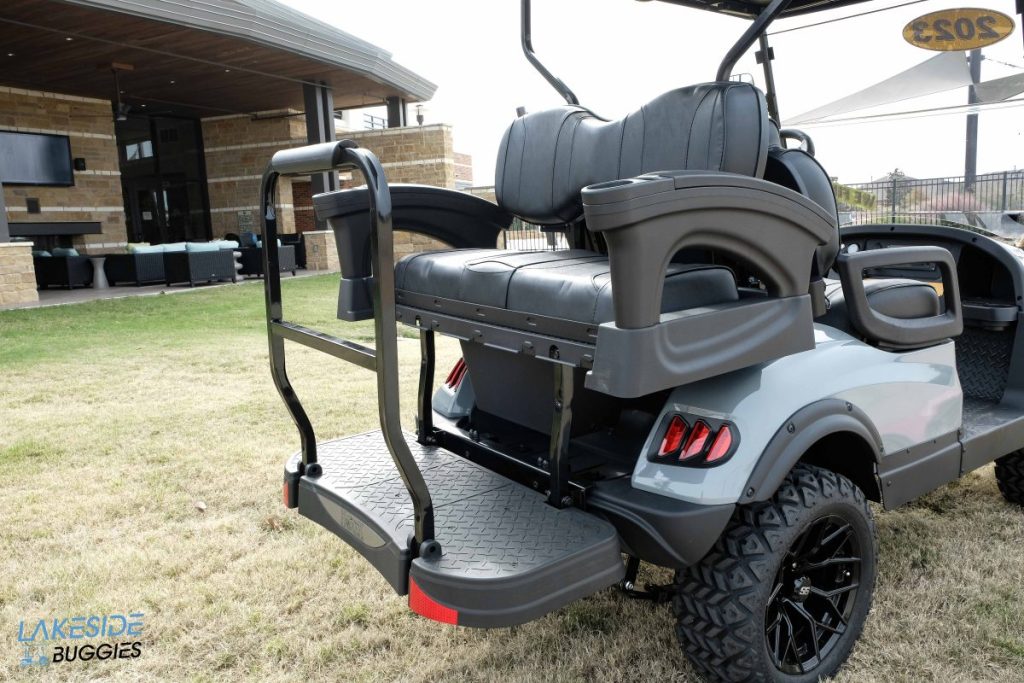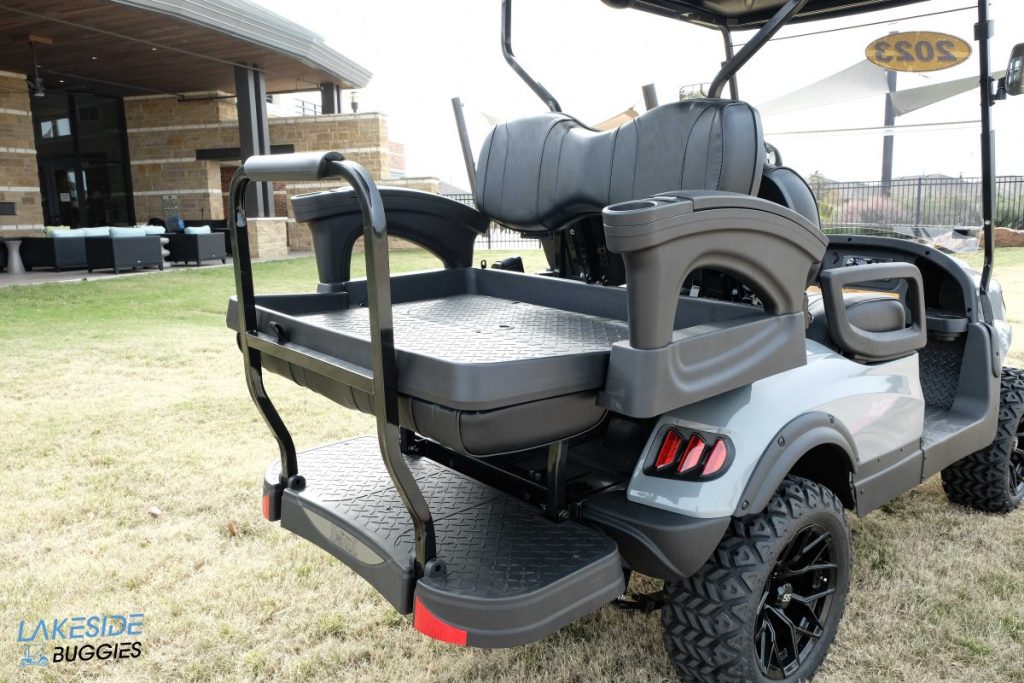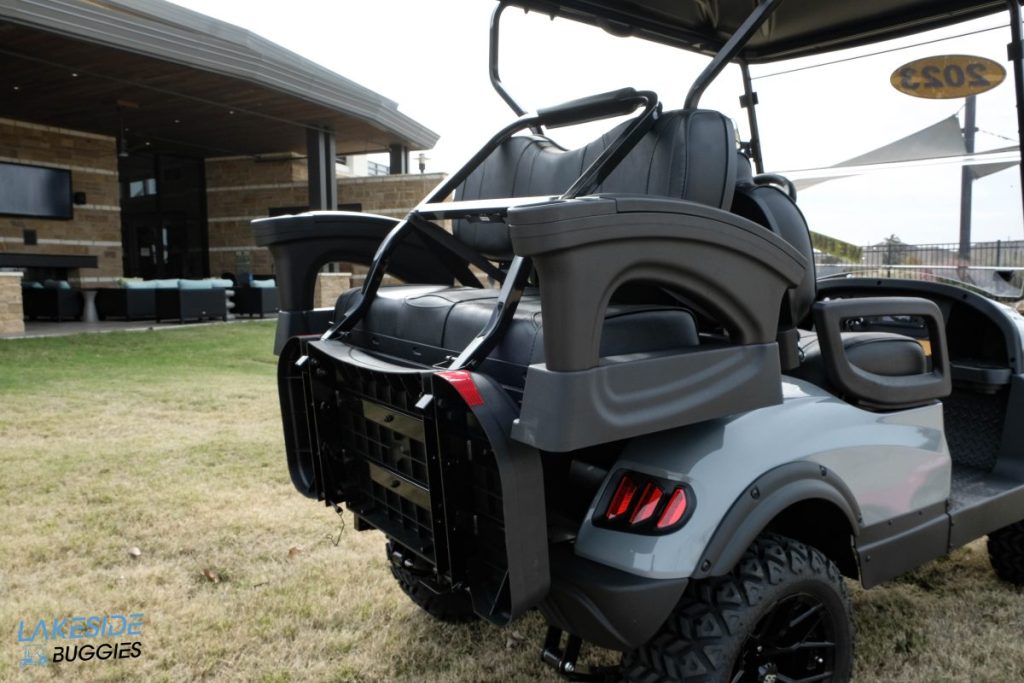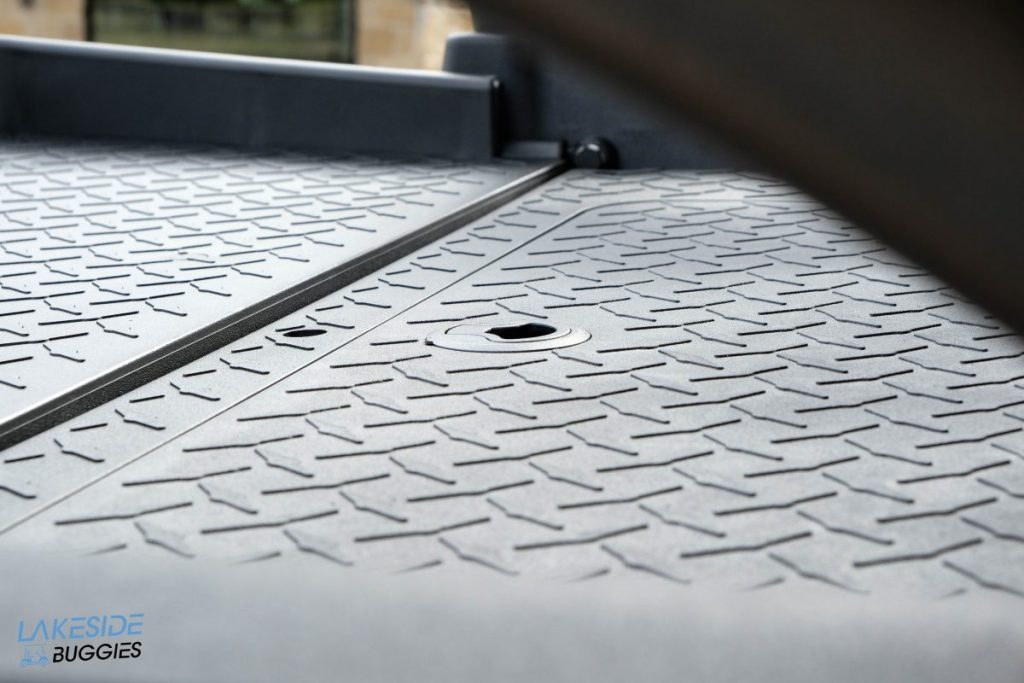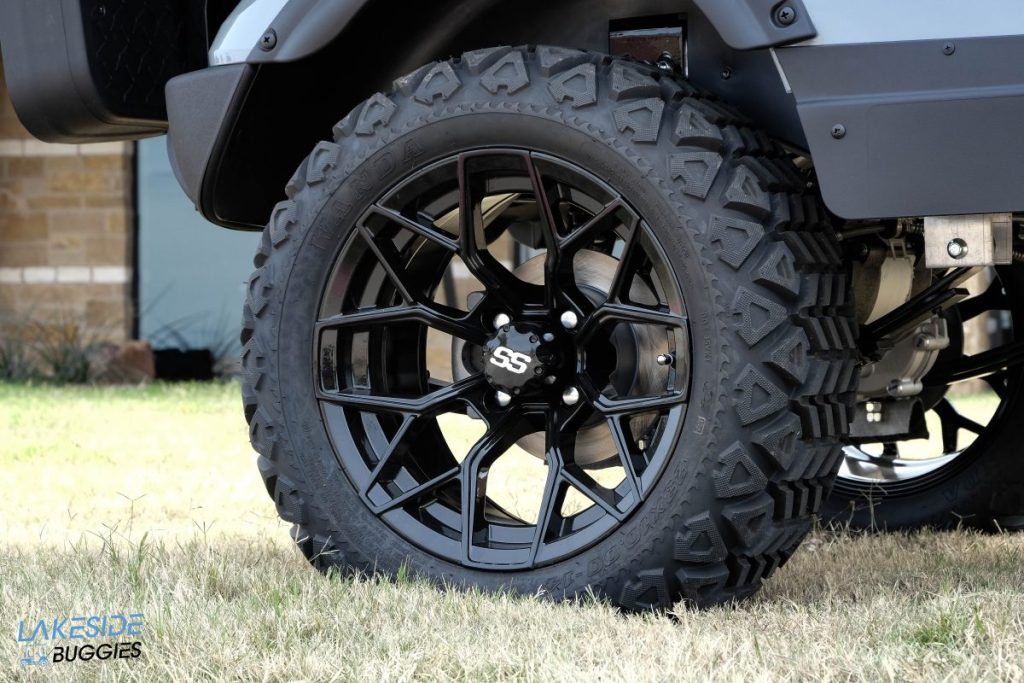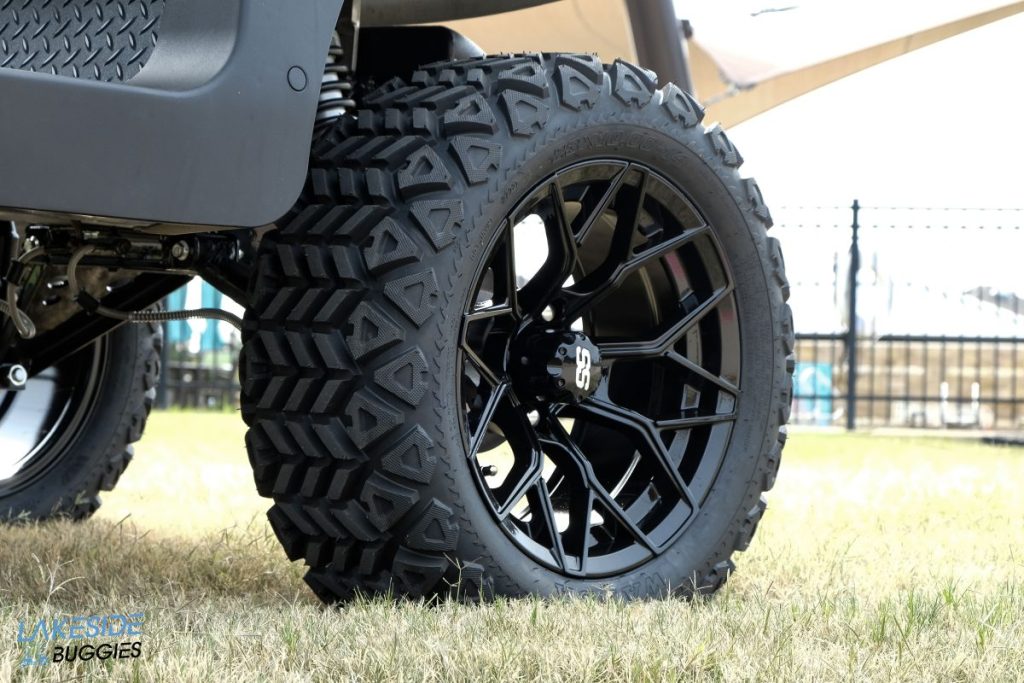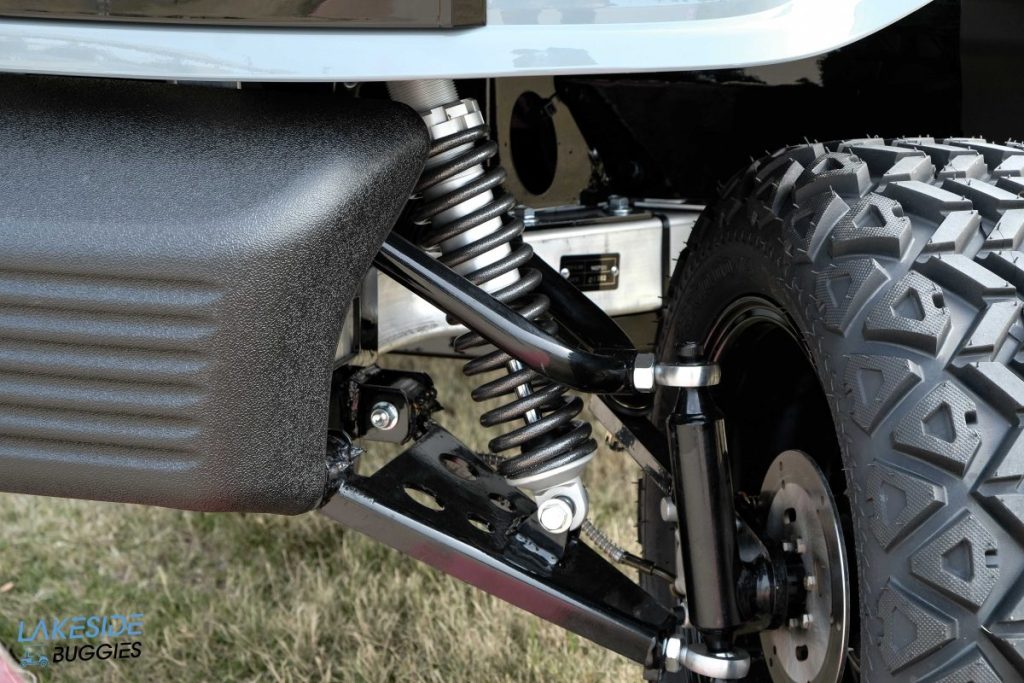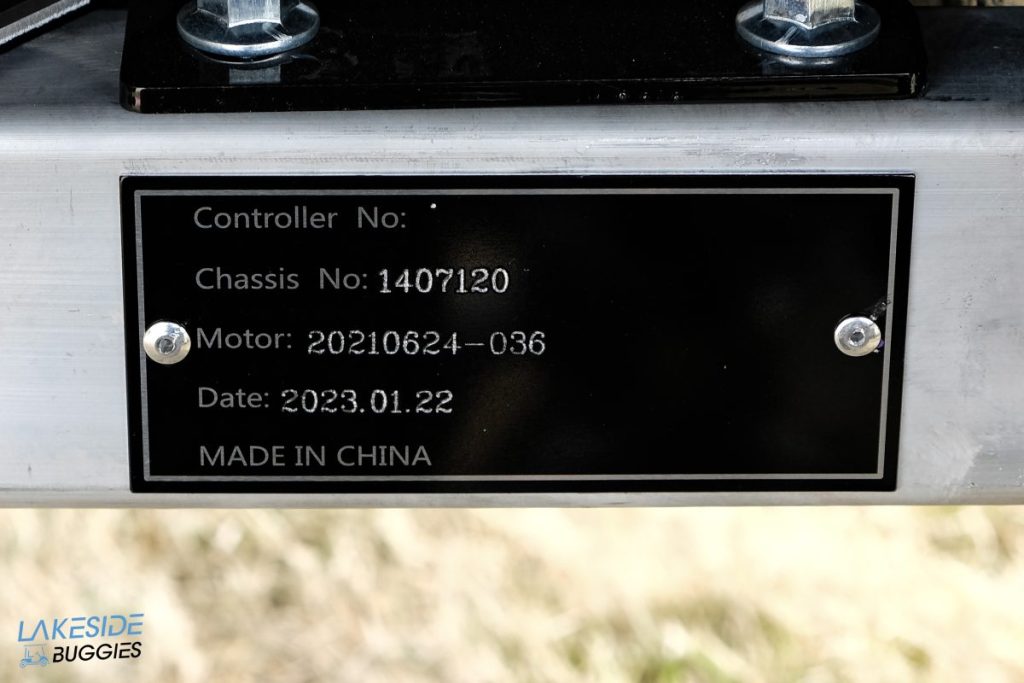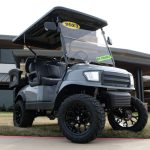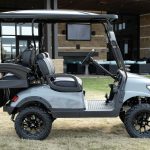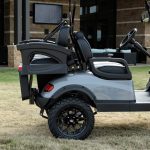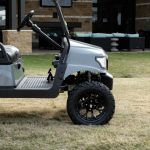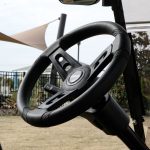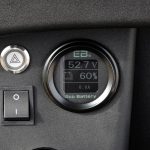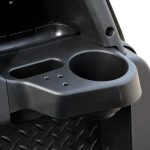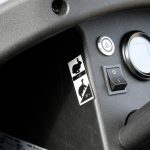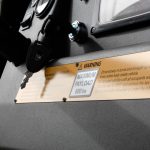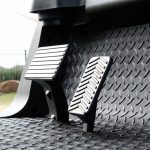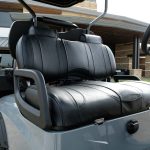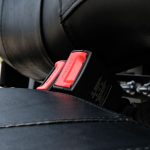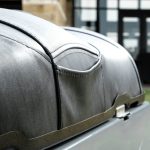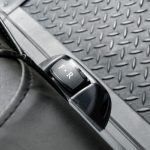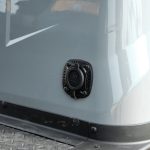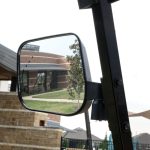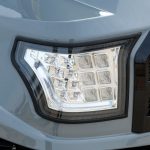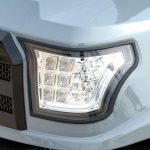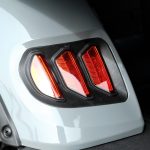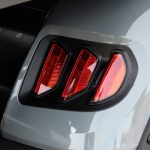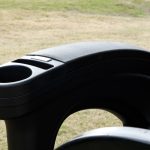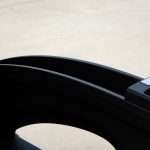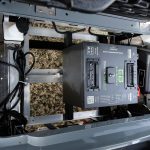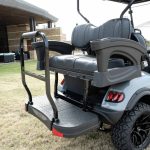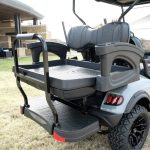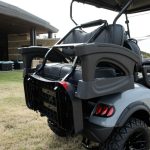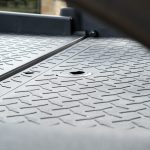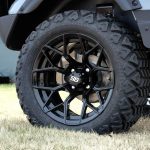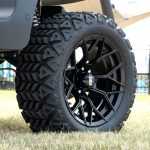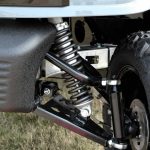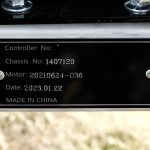 Year:
2023
Condition:
New
Make:
Kodiak EV
Power Type:
HP Lithium-Ion
Stock #:
407120
Serial Number:
1407120
Model:
Defender 4L
Location:
Frisco TX
105 AH Lithium Eco Battery
14:1 High Speed Rear Axle
14" Wheels
2 Year Parts Warranty
23" Off Road Tires
25 MPH Top Speed
48 Volt Electric
48V On-Board Charging System
8 Year Battery Warranty
AC Electric Motor
Aluminum Frame
Brake Lights
Coil Over Struts
Digital Battery Gauge
Digital Screen Dash
Digital Speedometer
Extended Canopy Suntop
Fender Flares
Fold Down Windshield
Front / Rear Disc Brakes
Headlights
Horn
Ice Chest Cooler
Independent Front Suspension
Navitas Controller
Rear Safety Grab Bar
Rear Seat with Integrated Cupholders
Seat Belts
Side Mirrors
Tail Lights
Turn Signals
THIS UNIT IS ON SALE AS PRICED $500 OFF MSRP LIMITED QTY AVAILABLE!

GOLF CART FINANCING AVAILABLE
Features:
105 AH Lithium ECO Battery with 8 year warranty!

NAVITAS 600 amp Controller

4 Wheel Hydraulic Disc Brakes

Heavy duty Aluminum Frame 

4 Wheel Independant Suspension

14″ Custom Wheels 

Turn Signals, Headlights, Tail Lights

Digital Speedometer

 USB charging ports 

Side Mirrors with Turn Signal Blinkers

Fold Down Windshield

Flip Down Rear Seat w/ Storage

Extended Roof 

Onboard Charger
POWER:
Motor: 48 Volt, AC 4kw
Battery: Eco Lithium 105ah Battery – 8 Year Manufacturer Warranty
Charger: On Board
Transaxle: 10.5:1 High Speed Rear Axle,
Controller: 600 amp Navitas Controller – Bluetooth
PERFORMANCE:
Seating Capacity: 4 Persons
Forward Speed: Up to 25 m.p.h.
Max. Dist. / Full Charge: Approximately 25-40 miles with Lithium Batteries
Climbing: Safe Climbing 25% Grade/Max Climbing 35% grade
Max Pay Load: 600 pounds
STRUCTURE:
Chassis: Aluminum Frame, Rear Drum with Electromagnetic Brake,
Rear Wheel Hydraulic Disc Brake
Body: PP Material
Cart Dimensions: 9' x 4' x 6'
Ground Clearance: 13.5 Inches
Cart Weight: 924 lbs
STANDARD ACCESSORIES:
Lights: Deluxe LED Light Kit; turn signals, brake lights, horn,
and hazards
Wheels: 14" Custom Rim with DOT rated tires
Other: State of Charge Indicator, Digital Speedometer, 12v DC Outlet,
USB Adapters, Side Mirrors, Seat Belts, Rear Flip Seat Kit with
Storage/Cooler, Padded Arm Rest with Storage, Grab Bar
Seats: Premium Tsunami Seat Cushions
GOLF CART FINANCING AVAILABLE
$895 FLAT RATE SHIPPING ON GOLF CARTS IN THE LOWER 48 STATES. NO GIMMICKS. NO CODES. DELIVERED TO YOUR DOOR!
Administration , Setup, Handling and Sales Tax May Apply.