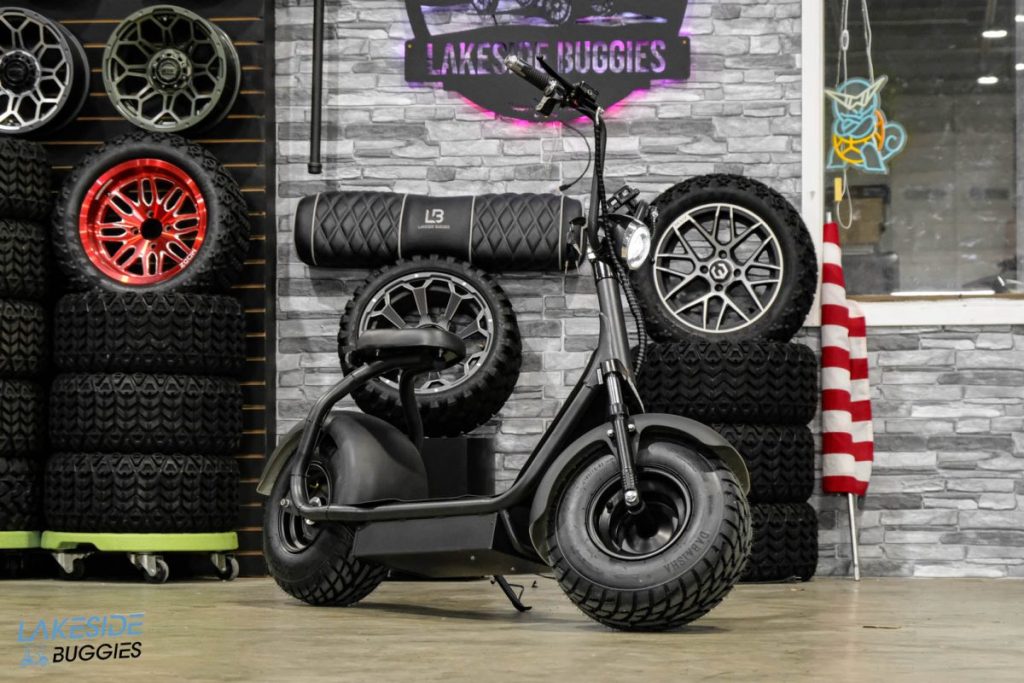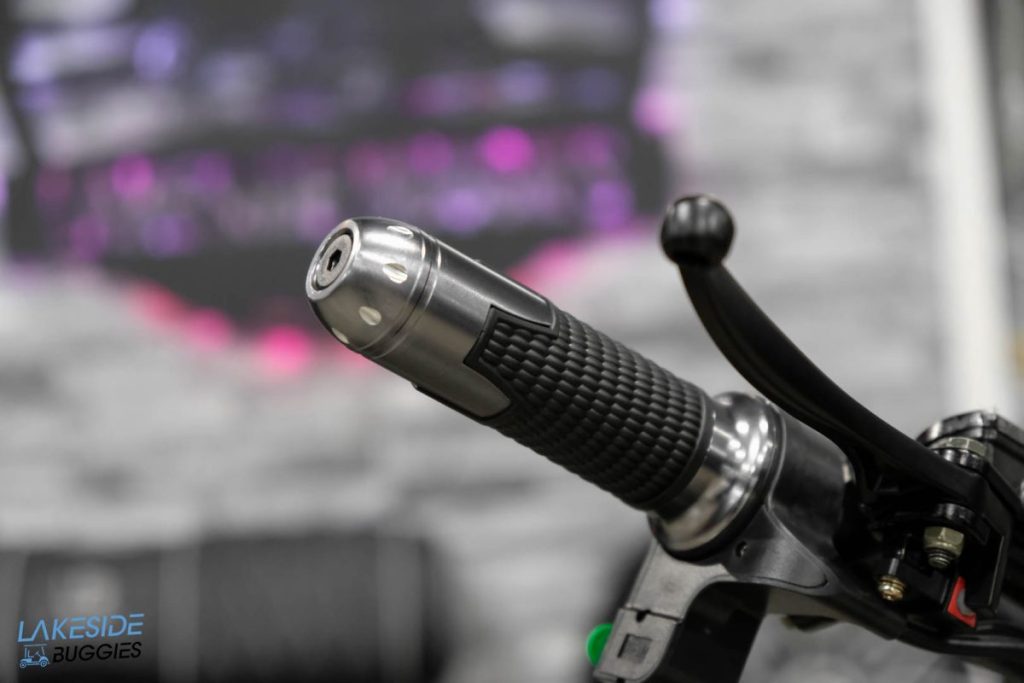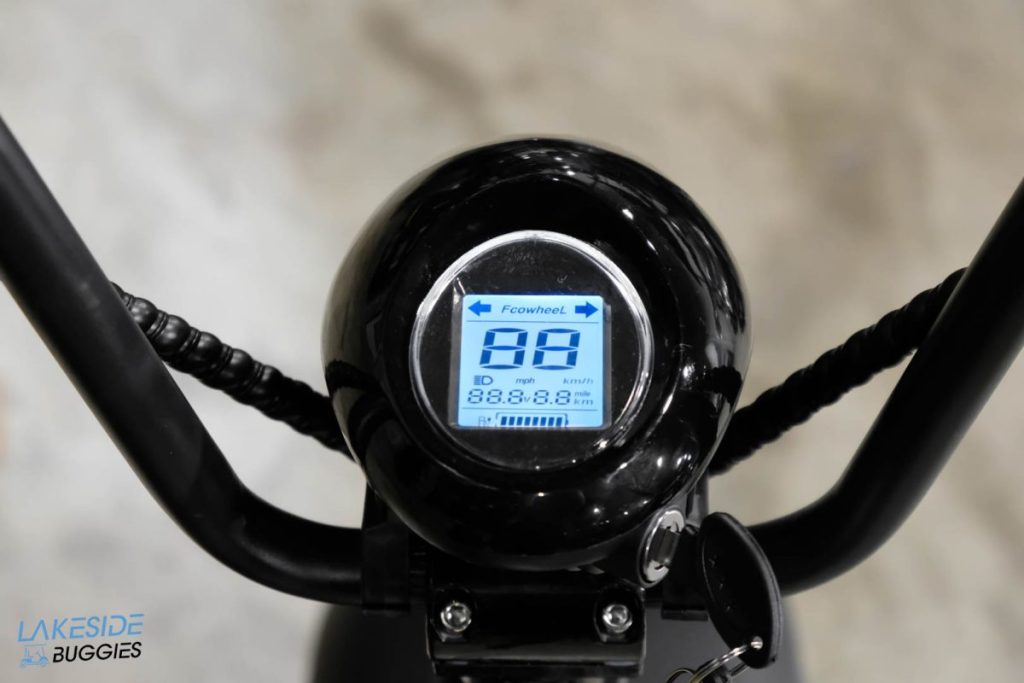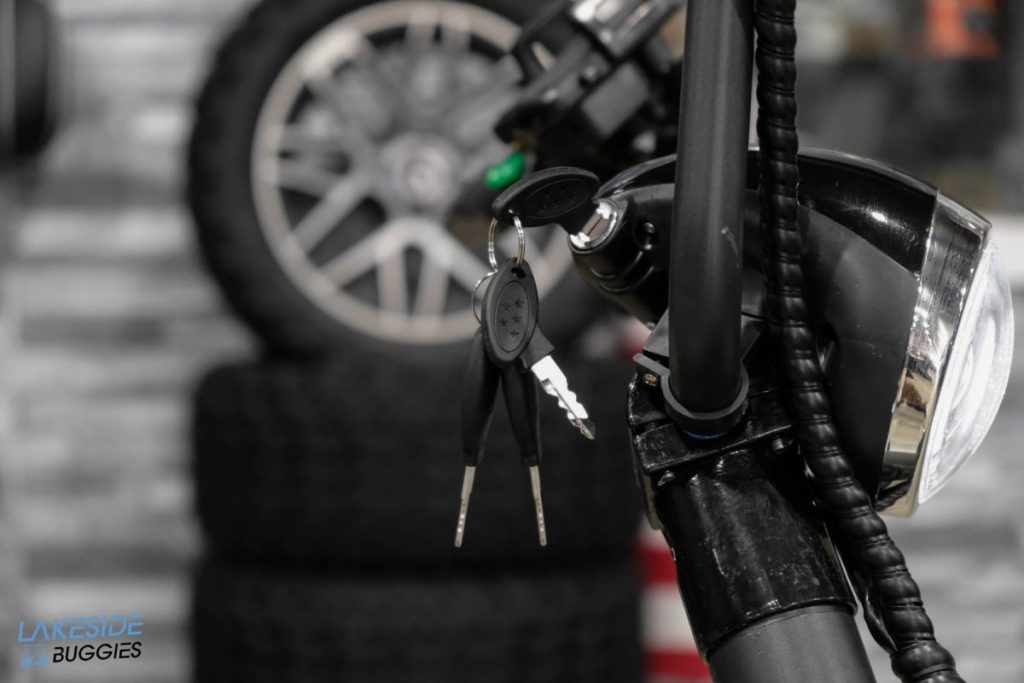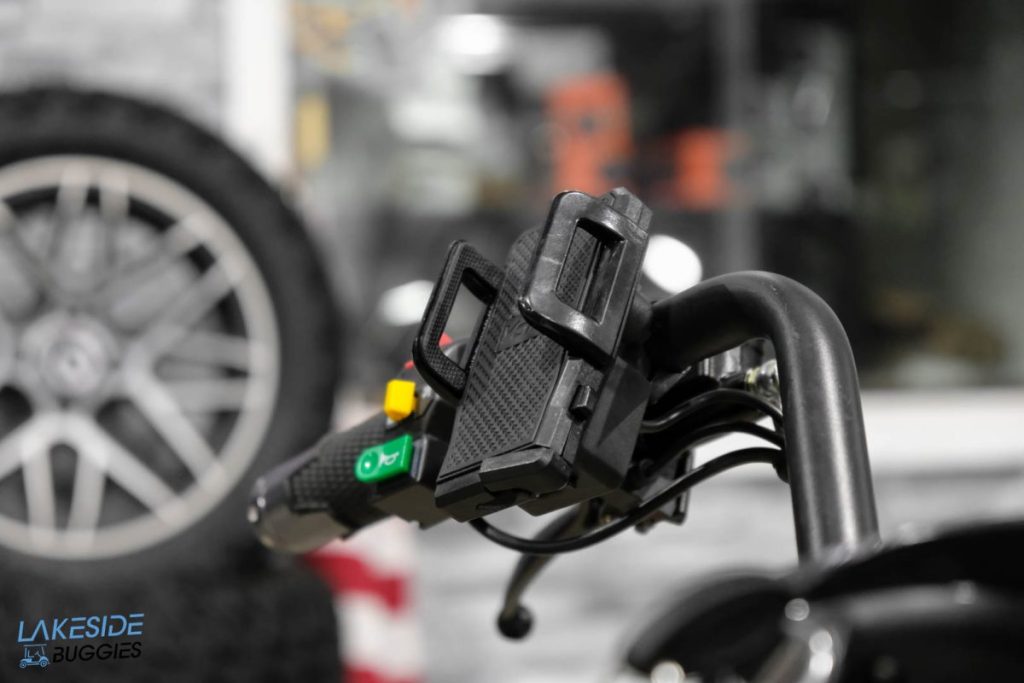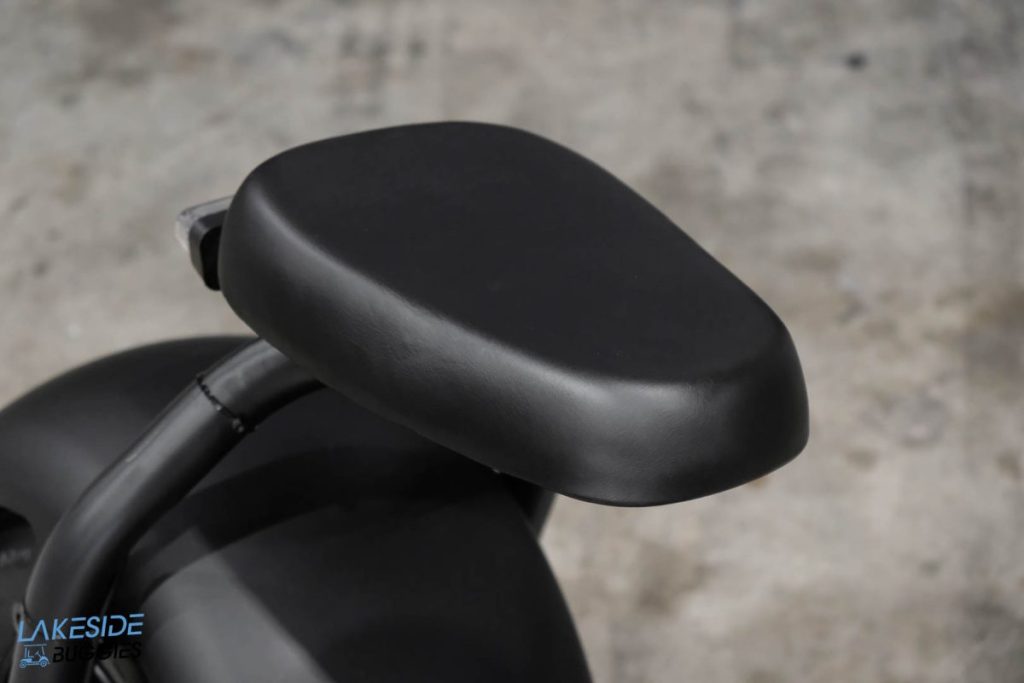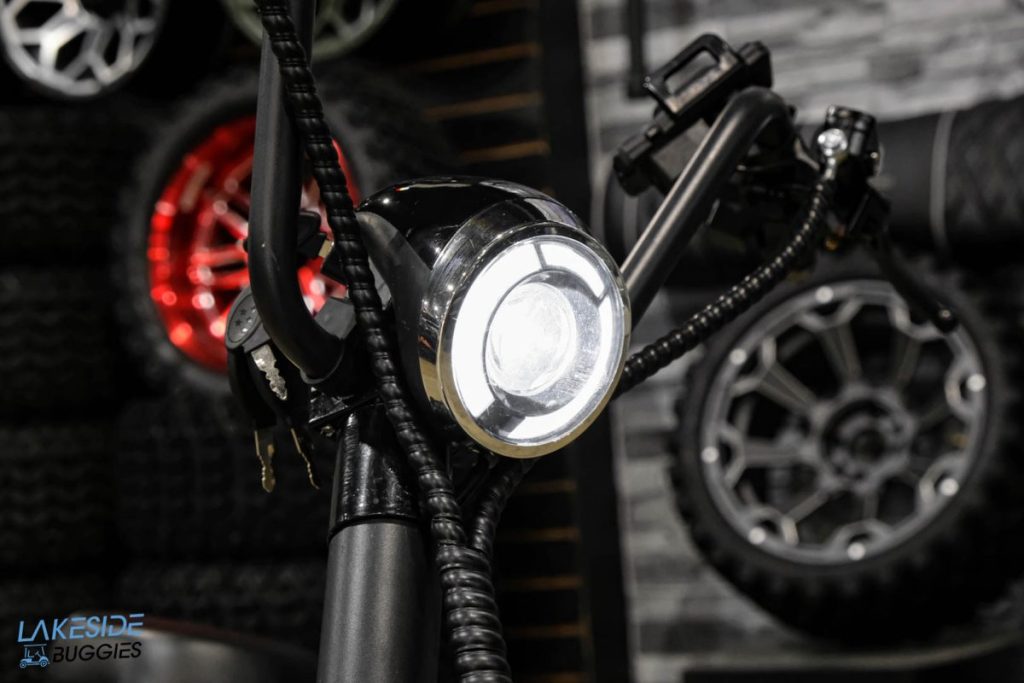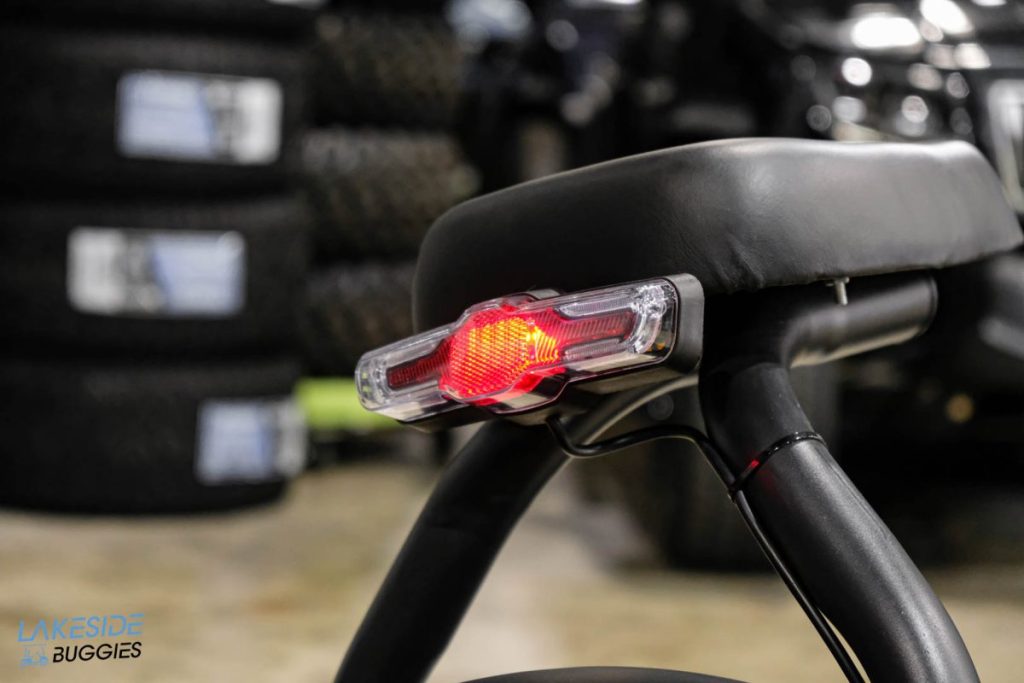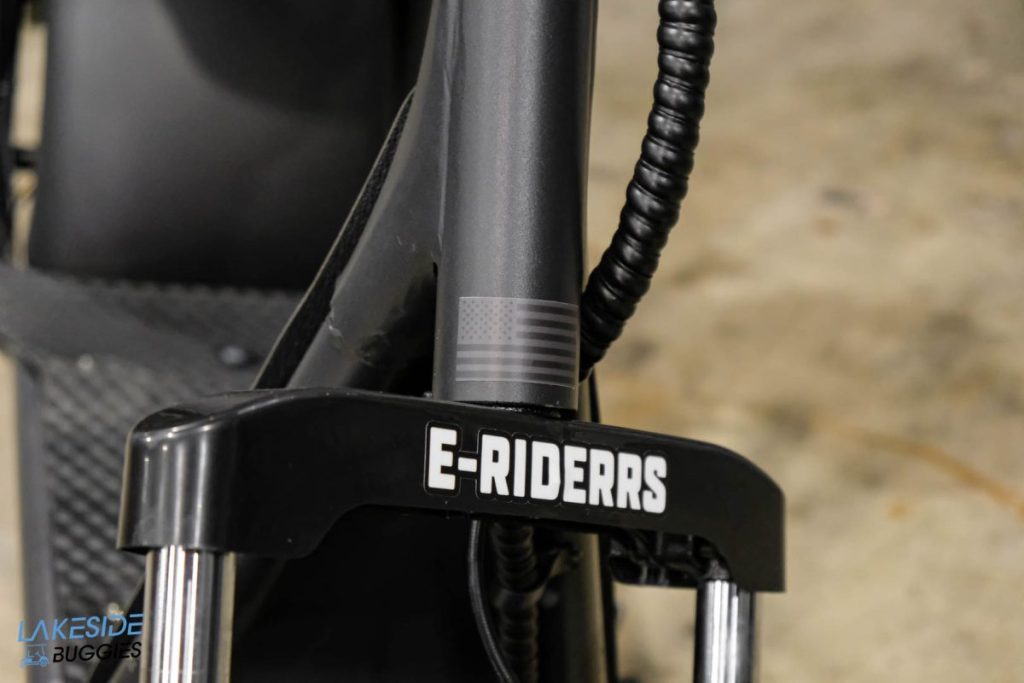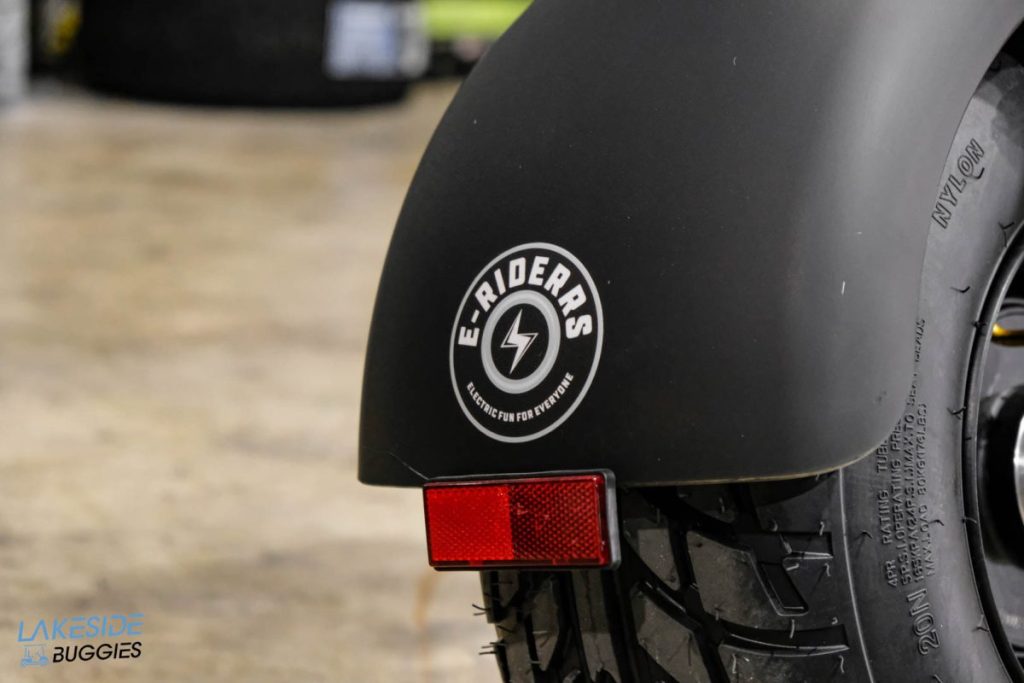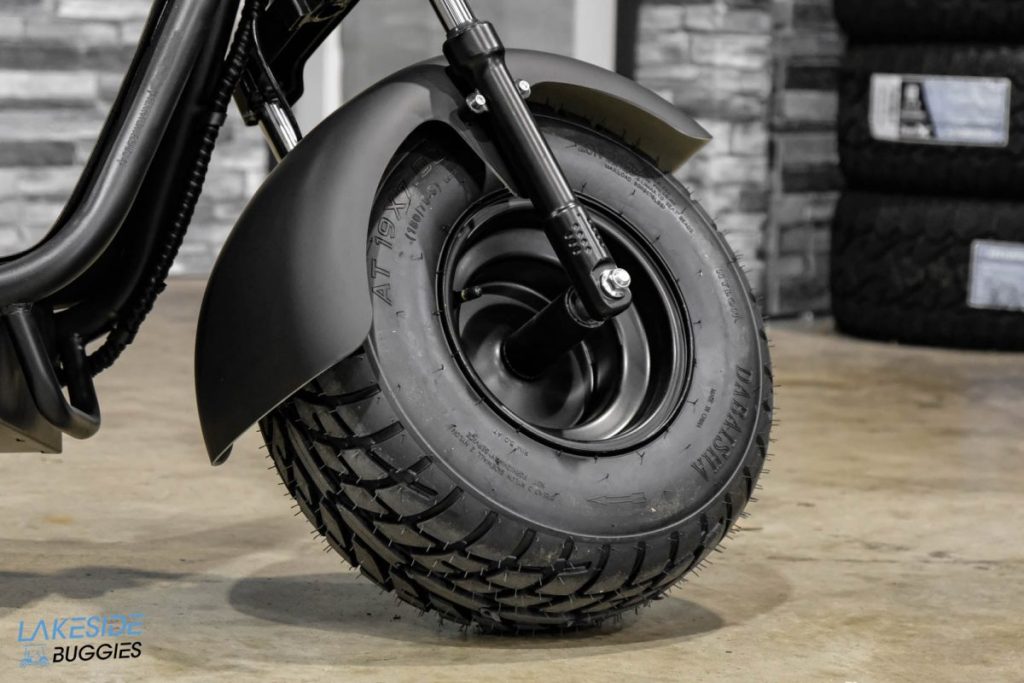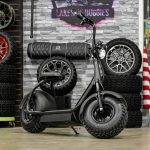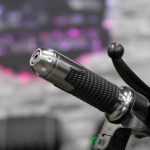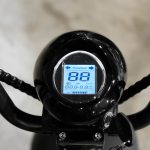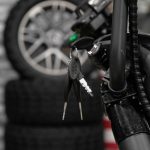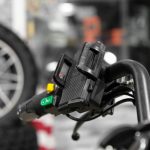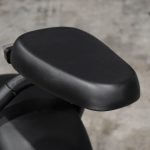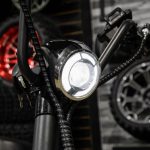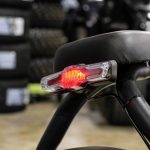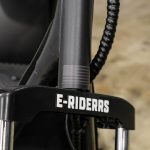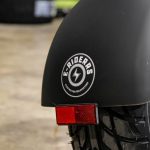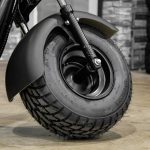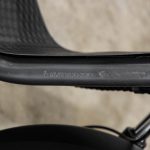 Year:
2023
Condition:
New
Make:
Fat Tire
Power Type:
Lithium-Ion
Stock #:
080838
Serial Number:
R2WSP3000PA080838
Model:
The Cruiser
Location:
Addison TX
Are you ready for the ultimate riding experience? Introducing our fat tire electric scooter, the perfect companion for all of your adventures.
With sturdy, wide wheels and extra grip, this scooter can tackle any terrain. Whether you're cruising through the city or tackling rough trails, this scooter has you covered. Plus, its durable construction and high-quality frame ensure that it can handle all of your adventures with ease.
Included:
Re-chargeable lithium battery with 12 mile range
**Extended life battery available with 30 mile range in "Parts"
Battery charger
Also:
Three speeds (15 mph, 20 mph and 25+ mph)
Street legal. No title or license required to operate
LED Headlight, horn, speedometer and odometer
Phone mount and USB charger
Front suspension
Front and rear hydraulic disc brakes
Durable, well made frame
Your E-Riderrs will be delivered charged and ready to start enjoying right away.
But it's not just about performance – this scooter is also a stylish choice. With a sleek design and a range of fender colors to choose from, you can find the perfect look to match your personal style.
So why wait? Take on the world with our fat tire scooter and make every day an adventure.
All that remains is for you to decide whether you would like "street" or "knobby" tires and the color of the fenders you prefer. Street tires are generally a smoother more comfortable ride if you will be primarily on the road. The knobby tires are better for off-road riding or if you just want a tougher looking ride.